Commenting is the backbone of any blogging site. And it is important to choose a best commenting plugin for...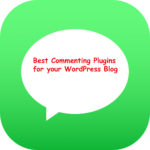 Today I will be providing you the MyThemeShop review. Mythemeshop is one of WordPress's best theme providers. Themes provided...

A website is an important web property to have. But a website without targeted keywords is not worth. Keywords...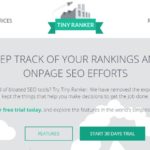 Are you aware of the content marketing? Do know that how content marketing can boost your business? So, today...

I was wanting to write this post for a long time but was not able to write. But Today...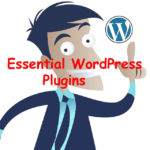 The first thing while learning HTML we get attracted to is heading tags. Even, I was attracted to the...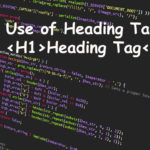 What is Organic Traffic? Organic traffic is the traffic that we directly get from the search engines. When we...

Most of the users might be unaware of this concept that choosing the right web hosting to host your...

You must be thinking that how subscribing to others blogs and websites has helped me to get some extra...

Planning to start a blog? Well, establishing a blog can be a daunting and time-consuming task. But sometimes it...