LivingSocial, a Chicago-based daily deals website that started in 2007 under the name 'Hungry Machine' revolutionized the eCommerce industry...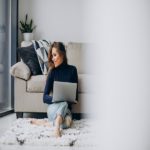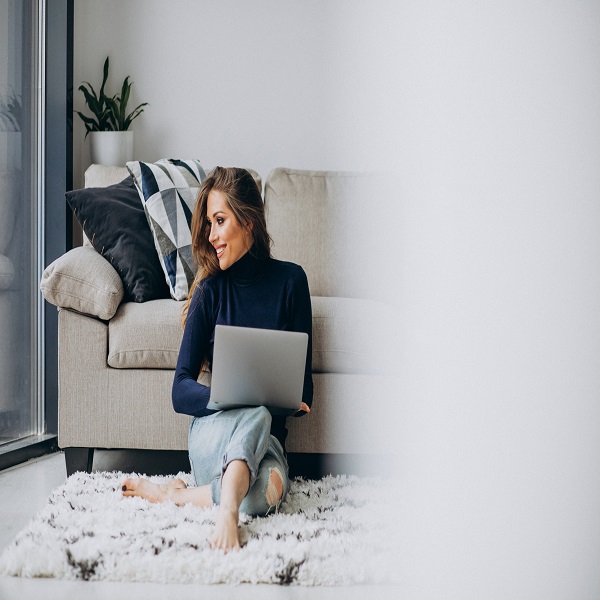 The number of smartphone users worldwide has surpassed the magical three billion mark. Expect this number to boom to...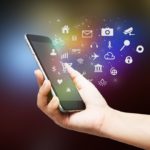 You have meetings, appointments, conferences, fashion shows, trade shows, or any event. It doesn't seem very easy to manage...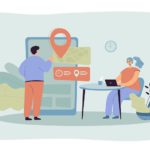 Like with other technologies, the dev community is divided between PHP and node js, which is a better server-side...

During the pandemic situation, where the business gets economic disruption, people are finding ways to earn through small businesses...

Well, you might know what Symphony is? If yes, then that's really good, and I do appreciate it. If...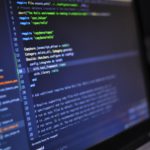 If you are about to start your online taxi business anytime soon, then here is all you need to...

Getting into the development of a mobile application is an ambitious project. Whether it is to develop it internally...

In today's modern generation, the life of every individual is heavily dependent on digital platforms. In such a scenario...