Next.js is a minimalistic framework for server-rendered React applications, written in JavaScript and based on Node.js. You can use...
Before developing an application every client thinks of, one of the main queries is, how much will it cost?...
Gone are the days when entrepreneurs had to rely on time-consuming mediums to let consumers know about their products....
In the modern eCommerce marketplace, the way to find success would be to have a higher conversion rate. And...
Are you using the Free WordPress themes? and trying to remove footer credit from the WordPress theme and not...
Artificial Intelligence is a widely stretched branch of computer science, related to the building of various types of smart...
WordPress is a content management system that allows you to develop web projects of almost any complexity – from...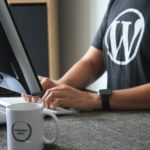 While iOS may not be the leader in terms of market share, it surely wins over android in revenue....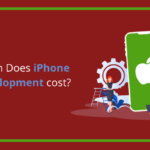 Have you been looking for a way to get your client's websites done faster? A White Label Webflow Agency...