Image optimization is an important part of On-Page SEO. And if you are not doing the SEO Image optimization...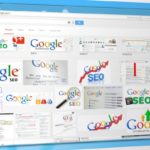 Every Effective blogger started from zero…just like you and me. It took lots of time; hard work struggles to...

What are Reciprocal links? You must have understood what reciprocal links are just from the word reciprocal. Actually, this...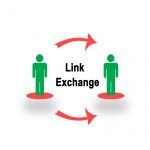 If you are like me, you've probably read all the marketing tactics on the web. You are also always...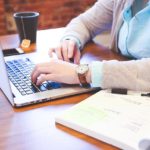 Do you have a multi-niche blog? Or A Single Niche Blog? As a new blogger, many have questions and...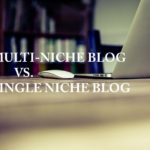 Online rummy has become one of the most played card games in India. More and more players are moving...

Are you looking for a new Domain name for your website? Are you confused to pick a perfect Domain...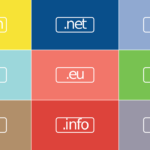 In today's era, the scope of making money online is increasing day by day. Every person wants to earn...

EatMe.io is the latest talk in the gaming industry. Being a game that has received a huge reception before...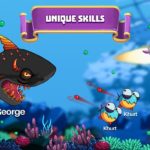 Are you tired of not getting a good response from the audience after you have posted an excellent article?...