In reality, in this era of the 21st century, the use of land-line telephones for calling is almost over. Nowadays in the market, you will get a cheap smartphone with internet very easily, which is being used by everyone today and you can also use it. With this, you can enjoy free calls with the help of the internet and you can also talk to your loved ones for hours without spending any money, for this, you just need to get a Wi-fi connection or a data pack provider from a data pack. Will be, and then you can call for free with the help of the list below. Hence using the Free Internet Phone Service.
In this era, instead of physical calls, we recommend VoIP calling, which is a great calling option for today's era, which is used by everyone nowadays, with the help of which you can easily make Internet calling from anywhere. Below we are telling you about some great internet calling applications that you can use from any device, like Laptop, Mac, Android, IOS, desktop, PC, and Linux, etc.
Top Mobile Apps Which Provide Free Internet Phone Service
WhatsApp is first on our list of top and best free calling services provider app. WhatsApp gives a free platform for both Android and IOS users. with the help of this app every user making free Messages, along with this you can make free voice calls, as well as free Video Calls. This App is our top preference because this is the most popular Chatting app nowadays and everyone uses this app and it is the best platform where you can make free chatting, voice call, and Videocall. You can make voice calls, and video calls only if another person or your friend uses these Apps. only when you can connect and makes calls. WhatsApp always provide a User-friendly Interface and lot of other features like user can make groups calls which mean multiple people connect on a single call at the same time this things also make user Experience good and that is why a lot of user uses this application.
Facebook Messenger App is a standalone messaging application for Facebook. It provides free calls, free video chats, and free messaging. Facebook Messenger apps is another calling app that provides free internet calling services all over the world. With the help of this app, you can connect or talk with anyone across the world.
Nowadays on Google play store or App store, Lot of applications are available but these apps are a little bit slow, clunky, and they eat up a lot of battery of your device, as compared to these apps this app works very nice, this app is faster as compared to other app and also not eat up much battery as compared to other free internet calling application this is one of the biggest reason that everybody like Facebook Messenger app and they uses this app. So, for free internet calling purposes, this is one of the best options as compared to other apps.
Google Duo is another best option for free internet calling, and video calling app. Google Duo apps provide a user-friendly user interface (UI) and the use of the apps for free calling purposes is very much easy as compared to other applications. This app is available on the Google play store for Android users and the app store for IOS users, You just need to simply download this app from the Google play store or App store, and after downloading and installing you need to open this app, and put your Mobile number, and OTP in this app, and now you can able to use this app for free internet video calls. Google Duo is provided a free calling platform and it also provides a multi-platform with the help of this user can make calls. As we were earlier told this app is available on both the Google Play Store and App Store which means this apps works on both Android and IOS devices.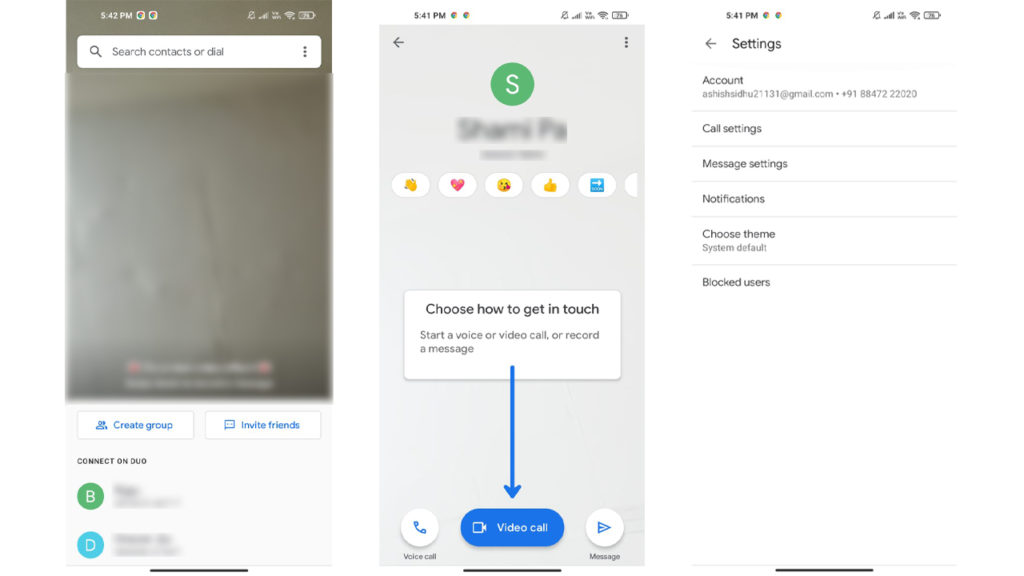 Skype App is another popular application that provides free voice and video calls for both Android and IOS users. Android Users can easily or freely download this app from the Google Play store and IOS users also download these Apps freely from App Store.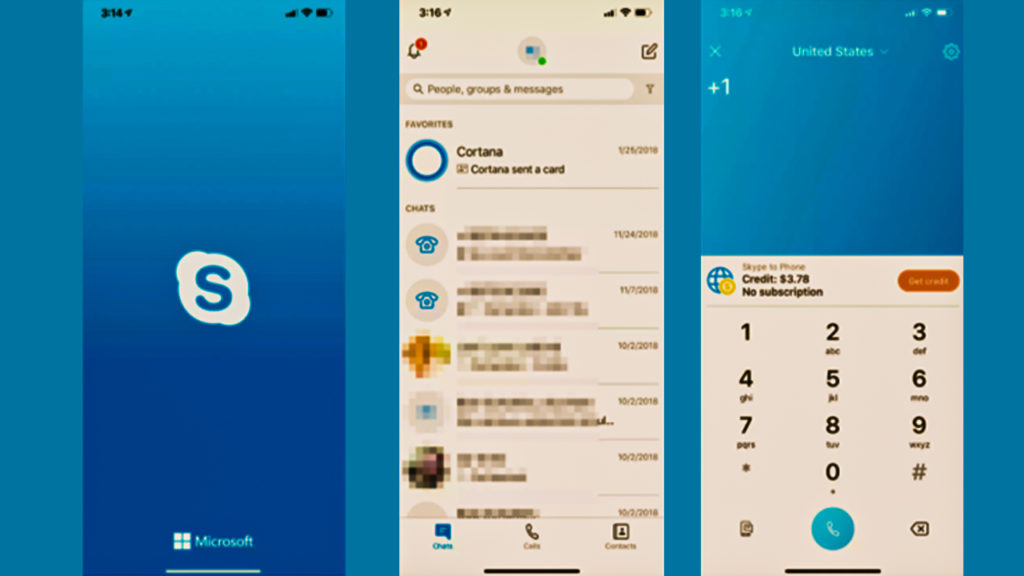 Every user likes this Application because this app also provides a lot of features and the Interface of this App is also very nice and user-friendly. Users are free to use these Apps on any electronic device like tablets, Mobile Phones, desktops, PC, and laptops, etc. and after using this app on any platform it takes a good experience. Users can make free Voice and Video calls and free sending text messages to another person that uses these Apps. In Skype, Apps users can also make Group Voice and Video calls that connect a lot of friends in a single call at the same time.
Snapchat is one of the best free calling apps, and this application is available on Google Play Store, which you can easily download by going to Google Play Store. It is an excellent app and together with that it also creates a stable balance in app-free calling. The most important thing about this free internet calling application is that with the help of this app you can make free internet calling in more than 250 countries. With the help of this application you can enjoy unlimited free calls to your friend and your family members with the help of the internet from the Snapchat application, this is a free app, with the help of this, you do not pay any fee if you call. Along with free calling, it also provides a lot of other features.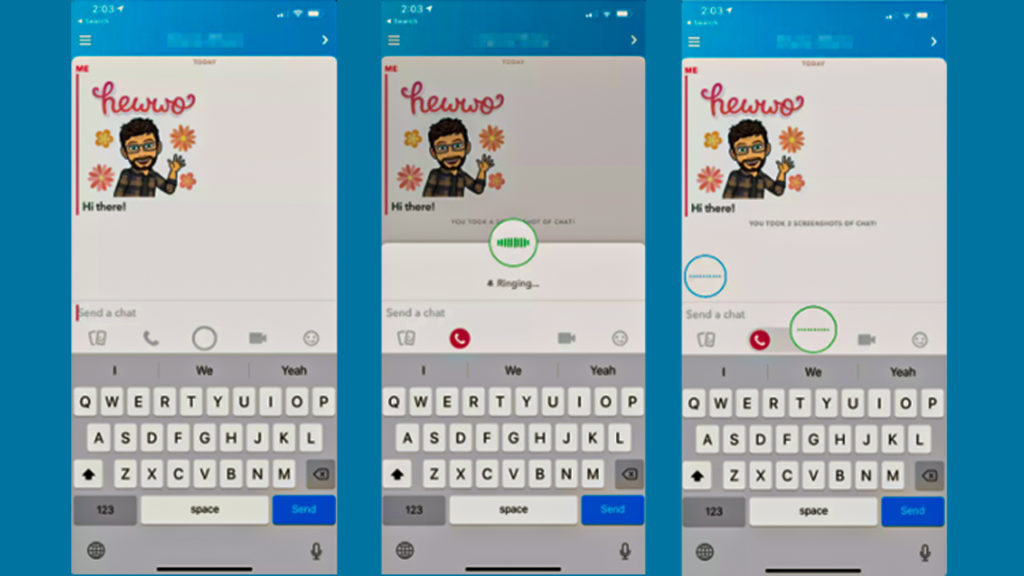 There are a lot of other best calling applications like Telegram, Slack, Viber, Text Now, Private Single Messenger, Text Free, etc. You can use this app these apps also provide free internet text messages, free voice, and calls. So, you can also select these free apps for calling.
Suggested:
Six Apps To Help You Build Soft Skills.
Six Best Android Apps To Learn New Words And Improve Your Vocabulary.
How To View Snapchat Conversation History?