Fashion retail has always been an industry that prioritizes aesthetics and style. However, in recent years, the importance of...
As a business owner, are you planning on changing how your IT department operates? Are you wondering what you...
As your business begins to grow, your in-house IT team will struggle to cope with the increasing work pressures....
Online data room services are soaring in popularity and for a good reason. Data room software has revolutionized the...
The global fintech sector is expected to reach a worth of $26.5 trillion in 2022. It's no wonder that...
Continuous development in talent acquisition and recruitment should be the goal for firms that use RPO services. Because process...
In reality, in this era of the 21st century, the use of land-line telephones for calling is almost over....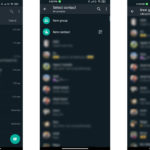 The ones who know about Hulu, know the true value of those accounts as getting them is not easy....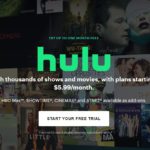 iPhone app development has always been in talks. From around 2.2M apps in the app store to 2,540 apps...