The Indian government has banned 59 Chinese apps because they were reportedly "objectifying the sovereignty and independence of India,...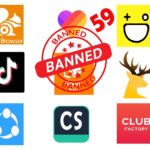 In recent days TikTok has become one of the most popularly used video-sharing applications in the world. Being a...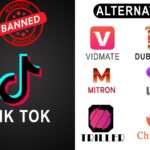 The worldwide telehealth market is expected to reach $185 billion by 2026 (compared to $34 billion in 2018). Such...

The Internet of Things (IoT) is growing rapidly, and in the rush for leveraging their manifold benefits and our...

Mobile phones, ever since their advent, have changed our lives completely. Latest, we have smartphones that are capable of...

The emergence of mobile phones has completely changed the way we live our everyday lives. With over 4 billion...

Wearable technology is on the blast in the current situation, a great deal of individual mobile application developers and...

If you are a fan of Kodi, you will find that searching and installing new Kodi addons for movies,...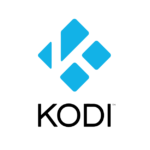 There are certainly cool and best applications for children to develop their coding skills. By practicing these applications children...