The way of life is more mobile than ever. It is hardly unexpected that games have kept up with...
Smartphones as always doing the job. Whether we are trying to entertain ourselves or trying to search for some...
In a digital world that is always changing, technological technology can be unpredictable. A company's ability to differentiate itself...
Are you searching for the best parental control software for remote monitoring? If yes, read the thorough article to...
Remember how in old times we used to write letters to communicate with our friends? As fun as it...
There are more than 2 million mobile apps in the Apple App Store and Android Play, with thousands of...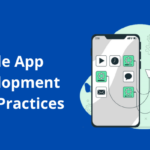 Laravel is the open-source and free PHP framework for the Web Artisans based on Symfony. It helps make a...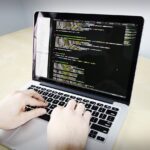 Video Streaming and streaming video service have become important digital content sources on social media and other platforms. More...
Imagine you have planned your event efficiently, and the D-day is almost here. You are all prepared and excited...