Twitter, tinder, Forbes, Pinterest, etc., are some of the world's top leading enterprises, ruling the digital world via progressive...

Crossword Apps puzzles were a trend for game enthusiasts since 1913 in the US. It has been adored by...

If you are a sports fan, you would definitely hear of the elegance and fun of fantasy sports platforms....

If we talk about eWallet applications, the first thing that we need to remember is the strong digital presence....

Nowadays, some users reporting that their Android or IOS devices messaging apps are not working correctly, they are unable...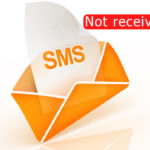 Apps make life easy, but not all of the investment apps are what they purport to be. So let's...

Buying a new phone is a great joy but transferring your data can be hard. But if you use...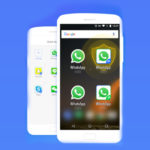 In reality, in this era of the 21st century, the use of land-line telephones for calling is almost over....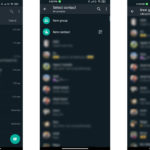 Your app will not meet user expectations unless it includes trending and modern app designs. That's why it's crucial...