WordPress is one of the phenomena in the blogging industry started in 2003 by Mike Little and Matt Mullenweg.
It is the most popular blogging platform, supporting more than 60 million websites.
WordPress is one of the biggest blogging platforms in the world. Nowadays people prefer blogging and want to spread their message on a global platform, to put it in simple words, Blogging has become a trend. Not only is Blogging a trend, but it is also a big business. Huffington Post, a news blog earns over $14 Million per month.
Web designing has now become a trendy professional as it is now demanded in all kinds of jobs be it Science or Management.
In a country where every second person wants to be an engineer, web designing stands out. A person qualified enough to call themselves a Website developer stands out from the crowd.
There are so many who possesses average WP developing skills, it is very easy to find one with basic and average developing skills, but to stand out from the crowd one should be able to call themselves unique, having required qualification and good designing skills.
To become a professional WP developer one needs to have an interest that is for sure.
Why WordPress?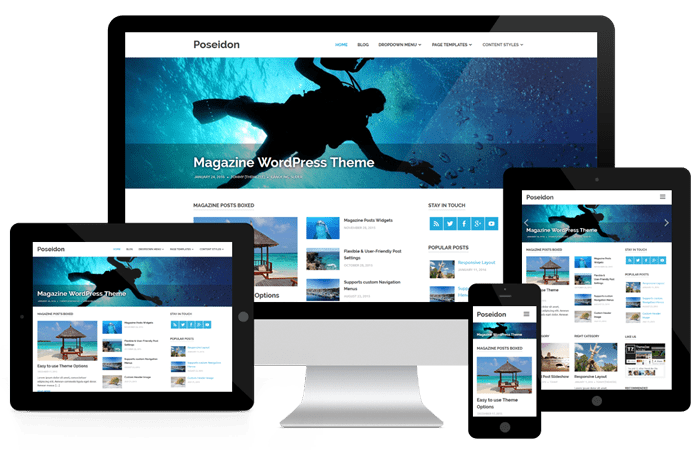 Why should you be proficient only in the WordPress website development programs? Why not any other platform? Namely, we have Blogger owned by Google and Wix, another giant in blogging platforms, then there is a list of blogging platforms.
The reason is, WordPress is easy to use, it is accessible over the web, on your phone via an app, and also via free desktop software. Due to its simple User Interface and a client list that includes the likes of Sony, BBC, and Facebook, WordPress is the biggest and the most preferred blogging platform. If you are still not sure to use WordPress then you should read this post "why use WordPress?".
This is the reason why WordPress Professional Developers are in demand. They are tempted by a high paycheque and in a country full of engineers; a web developer certainly stands out.
To become a professional WordPress developer one needs to have an interest and should put their head and heart into this profession. With the right guidance and determination, one can begin the journey to become a professional WordPress developer.
What should be WordPress USP?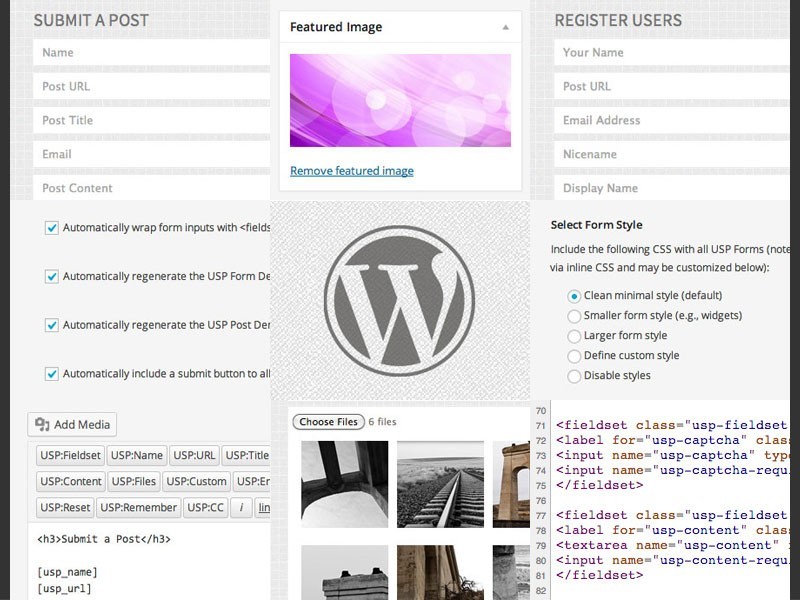 There are so many who possesses average WordPress developing skills, it is very easy to find a person with basic and average developing skills, but to stand out from the crowd and to be able to call themselves unique, A person has to possess certain skill sets.
Anyone can install WordPress on their computers and phones. Creating a website on WordPress is as easy as creating a new E-Mail ID. One can also have their own domain name. WordPress has tools with the help of which one can customize the tools, play with themes and styles and bring out their inner Da Vinci.
But a professional is the one whose skill sets him apart from the rest; Professionals are demanded by clients worldwide.
To become a professional, one should possess certain skills and have the required qualifications.
One needs to have sound knowledge of various programming languages as well as coding programs to develop a website.
As WordPress runs on PHP with MySQL, a person with basic knowledge of these platforms can go a long way.
Knowledge of HTML, JAVA, C++ and other programming languages may also help.
What should one be well versed with?
To become a WordPress developer professional, one should obviously have a sufficient idea of how WordPress works, they should have explored every nook and corner of the site. They should be completely thorough with each and every tool and tab on the site before making any further modifications.
A WordPress developer not only custom modifies the theme and the fonts but also customizes plugins as per the requirements of the client.
Interacting with other WordPress developers plays a crucial role as this would help one learn from their experiences as well as their mistakes.
One should have gathered all the relevant information about the software, such as the Updates, Bugs, and previous versions. One has to keep up to date with all the developments as WordPress updates its software every week
How to begin?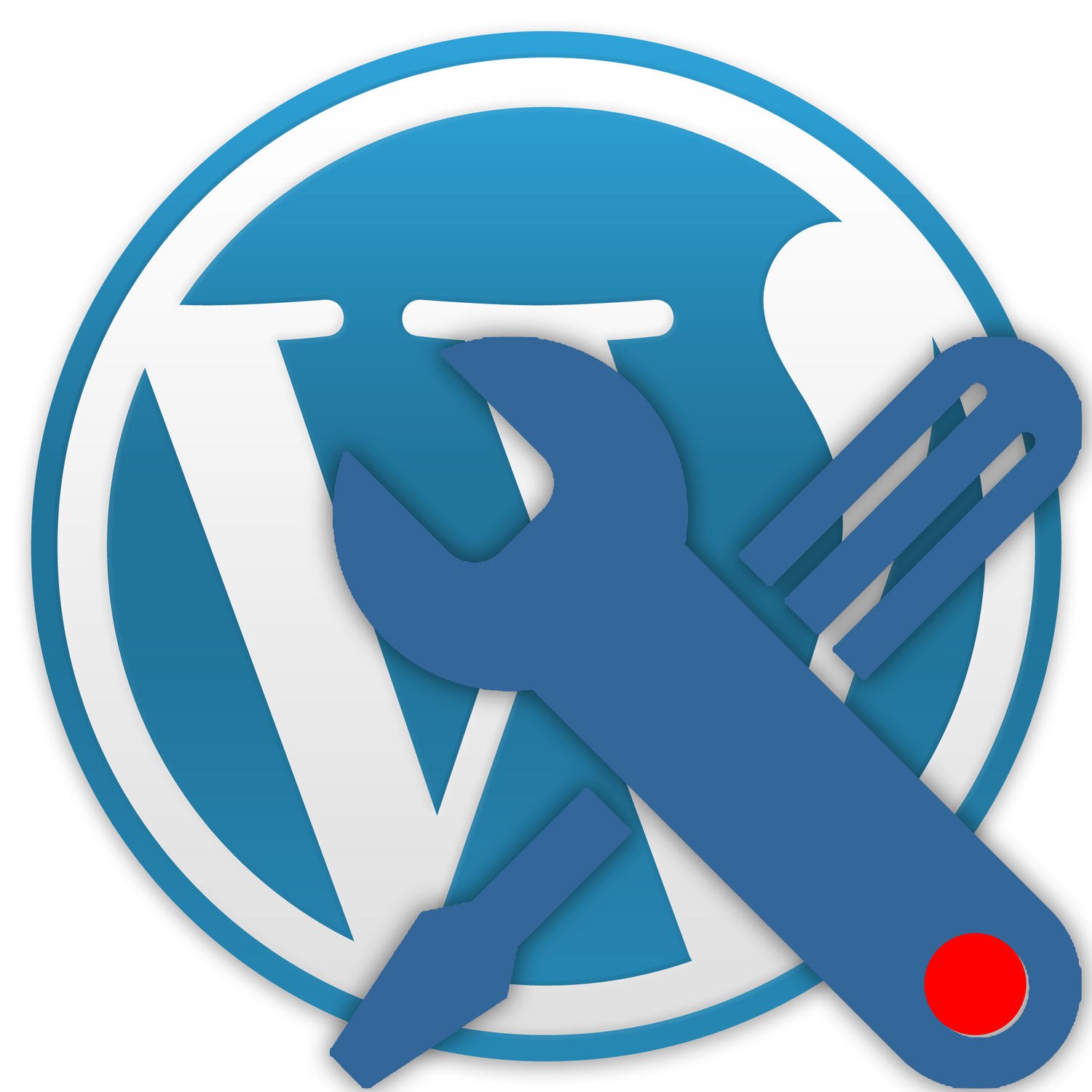 One can start from scratch and build on it, as in relation to the WordPress developer, one can begin with small projects, such as working with their code languages or building a theme on their own.
There are many tutorials and guides that offer courses on how to become a WordPress Developer; they know what they are doing, so taking their help would seem like a good idea.
Always share work and plans on moving ahead with the rest of the team, communication is a great tool that brings out new ideas and thoughts, even questions, the existing ones.
Additional Skillsets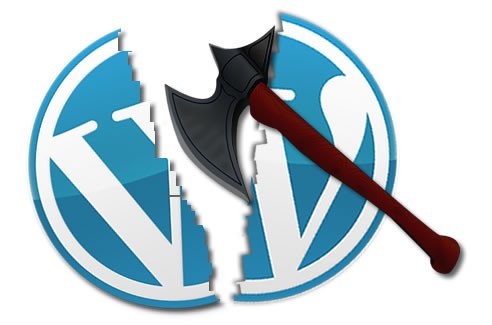 To become a professional WordPress Developer, one should also be well versed in designing, This is one of the most important skills, if one is good with designing and coding, they will be able to understand the client's needs better and will be able to execute their work.
One should always be a good learner and a good listener. There are new updates every day and if one doesn't keep their self-updated, one may become outdated.
One should also be a good communicator. Communication is one of the important skills that is required to become a good professional WordPress developer but along with good communication skills, one should be good for the customers as well. One should be able to understand their need and provide them with even better than what they expect if one fails to do so; he has to accept the mistake and work even harder to satisfy the client.
This applies to all the professions, there is no easy way out, to be successful in any field, be it WordPress Developer or any other site developer, and one must have interest and determination. Along with, sound knowledge of required qualifications and skills one can set the base for their WordPress developer career.
Suggested:
Factors to Consider When Choosing Between WordPress and PHP