Owing to the constantly increasing popularity and use of arguably the most accomplished CRM platform in the market, Salesforce has now turned into a field that can be studied and mastered.
This has resulted in the development of several online Training and offline training resources that help you master Salesforce. Salesforce is a fairly complicated platform. Depending on the specific areas you want to focus on, you can opt for the most suitable Salesforce training resource to train yourself in using the platform.
Here are some of the best training resources available for Salesforce aspirants, helping them master Salesforce and make optimum utilization of the same:

This is the training wing of Techila Global Services, a prominent Salesforce Consulting Partner. Techila Academy is dedicated to providing free Salesforce training focused primarily on Salesforce, Marketing Cloud, and Pardot.
This academy is a home for a variety of training courses and webinars that help beginners and professionals to hone their Salesforce skills to prepare themselves for the dynamic market.
You can visit the official website of Techila Academy and have a look at their ongoing courses and webinars.

Salesforce training courses and resources are extensively provided by the company itself. It hosts virtual live classes and courses for a variety of topics suitable for beginners and professionals.
The courses offered by Salesforce ideally range from less than a day to five days, with the cost varying from $600 to $4,500.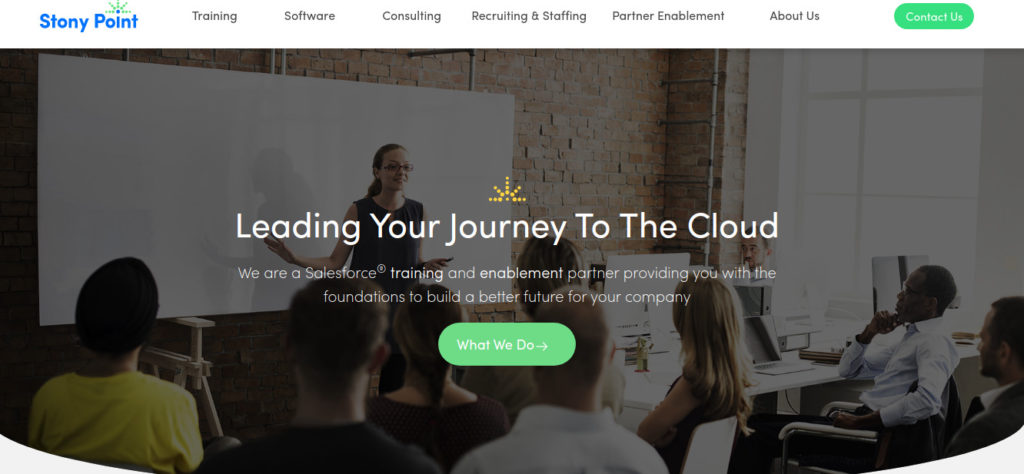 Stony Point provides on-site and online Salesforce training for anyone wanting to excel at the CRM platform. Their on-site training programs are conducted for a period of 3 to 5 days, costing the applicants up to $4,500.
Their online courses with virtual classes are typically conducted for a period ranging from half a day to five days, costing the applicants $300 to $4,000, depending on the courses opted for.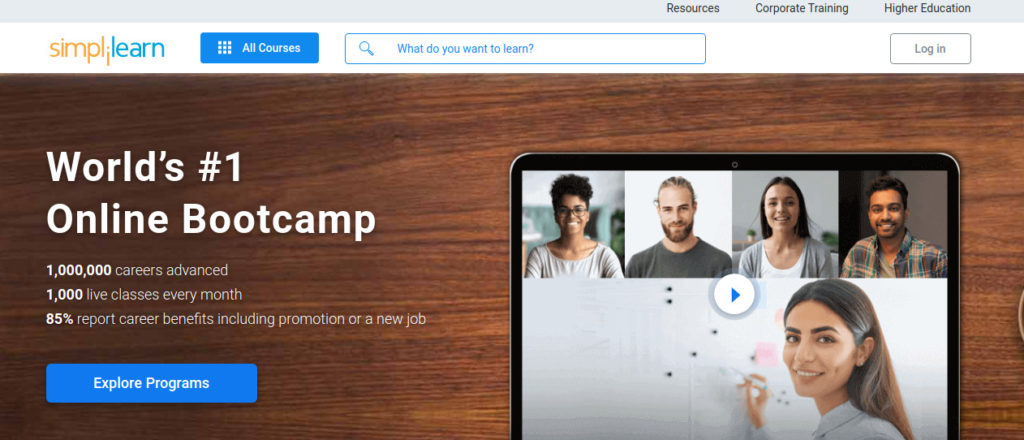 Simplilearn offers you several online training programs, including Salesforce Admin and Salesforce Developer courses. This platform allows you to complete the courses at your own pace, ensuring that you are thorough with all the topics by the time you reach the end.
The trainer-led courses offered by Simplilearn would cost you between $299 and $1,499.

Salesforce Ben is a globally renowned platform which is a treasure trove of valuable information regarding every aspect of Salesforce that matters.
Whether you want to train for becoming a Salesforce Admin or Salesforce app builder, you will find a plethora of information and resources on the platform. Salesforce Ben is known as one of the most renowned and reliable Salesforce blogs on the internet published and updated regularly by the famous influencer Ben McCarthy.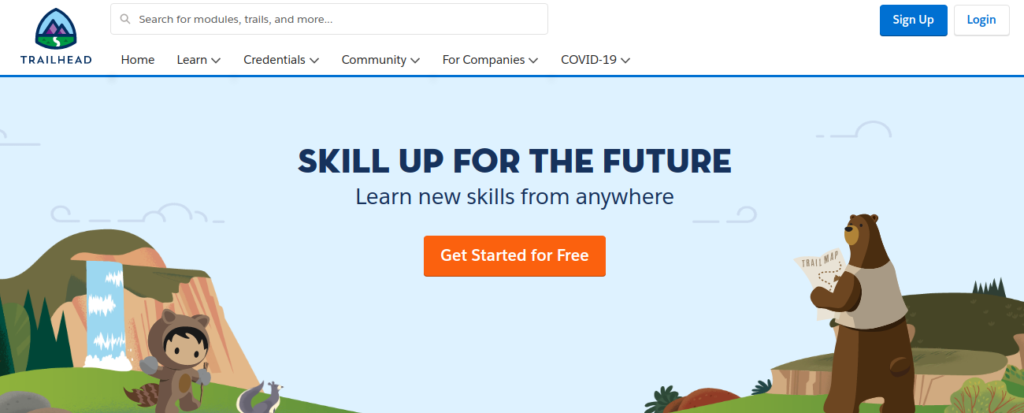 Trailhead is one of the most trusted and commonly used training portal owned by Salesforce. Especially if you want to enter the world of Salesforce and get started with the basics, Salesforce Trailhead is the best option to go for.
Its interactive and engaging user interface makes learning complicated aspects easy and fun. Here, the training resources are divided into different "trails", allowing the user to learn different aspects of Salesforce at their own pace.
Trailhead has training resources for the most basic and the most advanced topics concerning Salesforce. Whether you want to learn new skills or brush up the old ones before appearing for a Salesforce certification exam, Trailhead would provide you with all the material you need.
The internet is full of different training resources that help you master Salesforce. Make sure you go through the specification of the resource you choose and go for the one that best suits your needs.
Suggested:
Salesforce Marketing Cloud Tutorial