From the selection of group members to target agreement – there are many factors that influence the success of...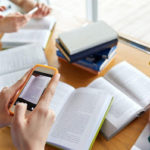 Kindle is a small and sophisticated device enabled with loads of content, but to manage its content seems to...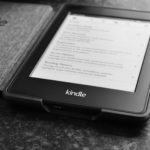 If you want to learn new programming languages, but are confused about which language to learn or start with...
How can you be sure that the learning management system (LMS) for your nonprofit organization is going to work?...
For all companies, it does not matter which type it is, it's important to educate their workforce with the...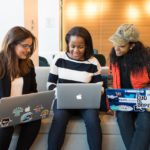 Many businesses are looking to migrate all of their data to the cloud and use it on a more...
Are you also addicted to reading books like I am? Then you will love these sites/places to find or...
It is a known fact that every leader must need to have strong communication skills. This can be termed...
In the golden age of technology, thanks to the internet, upskill yourself is much easier now than it ever...