Many Office programs come with their own set of templates that you can use for your basic business, academic, and personal needs. For PowerPoint, Office offers a good number of templates for presentations, with variants for each, to give your presentations a different look despite a similar theme. However, these templates can get old fast. If you're someone who has to create dozens of presentations on a regular basis every year, then you may have easily used up all the basic default PowerPoint presentation templates. Sooner or later, your slideshows will look just like all your other slideshows, and your audience will lose interest in your predictable slide designs. And you don't want that to happen, especially when it comes to presentations.
When you're presenting something, like a report or that "next big idea," then you know how important it is to not just stand out but be interesting and novel before your audience. You have to grab their attention and hold it there throughout all your slides—and not just because you really have something relevant to impart, but also because your slides look amazing. And this is why you need to have Slide Hunter templates.
Select from Thousands of High-Quality PowerPoint Templates
SlideHunter is a portal that offers a diverse collection of templates, specially made for PowerPoint. While creating your slideshows from scratch is great because it allows you to tailor your slides to your needs and ensures everything is in order every step of the way, you don't always have the time to do that. Let's admit it, if you're a business owner, you'd rather oversee your company's operations, and if you're a student, you'd rather get down to the meat of it and complete your slideshow so you can do something else.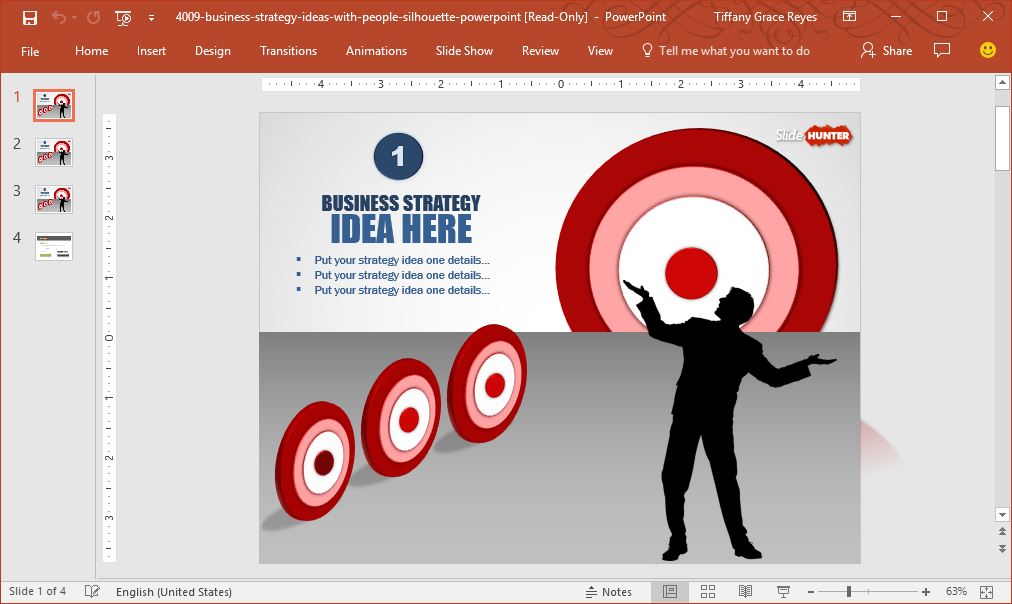 This is why templates are greatly helpful. They help you take out the hassle of creating your slideshows from scratch while still ensuring that your slides will look polished and on-point. With SlideHunter templates, you can do just that—and more. With SlideHunter you get a wide selection of slide and slideshow templates so you can find the best design for your needs.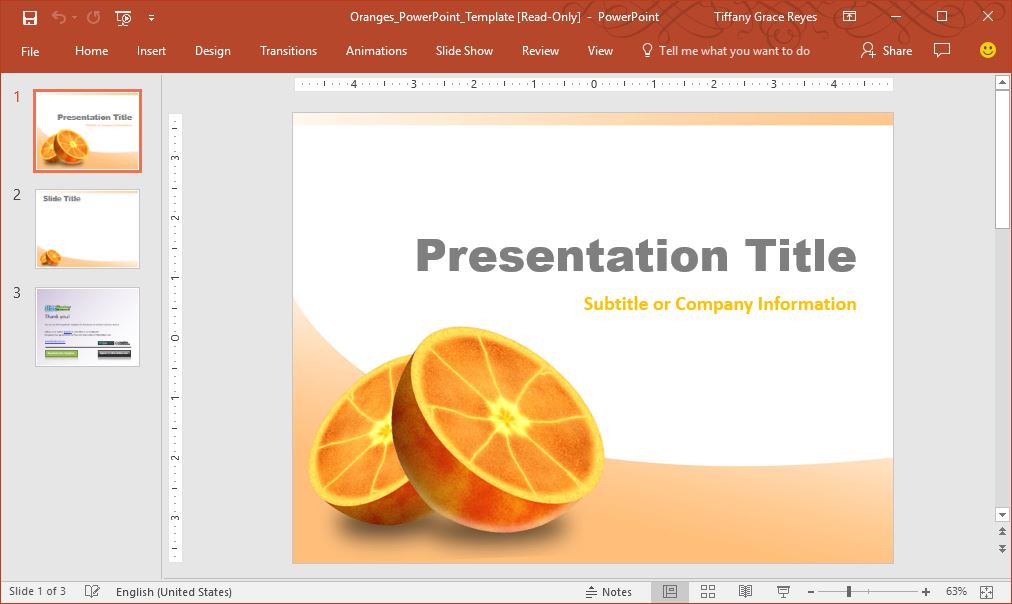 Enjoy the Benefits of Free, Professionally Designed PowerPoint Templates
Aside from cutting down the time it takes to create a professional and powerful presentation, you also get to enjoy being able to choose specific designs and themes for each of your presentation topics.
For example, corporate presentations don't always have to be gray, cold, and somber all the time. If you're going to go pitch for a potential investor to support your tech startup, for example, there are dozens of tech-themed templates that you can choose from at SlideHunter.com. You can even narrow down your choice to digital technology, green technology, and many others.
From simple, abstract background templates to complex presentation diagrams and project management templates, SlideHunter has it all.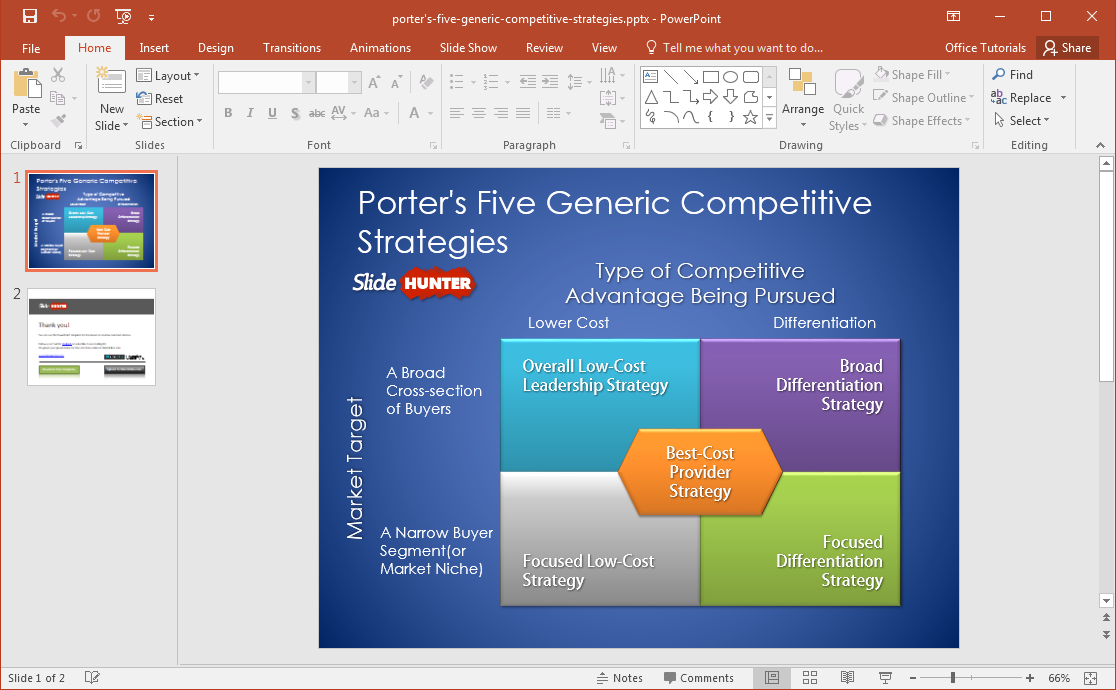 If you're looking for a holiday theme for your next Christmas party, you can also choose from a wide range of Christmas-themed templates. There are even those that can easily suit your tastes and preferences, whether you're going for a white Christmas or a traditional Christmas look.
Whatever template you want at any time of the year, SlideHunter offers them all for free. The slides are professionally designed and thoroughly curated to suit any presenter, from grade school students to the tech-savvy professional; there's something in the portal for everyone. The presentation templates are fully compatible with major versions of Microsoft Office and PowerPoint, including Keynote, OpenOffice, and Google Slides.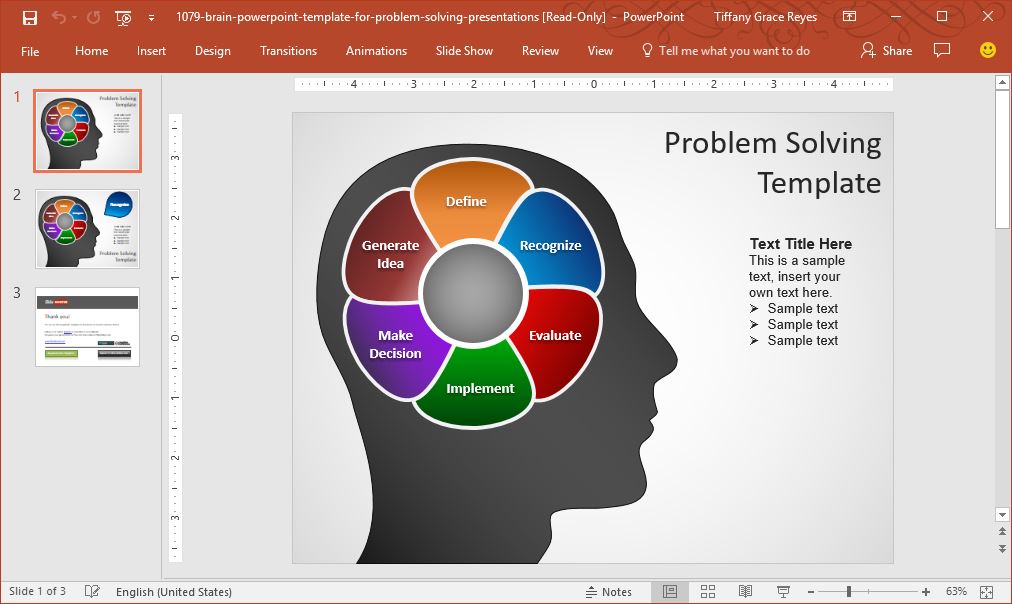 Polished PowerPoint Templates That Are a Breeze to Personalize
Even if these templates serve as a guide and framework to your own presentation, that doesn't mean you are limited when it comes to personalization. These templates are still very easy to customize, especially since they are compatible with most PowerPoint versions in use today.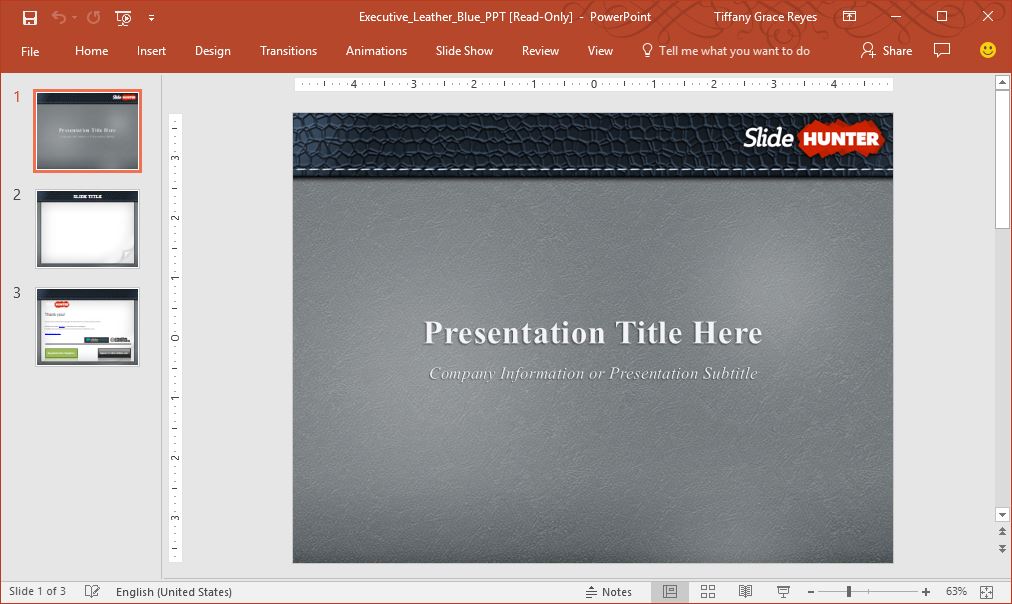 You don't have to use any other application or learn other software in order to customize the templates, as you can simply use PowerPoint's own customization features, right off the Design menu in the Ribbon.
Furthermore, the latest PowerPoint versions have a neat feature, Design Ideas, wherein you can automatically get design and layout suggestions based on what you already have on the slide. With this and other customization features, you can make sure that your slides can look interesting and appealing while still maintaining a polished, cohesive theme.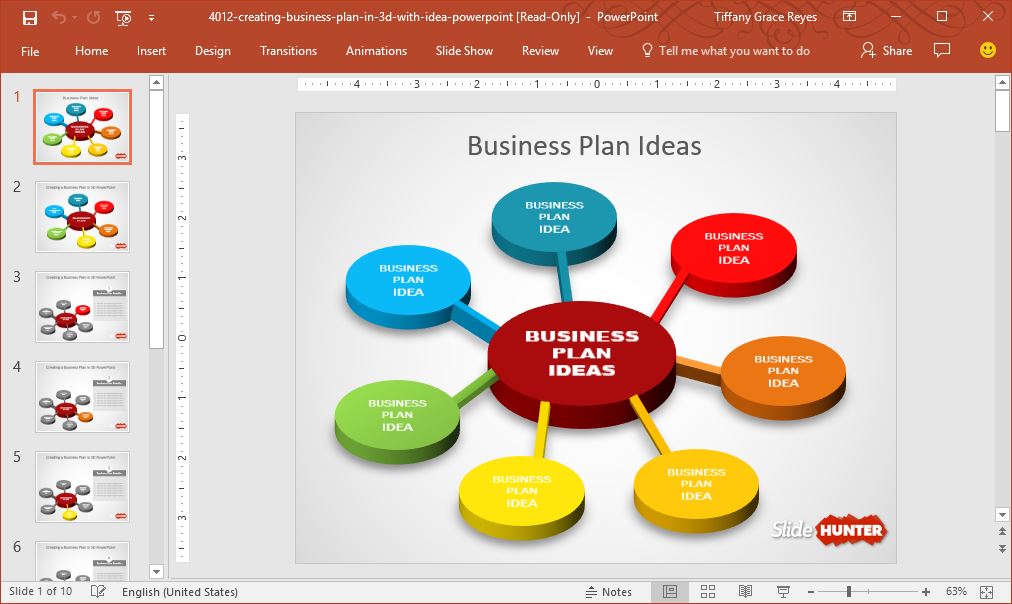 If you're looking for a template for your next presentation, you can visit SlideHunter and choose from the thousands of available templates to get you started.
Suggested:
Check the list of Powerpoint templates that you can use for free.
Tips On Using A Presentation Deck To Boost Company Image.