Why do we travel? Are we crazy or we just love to travel? Some people have to travel for business, some have to travel for livelihood, some for joy and entertainment, some to make merry, many of them travel to grow up, some travel to learn, some to build social relationships and some to make beautiful memories. Whatever the purpose of traveling is, everyone has to travel in any situation either willingly or unwillingly. Undoubtedly traveling has a lot of wonderful benefits like it enhances social connections, gives you eternal peace, makes you confident, makes you creative, and enables you to tolerate uncertain things. Traveling provides you with the opportunity to explore the beautiful world and helps you to know the culture, norms, rituals, etc. of different societies.  we will tell the best traveling apps that everyone should know while traveling.
But many of the people love to travel for merrymaking and adventures. It is physically helpful. Scientists have also proven that traveling is helpful for a sound mind and body. Traveling, according to scientific research, reduces the chances of cardiovascular disease like a heart attack or myocardial infarction.
Whenever someone has to travel there are certain questions like where someone has to go, why someone has to travel, what is the duration of traveling, how long can he travel, is traveling helpful for his health or not, and either his destination is safe or troublesome?
In this most advanced era, the era of technology, thousands of apps may guide you on how to travel and where to travel, which places in the world are safe for traveling and which are not. This may also help you to explore the most beautiful places in the world like Sydney, maroon bells, Amalfi coast, great barrier reef, etc. Someone finds a certain app beneficial for him at the same time some people may not get the same experience from that app.
Certainly, traveling makes something memorable for the coming year. One can travel by road or by air. So wherever you travel by whatever means there are certainly some issues regarding traveling like the choice of destination, setting up all the basic needs for traveling like making everything arranged, packaging them, and taking off. Time management and money management are certainly big issues during traveling. One has to decide how long he will have to stay at a particular place, how much time he has to spend at a museum, how much at a restaurant, and how much he can afford when he is along with his pupils. To answer all of these questions dozens of apps may help you out. Everything has some drawbacks too. If you want to travel without any issue then you must try these apps. These apps will not only save your time but also your money. So here are the top 5 travel apps that make your trip more enjoyable.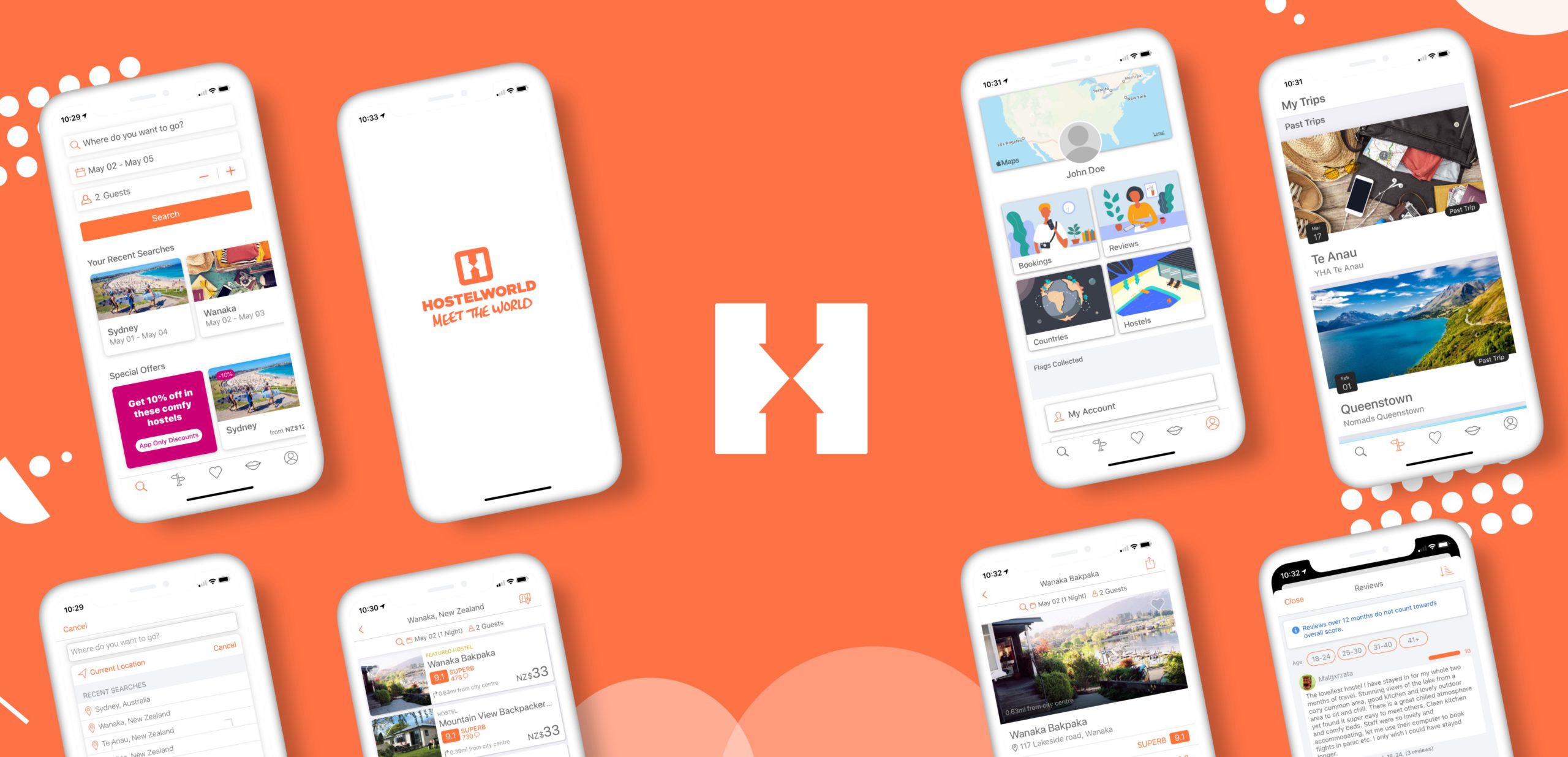 As man is curious by nature so he has always been in search of some wonders. Sometimes we have to travel for a long time and even away from our homes. So in these situations, we have to say to some hostels that it is enough to stay there. It may be a problem for some persons to find an affordable residence while traveling. This is one of the best apps ever which not only lets you explore the world around us but also makes it easier by solving our problems.
One can search for 17000+ hostels in 179 countries worldwide. You can book a private room via this app. You can also book shared door rooms from this platform. You can enjoy 43 languages from this app. It is a very wonderful feature of this app. You can get to your booking information even when you are offline.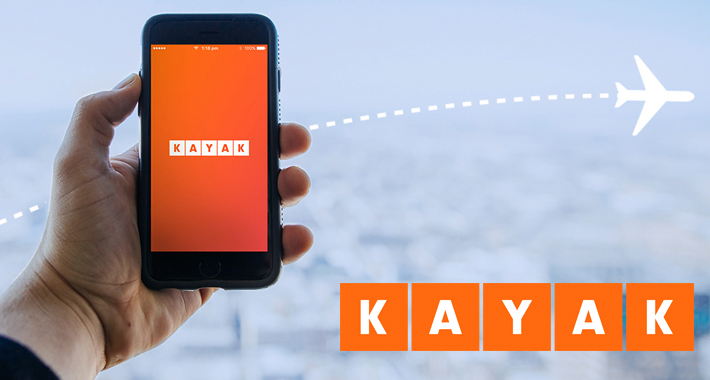 If you want to make all the arrangements at hand this is one of the best training apps for you. You can use this app in your handset either it is Android, iPhone, or iOS. From here you can choose your favorite airline, you can organize all your travel plans at a place. From this player. You can get the desired flights, hostels and even you can hire a car from this platform. These features make this app a wonder.
It will be interesting for you to know that this app has won various awards, three in 2014, and another one in 2015. This app is the winner of 10 Webby awards, the 8 best apps of the world regarding travels, and also the winner of 50 best apps of iPhone.
This app lets you navigate various restaurants, airports, lodges and shops. If you are worried about your travel plans and unlucky don't have internet so be happy because this app lets you see your airport maps without any internet connection.

Whenever top traveling apps are discussed there always comes the Priceline app in this list. Probably its unique features have taken it to 5 million+ users. It offers you the most luxurious residences at a reasonable price. You can book a room in a few seconds. Here you can also enjoy various offers like hot deals and exclusive offers for app users. Like other apps, it also makes your journey worthy enjoyable. You can find a residence, book a car, find the perfect travel airline etc. You just check it out from the app store or play store and have fun, it will help you out during your journey.
This, like all other apps, provides the same purpose for traveling. It is one of those few decent apps which gives you a lot of features free of cost. It is easy to operate with mind-blowing features like real-time flight alerts, discovering nearby ATMs, restaurants, and many more.

This app is the best friend for road trip lovers. Sometimes we may fall short of gas in our vehicle so the main feature of this app is to detect the nearby gas stations. It comes up with good design and experience can also be far better than any other app.