Welcome to the Ultimate Guide for Twitch. If you are reading this, chances are that you want to know more about what twitch is, and how to use twitch on PS3, PS4, and PS5, and how it can help your gaming experience, or how to use your PS3 for streaming on twitch. We will answer all of these questions and many more in this guide so keep on reading. We are just getting started.
What is Twitch?
Twitch is a live streaming platform where gamers can play their favorite games and stream them to the world.
Streamers broadcast themselves playing video games, making creative arts, answering questions from their viewers in real-time, or doing just about anything they want.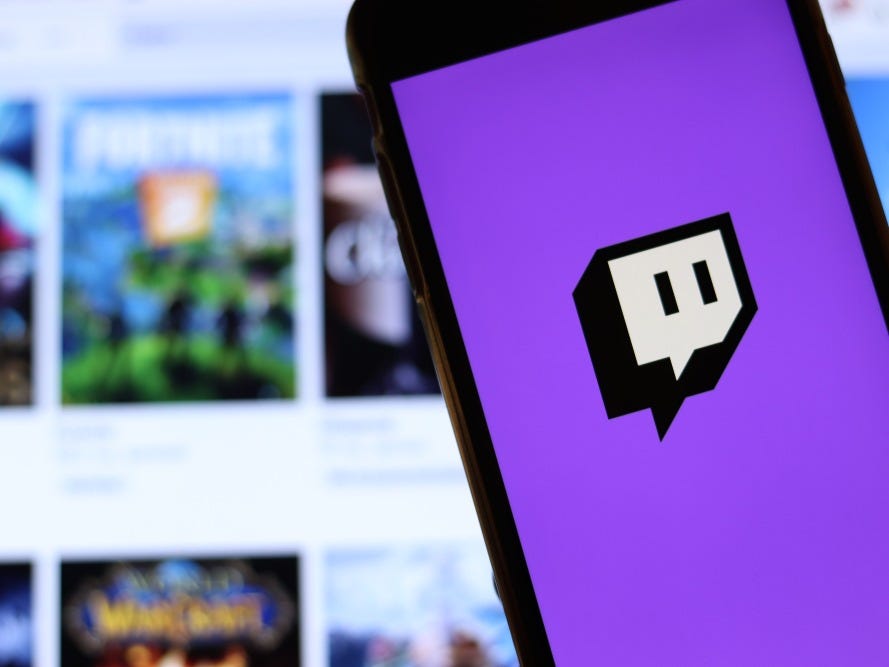 They have a chat room on the side that allows people to communicate with each other during the stream.
You can even comment on what you see in real-time! Twitch started out as a way for gamers to share their gameplay experiences with others over the internet but has since evolved into an entertainment spectacle of its own kind.
Can we Stream on Twitch from Console?
Yes, you can stream on twitch using a console. You will need two things in order to do so. Firstly, the ability to connect your console like PS3, PS4, PS5, or Xbox to the internet connection. Secondly, you will need a twitch app. Once you are logged into the app, you can stream right away.
Can we Use Twitch on PS3?
How to use twitch on PS3? If that's the reason you are here, then, unfortunately, you can't use twitch on PS3. As of June 30, 2020, Twitch does not have a presence on PlayStation 3 or PlayStation Vita.
For many, the announcement was quite jarring considering how popular these two systems were in their heyday and that they've been out for almost 10 years now! Many are speculating about why Sony would make this decision.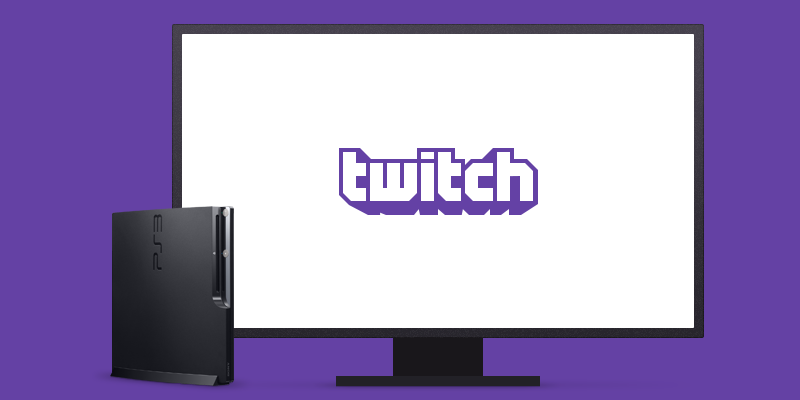 PlayStation users will no longer be able to send or receive messages from other PlayStation platforms and services, namely PS4.
This includes the Messages app for PS3, My PlayStation as well as the Vita console. So, if you were planning to use PS3 for streaming on twitch, you can say goodbye to that idea.
How to use Twitch on PS4 & PS5?
You can use twitch on PS4 & PS5 by downloading the twitch app and logging into your account. IF you don't have an account you can create a new one.
1. If you are using PS4 for streaming on twitch, you will need the PlayStation Camera. The camera attaches to your PS and gives video feedback of what's happening in front of it. Once the connection is established, press the "Start Broadcast" button which is located at the top-right corner of the Twitch app screen. You can also press the "Share" button on your PS4 controller and then select the broadcast gameplay option. Select Twitch, set the title and options for your broadcast and you are all set.
2: You can stream on twitch from PS5 by downloading the Twitch app and logging in. You will need a PlayStation camera for this, if you don't have one just yet you can purchase it separately or get a package with your console that includes one. As you're playing a game, press the Create button on your controller and select Broadcast from the options that appear. You can also customize which buttons are shown in the Control Center. Players can use the Dual-Sense controller mic for broadcast audio as well as video.
Can we Earn Money From Twitch?
No, you cannot earn money from twitch. In order to get paid for your live streaming on Twitch, it is necessary that you have a big following and the same number of followers as viewers watching your stream.
If this does not apply to you or if you are just starting out with no following whatsoever, then there is no need to worry because you can still use Twitch for free.
Streaming on twitch is a fun and really good way to entertain yourself with others online. With so many people watching other live streamers, it will be hard not to get addicted!
The best thing about all this is that there are no limits when it comes to the amount of time or content that you can share on Twitch.
Another way to earn money on twitch is by achieving affiliate status, It will give you both subscriptions and bit cheers.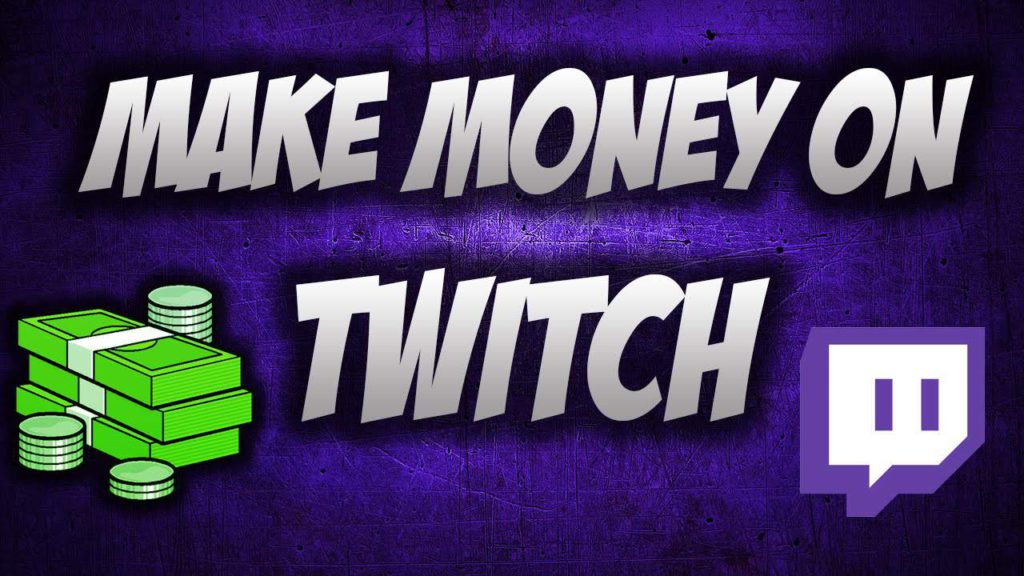 Subscriptions are a monthly payment that people pay to support the specific streamer and unlock certain perks. These perks include ad-free viewing, emotes and other things they come up with.
There are three subscription levels: Tier 1, Tier 2 and Tier 3 at a cost of $5, $10 or even more depending on what each individual viewer wants from their favorite streamers in return for supporting them financially every month
As an affiliate you get 50% of total subscriptions fee paid by your supporters per month.
So it's important to think about which features will make viewers want to subscribe versus just watch ads before moving onto another channel while still providing something valuable enough for new subscribers.
Then there are bit cheers. Bits are a Twitch currency, costing $1.40 per 100 bits and streamers can earn 1 cent for each bit spent on them. They're not just an expression of love or celebration-
If you want to support your favorite live streamer but don't have cash in hand, then how about cheering with some Bits?
Lastly, the tips. Your viewers can tip you any amount they like. It can be $5 or even $500 if you're lucky and Mr. Beast is watching your stream.
Is Twitch Different Between PC and Console?
Yes. Twitch is different in many ways when it comes to console and pc gameplay. There are a lot of features that you get on one platform, but not the other. For example:
You can't chat or view streams while you play games on console; however this isn't an issue if you are playing on PC.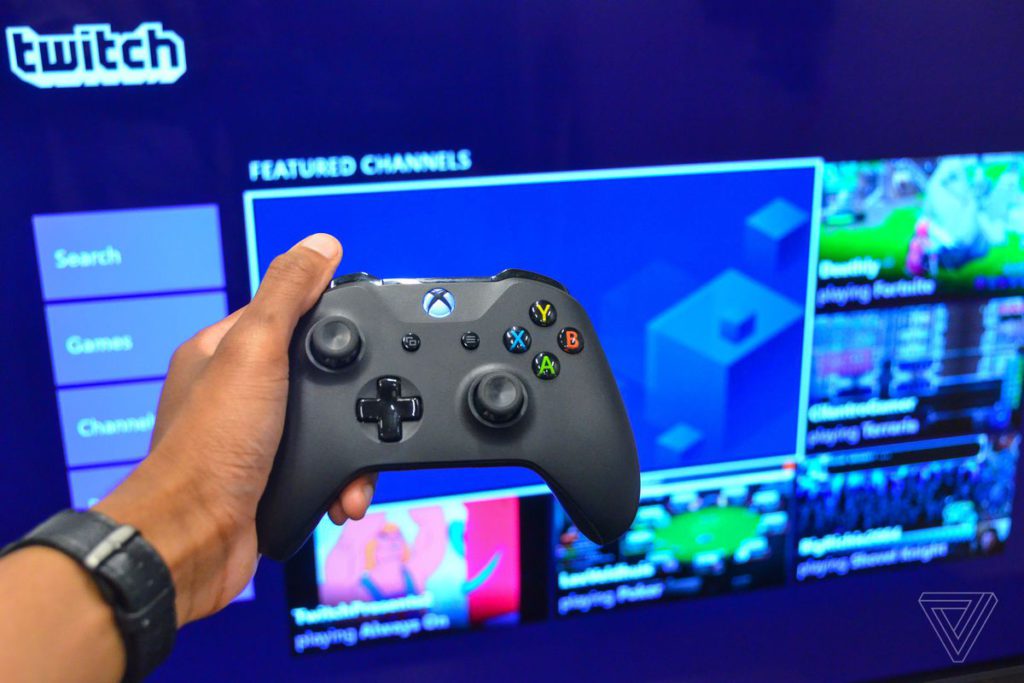 You also can't broadcast gameplay straight from your Xbox One like you can with PS4 & PS5 but this isn't a problem if you're using pc.
There's also the issue that it feels more personal streaming from console as opposed to PC; however this too is an opinionated topic.
The most important thing to think about is what you want and need from a platform.
Are there Different Features in Twitch for Consoles and PCs?
Yes. There are many different features that differ between the platforms of PS, Xbox & PCs; however this isn't to say one platform trumps another – they all have their upsides.
The layout of a console versus computer can be different in some ways. Some people like one better than another because of the feel they get when using them.
Players who enjoy console gaming and want to stream on twitch can do so using PSN or Microsoft Xbox Live Gold membership.
Twitch is available for both consoles but it may not be the same in terms of features, depending on whether you're playing from a PC or Console. The good news? It's still easy to use. You just have to set it up.
Conclusion
Streaming on Twitch is easier than it ever has been before – anyone can do it. All you need is a good internet connection and the will to share your passion with others.
Make sure that you have enough bandwidth for video games streaming – no one likes choppy streams. Give yourself plenty of time before going live as it takes some prep work and set up.
I hope this was helpful and covered most of the answers you were looking for. If you are a tech lover and gaming geek like myself, Stay tuned for more updates. Peace out!
Suggested:
5 Ways To Earn From Video Games.
Netflix Hacks to Improve Streaming Experience.
YouTube Clone: Launch a Smart Video Streaming App.