Are for you a content writer?
Or
Are you looking for the apps and applications which can help you to become a better writer?
Whatever your problem is, there is an awesome solution for you because there are multiple apps for writers which can solve all your problems.
Modern software market offers powerful and cross-functional applications for any industry and writing isn't an exception to the rules. Today, there are lots of applications allowing writers to speed up and simplify their creative work. The choice is so huge that in some instances, it is challenging to choose the best one. Besides, the needs of writers are absolutely different and one app can't meet the demands of all writers. So, I am going to share the 5 Apps for writers which will help the writers to write better.
Below, you can make yourself familiar with the worthiest software products, allowing writers to be more productive!
Here is the List of Apps for writers: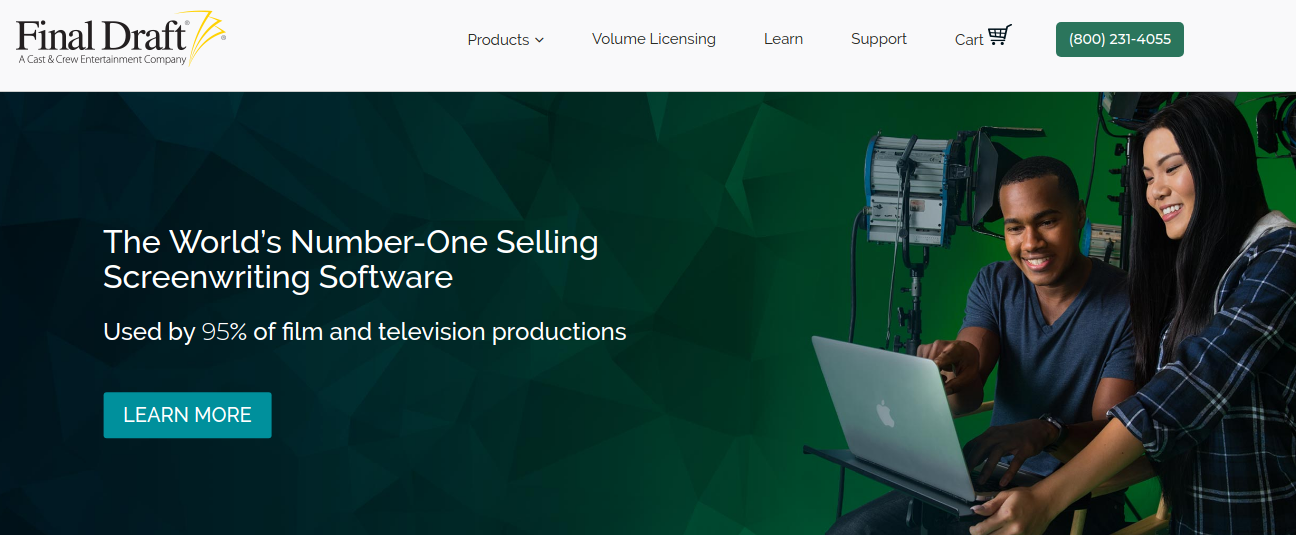 This software can meet the requirements of those writers, who are engaged in screenwriting business. The app is packed with important auto-suggestion features, allowing users to format their works according to industry standards. If you are engaged in the television industry, you must be aware of the significance of determining a line of dialogue, descriptions, versus actions, etc. FinalDraft offers you a broad selection of options, allowing you to do this with ease. One of them is a Beat Board option, which helps writers arrange scenes.
The price for FinalDraft is $299.99. It is very high compared to its analogs, but considering the number of available features, it is worth its price.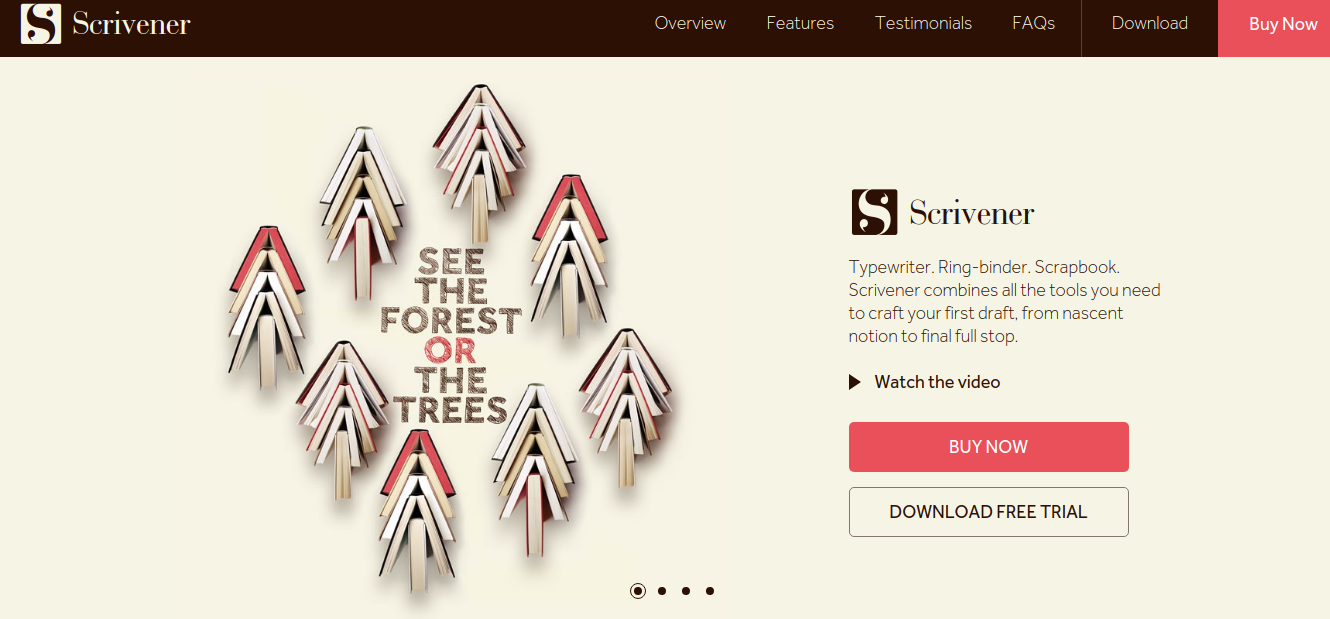 Comparing to the previous app, this software product is comparatively cheaper ($45). This is an easy-to-use, flexible and versatile word processor, which helps writers be more self-organized. A variety of powerful tools, a set of templates and compatibility with Mac or Windows devices are the major assets of this application. If your main goals are to compose, edit, research or write essays, cases studies, blog posts or do other creative assignments, this app will meet your requirements.
In some instances, if you have short deadlines and even powerful apps can't help you finish your work on time, you can buy cheap essay from custom writing services. Nevertheless, you'll be pleased with the number of options, offered by Scrivener.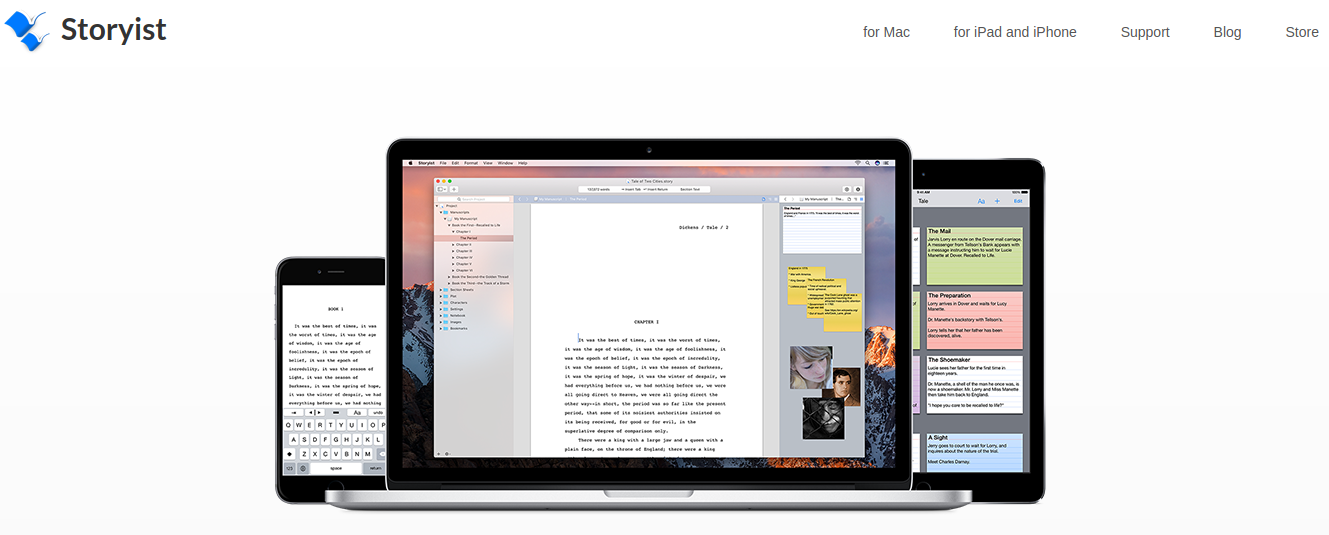 This app is for Mac users, whose everyday work is related to writing. It provides them with a wide array of nice templates, high-quality tools for storyboarding, library, character sheets, etc. The support of exporting and importing different formats is also great!
The app is not free – you'll be made to pay $59.99 (if you wish to test its functionality). Users can download it either from the Apple Store or from the official website of the company.
Storyist uses the WYSIWYG formatting type. If you prefer using Microsoft Word or Apple Pages for writing, you'd find that interface and functionality look alike.
There is an inconspicuous disadvantage – the app has no collaboration options.
4. yWriter

This app will meet the demands of those who prefer free software products (you can download this program free of charge). Unfortunately, there is no version for Mac users (the app is available for either Linux or Windows versions). As soon as you download the software, you can embark on writing immediately. It has a clear interface and understandable menus, allowing users to be more concentrated on their work. You can create chapters or fields with multiple fields, determine what characters should appear in a particular scene, make some notes and describe different locations. You can also assign a status to every scene.
Unfortunately, the app is not endowed with various templates and screenwriting instruments.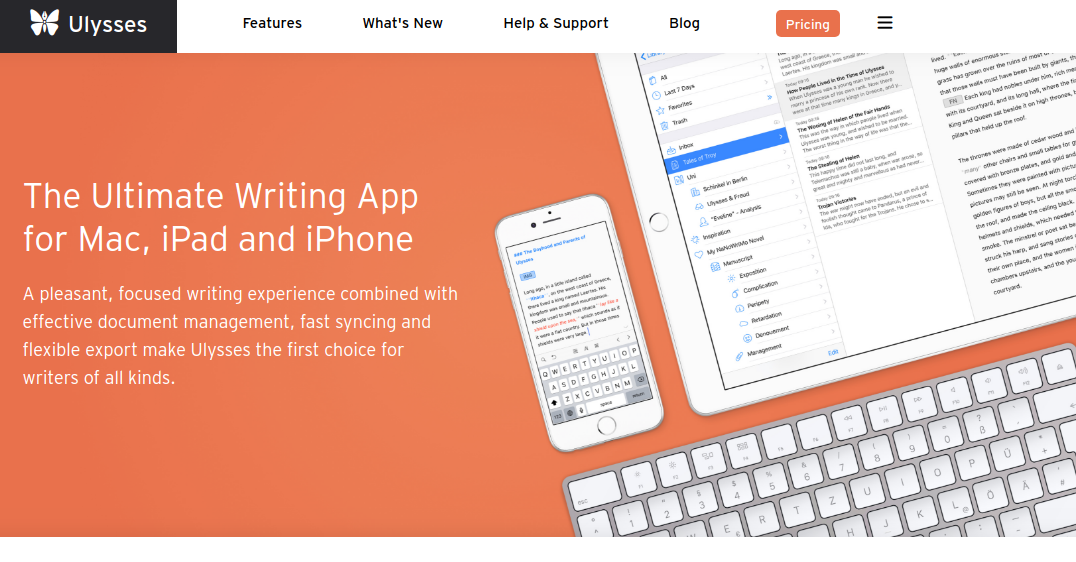 This is a popular writing app among writers who use Apple devices. The overarching target of this application is to let you be focused on your work only. Its clear interface doesn't contain extra icons and menus (it monitors your writing goals too).
The app is packed with an awful lot of organizing tools. The biggest advantage of this software is the existence of Markdown option. This is an excellent opportunity to use basic formatting in texts, avoiding the necessity to use different buttons and menus. This feature also helps writers with exporting files. If you are unfamiliar with this option, you'll be made to spend some time in order to understand how to use it accurately.
Suggested:
Online Grammar checker tools to make your writing better.
List of Proofreading tools for the content writers.
Conclusion
If you are one of those writers, who prefer apps with limited functionality, this one will hit the spot.
We have reviewed top 5 writing apps, allowing writers to do their job faster. If you still rack your brains over the question which software product is the best one, you should try the apps, written in the list above, and you'll solve the issue.