You've heard it everywhere from schoolteachers to marketing seminars for writing the perfect introduction. You have already heard, the...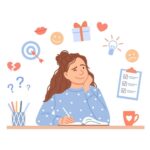 Whether you're writing an essay in school or as part of your job, the essay-writing process can be frustrating...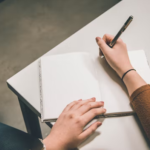 A lot of the time marketers think they've got their perfect email sorted, and then mass emails are sent,...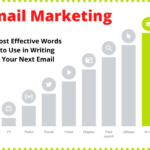 Finding clients that pay well is a difficult task. But we have to do it if we need freelance...
What is a ghostwriter? They can be hired by clients who have already known the ideas and information but...
Do you want to become a better writer? or do you want to hone your writing skills? Mostly, there...
To make money by writing an ebook looks like a lucrative option to earn. It's not as easy as...
UX and UI have been the center of discussion for quite some time now with companies using the terms...
Writing is an art through which you can communicate all over the world. It helps you to explain your...