Jellyfin is an open-source and free media server software. On Jellyfin, you can search, organize, access, and stream your personalized media library which includes movies, TV shows, and photos. These can be accessed easily from different devices and locations. Besides these, there are several reasons to use it. So, if you're still not convinced to try Jellyfin, in this article, we will highlight the top reasons why you should use Jellyfin. So, what's the wait for? Let's explore 6 reasons why Jellyfin is the best choice!
Top 6 Reasons to Use Jellyfin
Here are the top 6 reasons why you should consider Jellyfin:
1. Personal Media Management and Media Streaming
On Jellyfin, users can access, manage and stream their own media collection, like TV shows, web series, movies, photos, and more, on different iOS and Android devices. It evolves as a unified and multi-functional interface where users can explore their personal media collection anywhere and anytime with a stable internet connection.
2. User-friendly Interface and 100% Free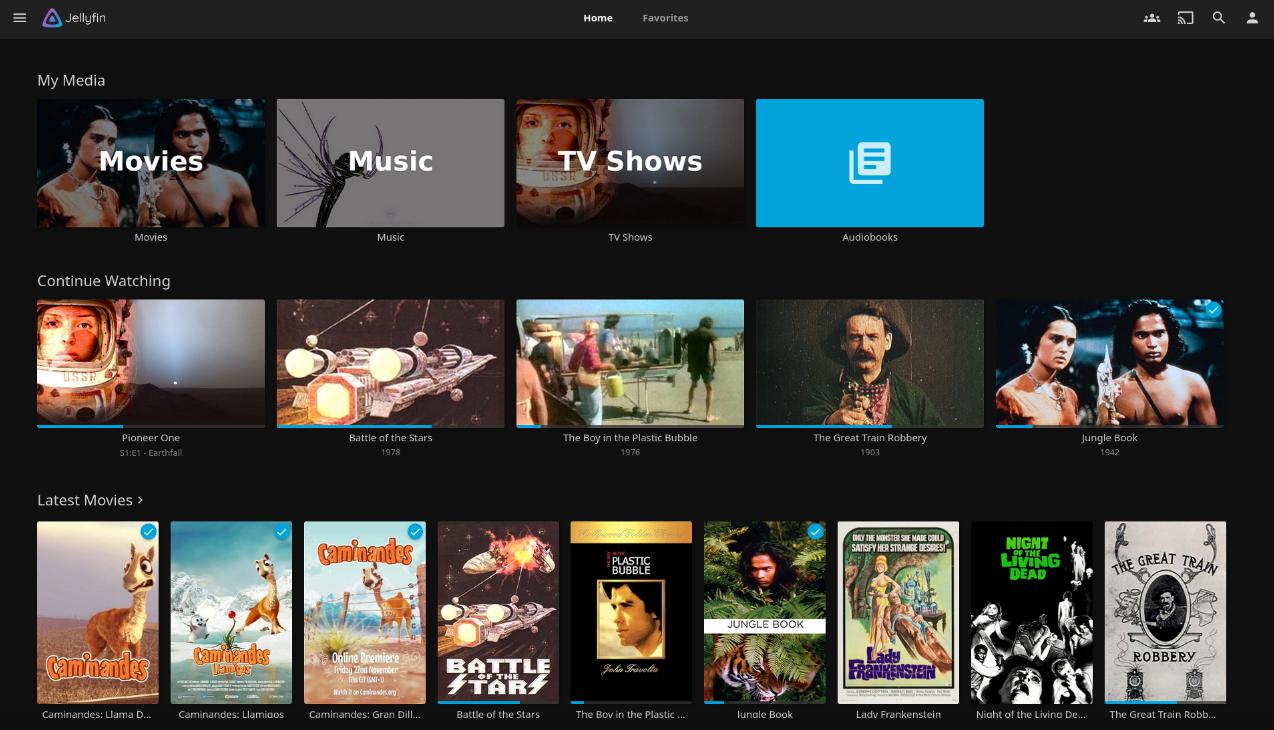 It is an open-source media server software. It means Jellyfin is designed, developed, and maintained by a group of volunteers so that it can be navigated easily. Once you enter the application, get a glimpse of the entire media library. Also, it provides adequate support to various user profiles resulting in a personalized experience. It comes with a highly intuitive and responsive interface, which adapts to different devices and screen sizes. Its open nature results in improvements and contributions from the community and minimizes all bugs. Additionally, it is 100% free to use with no hidden costs, promising entertainment anytime and everywhere without any cost involved.
3. Extensive Platform Support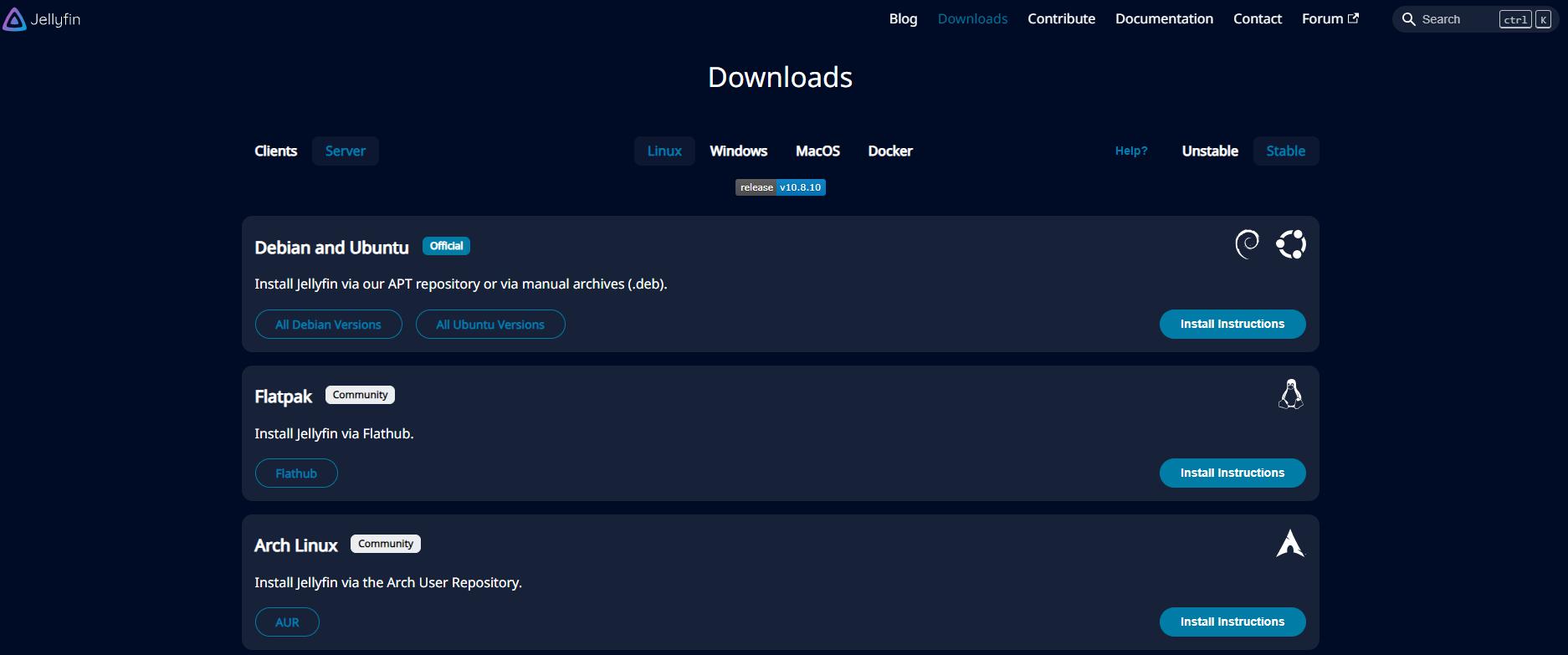 It is known for providing adequate support to various platforms such as Windows, macOS, Linux, Android, iOS, and various smart TVs. It also features a web-based interface which makes it accessible from both traditional and modern browsers. Jellyfin provides a seamless experience on Windows-based laptops and computers. You can also download the official Jellyfin application on Android devices from the play store.
4. Customization and Plugins
It supports a high degree of customization and different plugins to enhance the user's overall experience. On Jellyfin, you can easily customize the user interface while exploring various themes. You can also choose different layouts, color schemes, and styles for a personalized feel and look. Besides the themes, it also offers options to personalize the user interface which meets your preferences. You can choose different sections to be displayed, rearrange the home screen layout and change the item's order. It also allows tech-savvy users to modify settings related to streaming quality, transcoding, network settings, and more. On Jellyfin, you can tailor your experience and enhance its functionality to meet the growing requirements.
5. Multi-User Support
On Jellyfin, you can easily create different user accounts featuring personalized settings and every account's personalized media library, which features your personal media collection. This makes it the best for households or families with varied interests or media preferences.
6. Offline Access
The last major reason you should use Jellyfin is its offline access feature. As the name suggests, offline access is primarily useful, especially when you want to tune in to different types of content without a stable internet connection. It allows you to search, watch and download media files like music, tv shows, and movies on your computer and mobile devices. This means you can now watch your favorite shows even while traveling when you do not have a proper internet connection. Such a feature comes in handy when you have a limited data plan or while traveling, as you can easily download and enjoy the content later.
Conclusion
Overall Jellyfin is a feature-rich and versatile media server software allowing users to stream and customize their personal media library. With the ability to operate offline, cross-platform compatibility, and a user-friendly interface, Jellyfin is an all-in-one solution for all media enthusiasts who want to amplify their content-watching or listening experience on the go.
Suggested:
Jellyfin Review 2023: Everything You Need to Know
Kodi vs. Jellyfin: Which One Should You Go For?