Are you a beginner in the field of web development and Hosting. And there are many different types of web hosting about which you don't even have a hint.
And as a beginner, you don't have the knowledge to choose the right web hosting for your blog, website or an e-commerce website. And I will recommend you to first the read post on "How to choose the web hosting for your Website?". I am sure that this post will give you a better understanding of the different types of web hosting.
The primary purpose of hosting is to provide access to more users. The only difference is of various benefits and features which various web hosting companies serve. The buyers have many choices to pick from various facilities and categories of web hosting. The range of hosting has been increasing with rapidly changing technology. This is necessary to know that which web hosting would suit the most to you.
Here is a short description of different types of web hosting.
This is the option which most of the newbies like to prefer?  The web hosting facilities can be availed and enjoyed free of cost.  This is good for those who want them to share the small web page with family and friends. The main cause of web hosting remains casual. The features and security measures are not up to the mark, but you can relay the established professionals or service providers.  Moreover, you can expect much as you are not paying for the services.  The user is allowed to maintain and create a small data at websites. So this is not a good pick if you are looking for a huge website. You should look for paid services which can offer better services with more reliability. But if you are still interested in starting a complete website then there are plenty of platforms where you can start your own website.
The function of shared hosting is clear from its name. This is the option when you share the Web page and a web server with other users. This is a very affordable and convenient facility for users who have small budget organizations and want to share blogs, e-commerce, and other advanced application. You share all the facilities with your web partner. I will consider this web hosting for those who are just starting their career as a blogger or SME companies. I have the best offer for you with shared from Godaddy. You can check this post:
You can check this post:
Cheap web hosting at just $12 USD per year with one free Domain.
&
Hosting from 1&1 for $11.88 USD with free Domain for a year.
Bluehost VS. Siteground Hosting.
VPS hosting gives the facility which cannot be availed at VPS sharing. The user can download and use advanced software. This is meant for more advanced users. The site by the user is placed on the server with the sites of other users. But the numbers of websites remain less as compared to shared hosting. The user is provided an own operating system in common words the users get bigger space and advanced facilities as compared to shared hosting.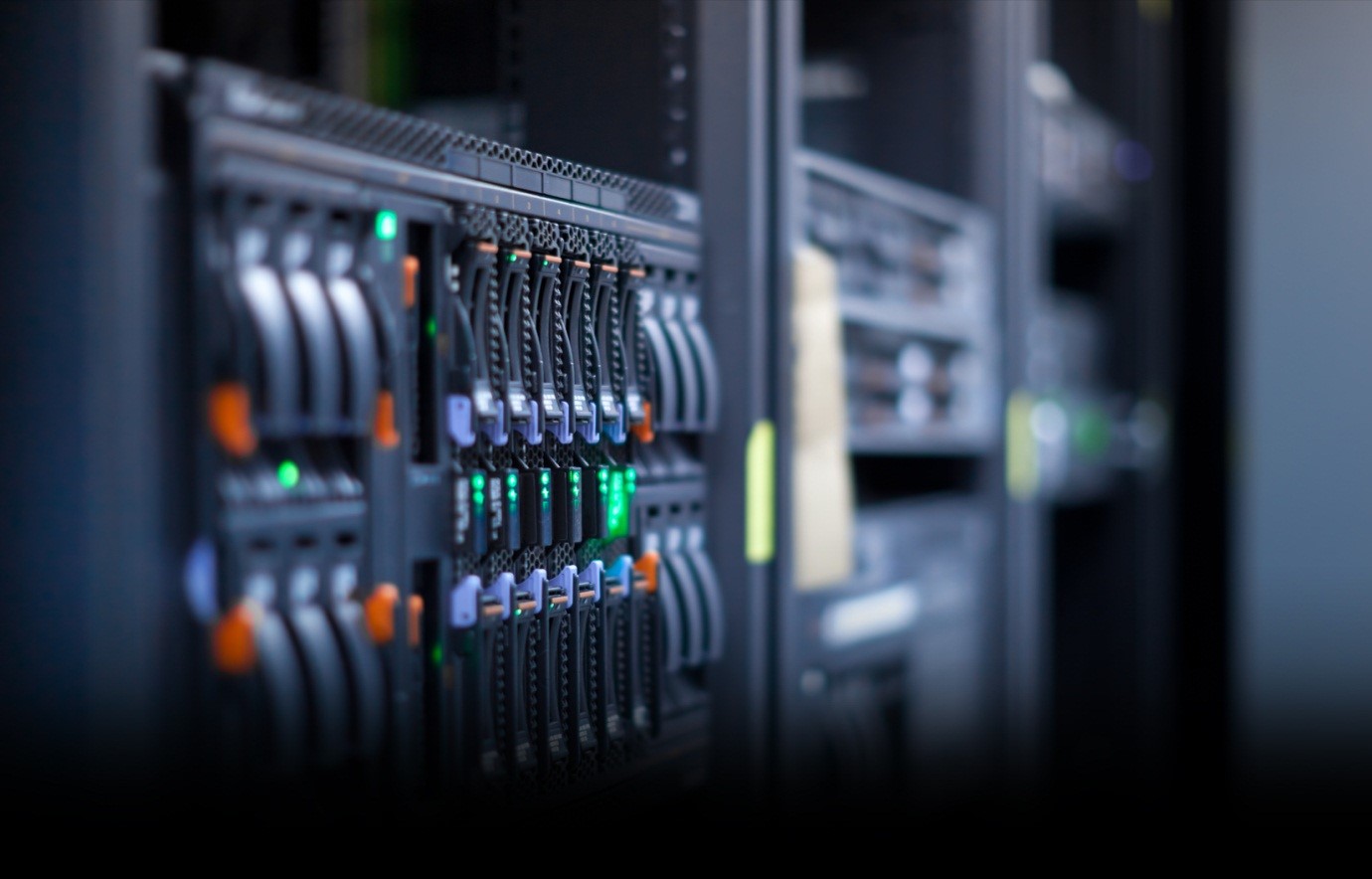 Dedicated hosting is a great pick for those who do not want to share the space with anybody else. The whole server space is provided to the individual website owner. Moreover, the user does have whole admin access like VPS hosting. The user may have one website or more than one in this hosting. The User enjoys more traffic and accessibility. And Dedicated servers can be costly but they give the best results off all, and most of the large enterprises either set up their own dedicated servers or buy the dedicated servers on rent from the hosting provider companies.
This site is the option for the professionals who want to resell the websites. In this website, it will be easier to manage multiple sites under one control panel. IT professionals mainly deal with this reseller hosting. It is like we are getting the services from some companies sharing to the others or our clients. One of who deals between can also be known as the median.
Finally, What I want to say:
In this post, I tried to explain the different types of web hosting and their requirements. But there are some more types of hosting like Cloud Hosting and Managed Hosting. And there is a fantastic post here written about the cloud computing which I would request you to read.
And Finally, I want to know your thoughts and opinions; please share your opinion with us through your comments. And If you have any query or need help,  I will be there to help you.