If you are getting the 500 internal server error on your browser. Then, this is a very common or...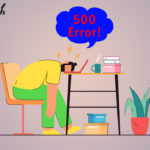 To create a website and to have it be accessible on the internet, you need to have it hosted...

The 21st century witnessed a huge transformation technology-wise and now the whole world is dominated by it. cloud computing...

Hosting is the first baby step to your successful online career. It is nothing but the space that you...

The article demonstrates the difference between web hosting and cloud hosting. You can check the features of both before...

You've got your idea and a business model, and now you need to make it a reality. You've chosen...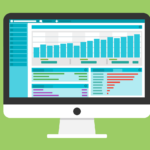 Already you might be aware of how excellent platform WordPress is. There are so many admirers of its convenient...

It seems as if every day brings more breaking news about a new cyberattack on a business. The rising...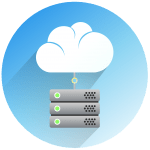 Over some past years, WordPress has become one of the most successful places to build a site on. Along...