A website is the heart of a business's internet presence. It gives an organization an original identity with a...
Facebook is the king of social media platforms. Ever since its launch, it has been the talk of the...
There is a lot of money-making potential on the internet. A simple online search will expose you to tons...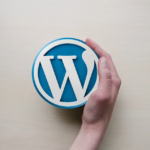 Do you want to use WooCommerce to build an online store? Congratulations! You've already won half the fight by...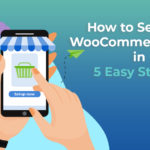 Mobile apps have completely transformed the entire human life. We use apps to perform a vast number of tasks...
Are you using the Free WordPress themes? and trying to remove footer credit from the WordPress theme and not...
Social media plugins allow you to share content effortlessly from your WordPress website to different social networking sites. It...
WordPress is a popular CMS platform and powers 40% of all websites on the internet. More than 500 websites...
The Google Web Stories Plugin Google introduced a new WordPress plugin to enable publishers to get more traffic across...