Do you want to move your website to another hosting company to another server? Or looking for best WordPress...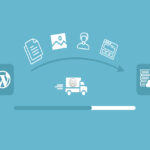 Are you using the Free WordPress themes? and trying to remove footer credit in WordPress and not able to...

The world is constantly changing hence, businesses are dynamic too. The highly competitive world of business necessitates every business...

Are you interested in creating your website easily without having any programming knowledge? Then you are in the right...

If you are building a website using WordPress then it is sensible to look beyond the basic features that...

When it comes to improving your website, using the best WordPress plugins available on the market is probably the best way...

WordPress may be the most popular content management system globally, but it is certainly not impenetrable. On the contrary,...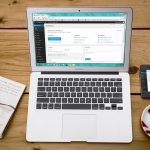 In today's world, business enterprises with an online presence are common phenomena. However, merely having an online presence is...

If there is one thing people don't like when it comes to surfing the Web, it is a slow...