Once upon a time, there was a PHP-based framework called WordPress which mostly used to be a blog-publishing framework....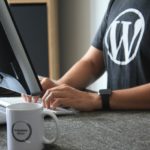 WordPress Plugins are software components that are written in the PHP language to incorporate additional features in the WordPress...
Most people prefer to use the WordPress CMS due to its user-friendliness, flexibility, and its ability to be easily...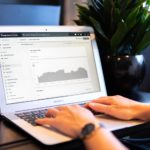 Modifying any website can be intimidating when you are unsure how to handle it. However, at times improving a...
In most circumstances, enhancing the official blog of your corporation possibly will be as imperative as making your website...
If you are searching for the best WordPress themes providers then you must know the popular WordPress theme providers...
SEO continues to be one of the most essential parts of web development and website maintenance for business owners....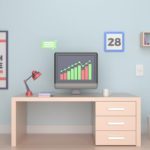 Are you looking for a perfect multipurpose theme for your website? Then Multifox WordPress theme is the ideal fit...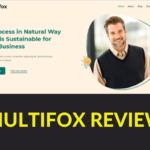 A website is the heart of a business's internet presence. It gives an organization an original identity with a...