Do you want to move your website to another hosting company to another server? Or looking for best WordPress...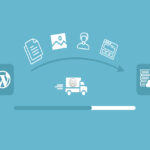 Typically, many business owners like you are a bit confused as to why you should have a landing page...

You've got your idea and a business model, and now you need to make it a reality. You've chosen...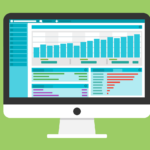 Are you using the Free WordPress themes? and trying to remove footer credit in WordPress and not able to...

Every successful business needs such an essential thing as strong customer relationships. When it comes down to running a...

In this today modern era Artificial Intelligence (AI) is going so much popular. There are still many things to...

The world is constantly changing hence, businesses are dynamic too. The highly competitive world of business necessitates every business...

Are you interested in creating your website easily without having any programming knowledge? Then you are in the right...

If you are building a website using WordPress then it is sensible to look beyond the basic features that...