Many businesses struggle with employee tracking. They often rely on manual reporting to keep track of their employees, which is a huge mistake. Manual reporting takes up too much time, which means that you can't focus on other things like marketing and sales. Finding the Best Employee Tracking Software for Businesses can be easy and let's find it.
Employee tracking software is becoming more and more popular for businesses that want to manage their workforce efficiently. It's not hard to see why – many benefits come with employee tracking software, including increased productivity, reduced costs, better customer service, and higher profits. Some of the other significant advantages are the below.
Monitor employees for compliance with company policies
Keep track of hours worked and take attendance
Manage payroll
Create a better work environment
Improve productivity
Help reduce liability
Reduce turnover
Eliminate manual data entry
Increase efficiency
However, choosing the best employee tracking software for your business can be overwhelming. With so many options, it's hard to know which one is right for you. This blog post will give you an exclusive list of some of the best employee time-tracking software, as well as some resources that can help you find what's suitable for your company.
So, let's find out the Best Employee Monitoring Software for your business.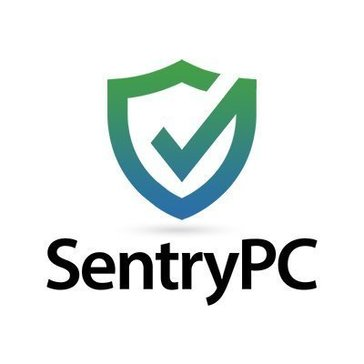 SentryPC is a leading employee tracking software for businesses. The company provides comprehensive solutions for monitoring employees, time management, project deadlines, and meeting attendance.
Upon registration, you will be able to create or import existing customized workflows that best match your needs. You can then use the system to build your team with an unlimited number of individuals. SentryPC has an intuitive dashboard that allows users to identify potential issues in their operations quickly.
Features that SentryPC offers are:
Customized workflows for monitoring employees, time management, project deadlines, and meeting attendance
An intuitive dashboard that allows you to identify potential issues in your operations
No limit on the number of team members or participants you can manage comprehensive employee management solution captures all aspects of your workforce's activities.
It provides business owners with an all-in-one employee management system.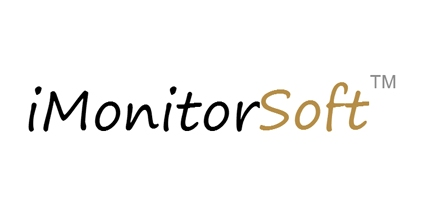 iMonitorSoft is the best employee tracking software for businesses. It helps small business owners to monitor their employees' work schedules, productivity, etc. It helps in saving your time & money by making optimal use of available resources. You can also get reports based on the timings and activities done by the employee for each day/week/month.
How can iMonitorSoft help your business?
1. iMonitorsoft offers free Employee Tracking Software.
2. You can use our Employee Work Log to track employees' work time, including overtime hours.
3. The TimeSheet of employees will automatically be compiled by iMonitorSoft, and you can review it online anytime.
4. Remote monitoring software hones the company's security.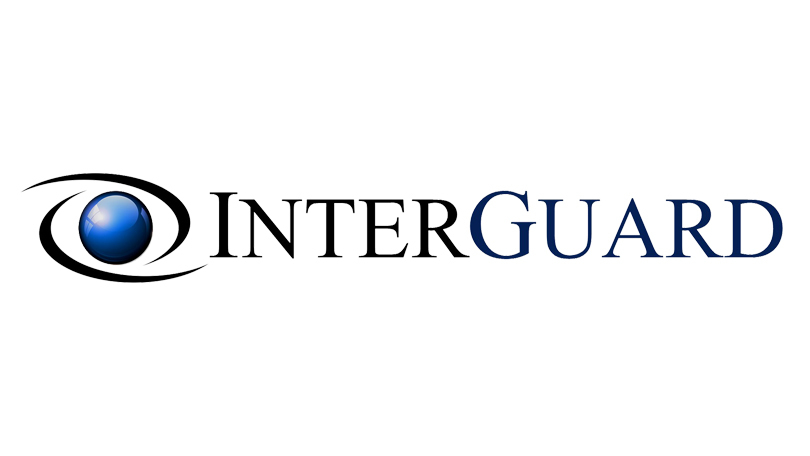 InterGuard is the best employee tracking software for businesses that want to keep better track of their employees. It can help you manage your time, statistics, and tasks and keep track of your employees.
It will allow you to manage your employees' time, track their activity, keep records of their work, and ensure that this is all done effectively. If you are looking for a better way to ensure that everything is running smoothly, consider using Interguard.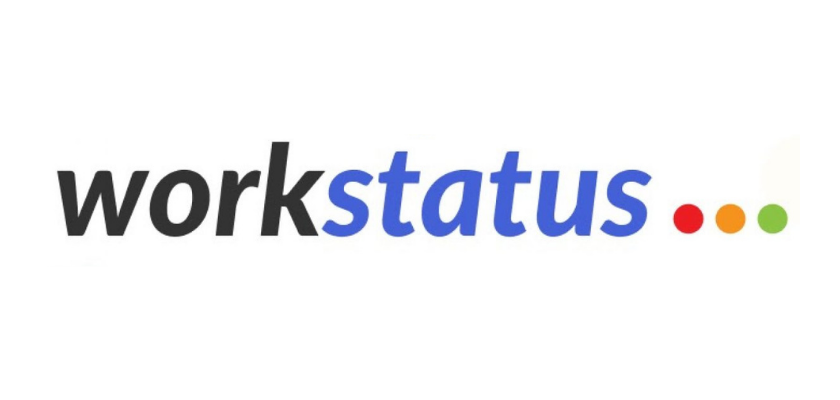 Workstatus is the best employee tracking software, and it also has other features like GPS tracking of employees and time monitoring. It provides a complete employee monitoring solution for businesses, from small to medium to large enterprises. It has an intuitive, user-friendly interface which makes the task of an administrator very easy.
Moreover, Workstatus is powered by professional quality, user-friendly design, and the most advanced technologies. It helps to improve the company's productivity level by keeping a check on employees' activities.
Core Features of the software include:
Track activity by App and URL
Screenshot tracking to tab activities
Precision in activity tracking with keyboard and mouse usage
Seamlessly track and export reports
Run on Chrome, Windows, Mac, and Linux
Pricing Plan:
Free Forever Package: $ 0
Starter Package: $ 366.07/user/month
Scale Package: $ 732.87/user/month
Enterprise Package: $ 1320.49/user/month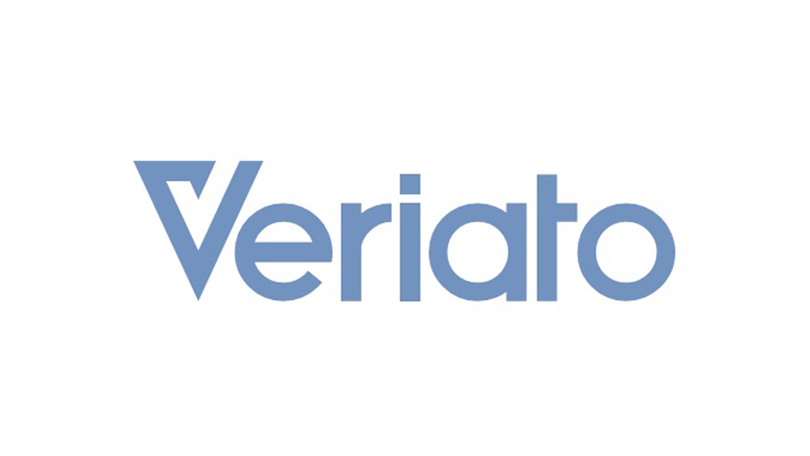 It is an Employee Tracking Software that gives the management everything they need. The Veriato Employee Tracking Software is a convenient and cost-effective way to know what your employees are doing on the computer. The software allows for monitoring of emails, web browsing history, and records of their activities on the computer – which means you can stay updated with work records and be assured that your employees are working hard.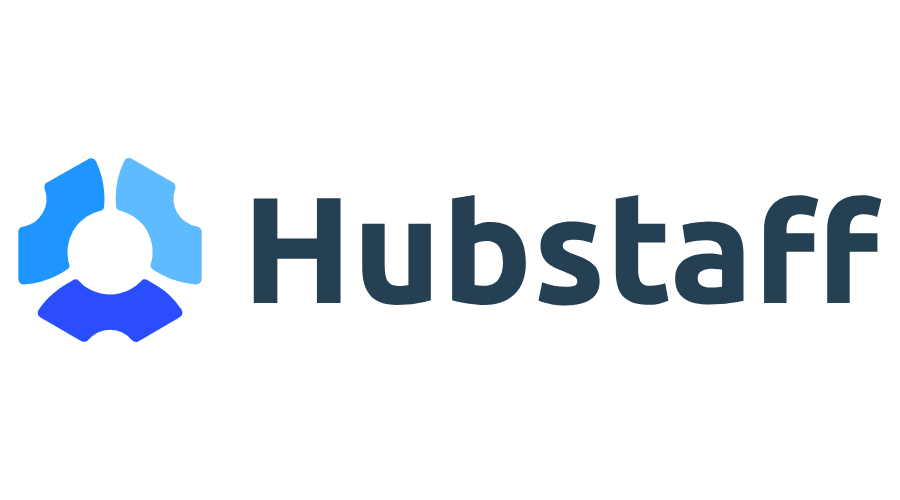 Hubstaff is a time tracking software that comes in an online and desktop version. The software lets the employer know if their employees are spending their working hours on the computer at all times.
The features of Hubstaff include the following:
Inactivity alerts when users don't use their mouse or keyboard.
Slack integration for added convenience.
Chat function to check with employees about their daily activities.
Different notification systems for managers to get updates about any issues observed.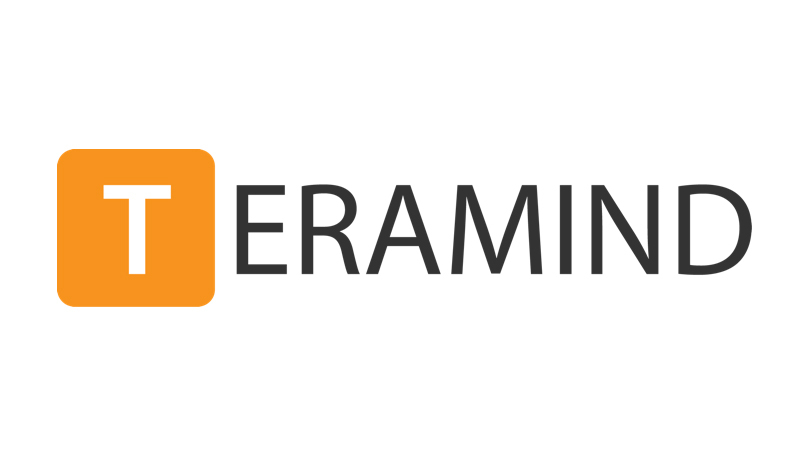 It is an employee tracking software that has all the features of an effective and accurate monitoring system. The software is designed for businesses that are aiming to manage their employees with efficiency and accuracy.
The software provides a summary of activities in the form of a dashboard. It also offers comprehensive reports on each employee's productivity, work hours, location, internet data usage, and more. The software is available for a 14-day free trial period.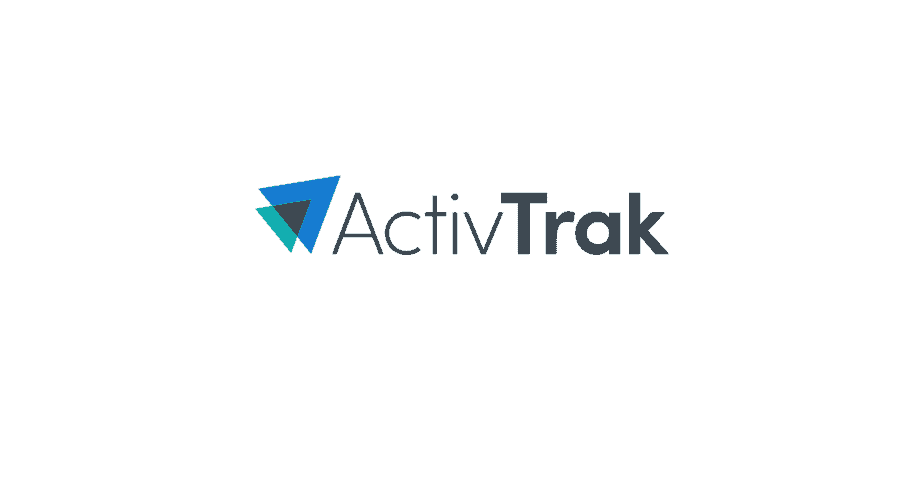 ActivTrak is an employee monitoring tool that works on a subscription model. The basic version of ActivTrak is free and provides features like idle time, location tracking, screenshots, and activity history reports. It also supports the recording of offline timesheet entries. ActivTrak works on a cloud-based platform and can be integrated with Google Apps for better usability. It has a 30-day free trial period.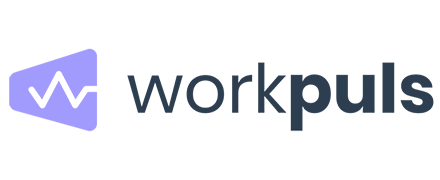 It is an employee monitoring software that allows managers to monitor their employees for weak areas and improve the organization's productivity. Workpuls provides reports on time tracking, computer activities, idle time, internet usage, and more. It also lets you block distracting websites during working hours.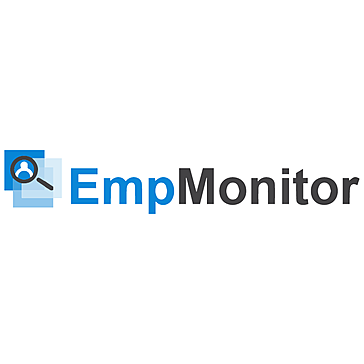 Emp Monitor is the best employee tracking software for businesses specifically. It is an employee monitoring software that helps keep track of your employees using computer programs and applications. It works everywhere and all the time. Moreover, you can easily install it in a few simple steps.
EmpMonitor features provide the following:
Broadcast messages from a manager to all employees.
Monitor time as per the export as well as the actual clock on the computer at their desk.
Track idle time and set policies throughout office messages.
Run reports on computer activities, internet usage, and more for workers' workstations.
11. Time Master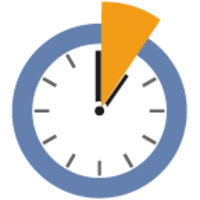 It is an employee monitoring tool that records the computer activities of employees to provide a detailed report. Time Masterworks in the background and provides reports on productive hours, idle time, internet usage, and more.
The software provides a summary of activities in the form of a detailed report. It also supports offline timesheet entry and has the option to choose the working hours for each day. The application is available as a web app and also as a Windows desktop app for easier access.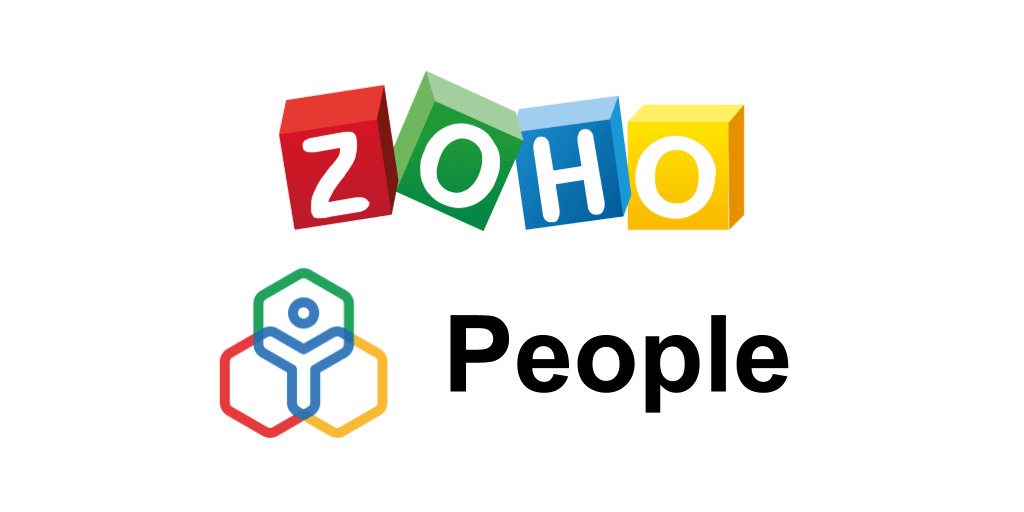 Zoho People is the best employee tracking software for businesses. It will enable them to keep track of the time and attendance of the employees. This program also allows the managers to keep records of employees' activities and performance. The managers can also maintain records of the various skills possessed by different employees in their organization.
Zoho People features:
HR Suite Integration
Appraisal & Feedback Management Tool
Time-Off Requests Management Tool
Performance Management Dashboard
Employee Progress Recording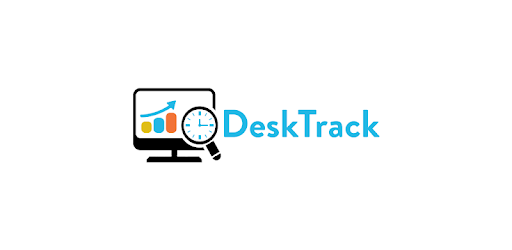 DeskTrack is one of the best time-tracking software that you can find to help you monitor your employees and their productivity. DeskTrack can provide several reports, such as the number of hours active at work, the number of hours that have arrived late or left before finishing their shift, and much more.
DeskTrack includes a time clock, and it's effortless to use and manage. With DeskTrack, you can also control time off, work schedules, and absences.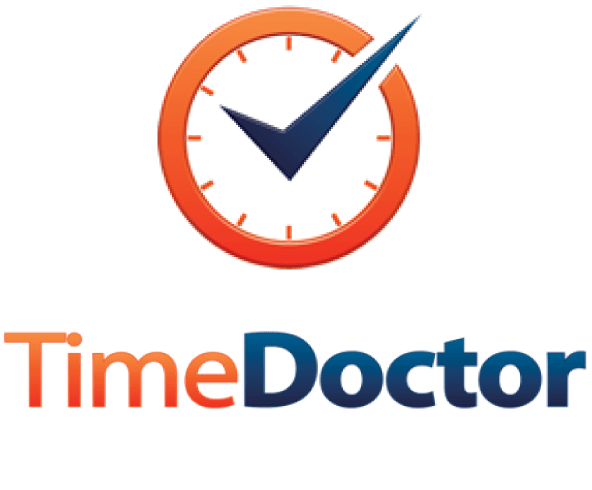 It is an online time-tracking application that enables managers to monitor employees' work using the idle times or wasted times feature. Time Doctor tracks time even when the employees are using third-party applications, ensuring that the employee's work is measurable.
The application provides analytics reports related to productive hours, idle hours, computer activities, internet usage, and more. It has a 30-day free trial period. Time Doctor screens out distractions by blocking sites like Facebook or YouTube during work time.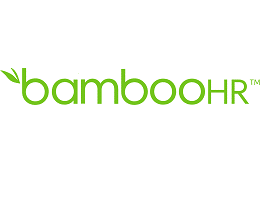 BambooHR is one of the best employee tracking software for tracking employees, and it offers some of the best features on the market. BambooHR is used by big companies like Airbnb, Quora, and Box. You can use it to manage performance, automate your payroll, and much more.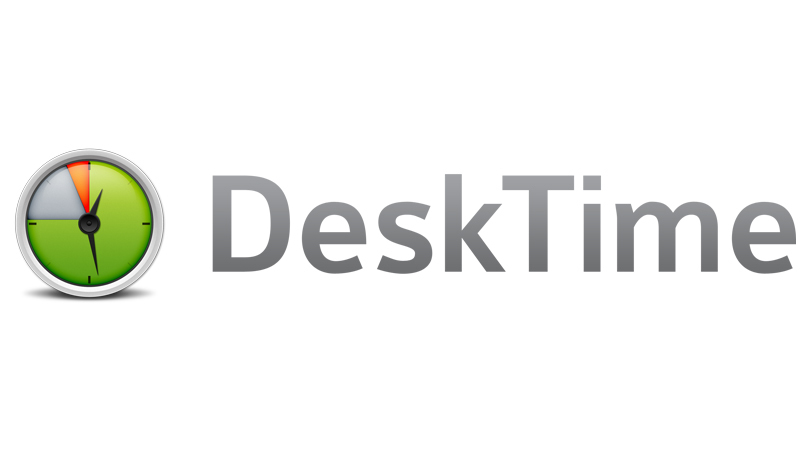 One of the best programs for tracking employees is DeskTime. It has a lot to offer for employers. The program will track how much time an employee spends on various tasks or websites on their computer. It provides a free version but limits the number of employees that one can track.
DeskTime is also beneficial because it will show how much time employees spend on various tasks and breaks. This way, managers know how to manage their workforce better to use them more efficiently and not waste company resources or money.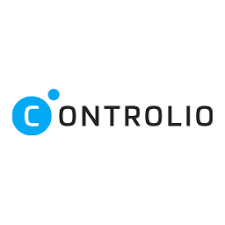 Controlio is an excellent employee tracking software for businesses. It has an inherent interface that makes it easy to use by everyone in the office, from accounting to HR. It includes several cool features like time clock in/out, GPS tracking, and invoicing. The Controlio system is designed to be easy to use, which means you'll save valuable time and money training employees to use the software.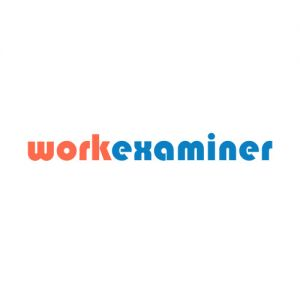 Workexaminer is the best employee tracking software for businesses. It is a comprehensive and fully customizable employee monitoring software solution that can help track employees and their productivity. You will be able to compare reports across projects, teams, or departments. The work examiner also provides organized charts that show trends in performance over time and strategy suggestions to increase profits.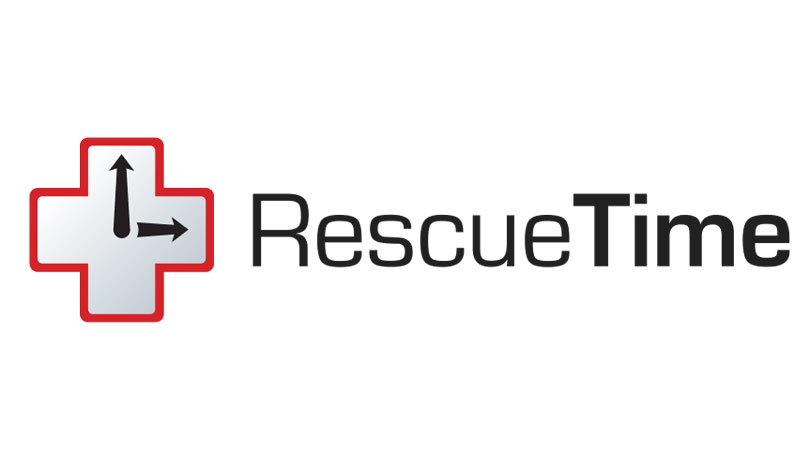 It is an application that tracks the daily activities of employees as per their work profile. The software provides reports on productivity, usage of various applications, and websites, and time spent on each activity during the day.
RescueTime works in the background for both Windows and Mac users using a system-tray application at the corner of the computer desktop. It also provides a weekly summary report of activities performed during the week. The application has a 21-day free trial period.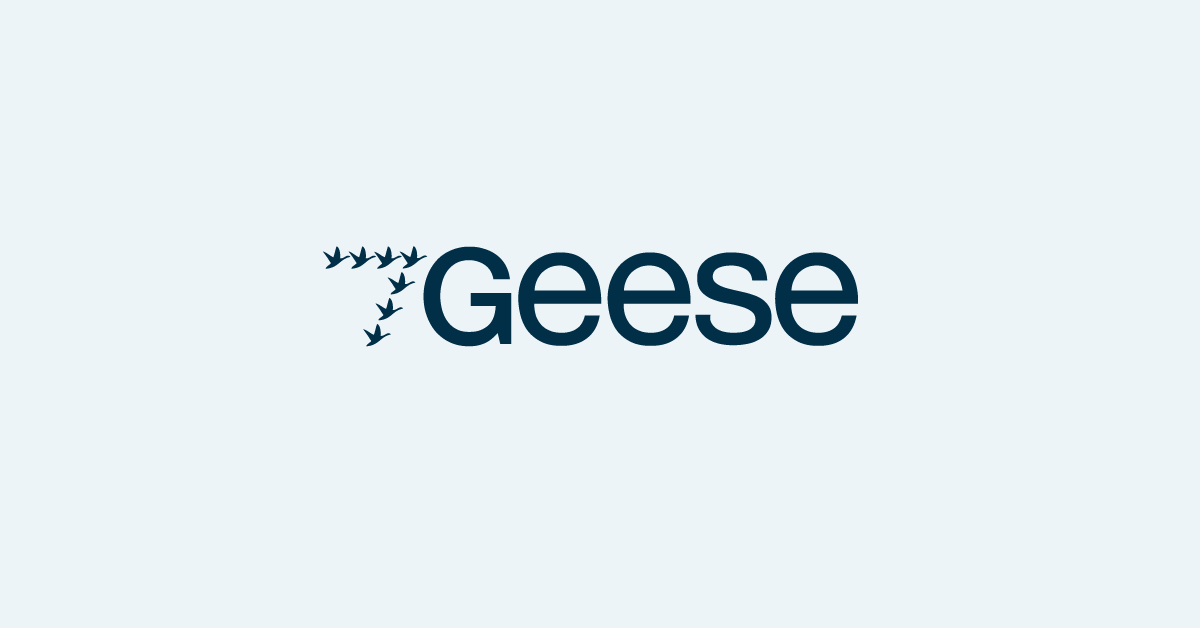 It is an employee monitoring software designed for businesses that aim to assess their employees' strengths and weaknesses and develop better strategies accordingly. 7Geese records screen snapshots to track daily productivity and provides reports on various activities for easy analysis.
The software can also block websites and applications which are distracting for employees during working hours. 7Geese offers a 14-day free trial period.
Summing Up!
If you're looking for a way to manage your workforce better and ensure that they are as productive as possible, take a look at the tools we have presented.
Different options will offer various features, but all of them should provide some insight into how your employees think and what motivates them. You can use these insights to manage your team better and increase productivity.
The best way to determine which of these tools is suitable for your company is to go over some of the features and try out a free version. You can give Work Status, DeskTrack, or RescueTime a shot to manage different aspects of your workforce more effectively. 
Suggested:
Best Employee Scheduling Software That Is Accessible.
De-Stressing Tips For Employees.