In a world of increasing digitization and continuously growing technologies, which has also allowed us to engage with photographs...
To run a business is not as easy as you think. It takes a lot of skills and patience...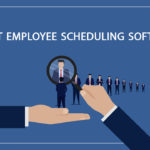 Every company is looking to optimize its productivity, profit, and performance. Software is one way all the three mentioned...
If you are facing performance problems while operating a computer, you should check the CPU temperature. It is quite...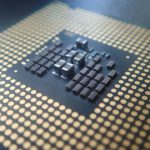 In businesses, recognizing the importance of customers and relations is highly essential to grow and gain a competitive edge...
In the last couple of decades, businesses across the globe have turned to performance-driven, intelligent software applications to ensure...
Are you planning to start an online food ordering and delivery business like Grubhub or UberEats? But, you have...
The worldwide e-retail revenue is expected to touch a whopping $4927 billion by 2021. Visualizing the upcoming trends will...
To ensure that your business thrives going forward you need to have a software solution. You need to ensure...