With the ever-changing times, employees' demands are also changing. Nowadays, people look for companies that offer work flexibility so...
Managing workplace conflict is an important aspect of a business owner's responsibility. Conflict can arise from different sources and...
So you've probably heard about the employee-friendly culture at your company. You've probably heard that employees are one of...
Before the pandemic, gig culture and freelancing were on a steady rise, making working from home somewhat popular and...
Discrimination refers to the unfair treatment of an individual because of one or more of the groups that they...
In recent years, remote work has become increasingly popular. There are some reasons for this, but chief among them...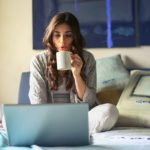 In the past, performance reviews and check-ins were the primary means of providing feedback to employees. These situations could...
Pay stubs can be a very complex part of your business operations and something that you can overlook very...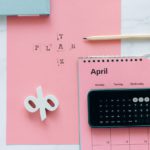 Employees who work remotely frequently lose out on lunch conversations, an acknowledgment in the form of an award, a...