As we know, Exodus has a very popular Kodi Add-on and it is used for streaming purposes. Sometimes, like Kodi, Exodus also gets many problems and issues, and most users complain about Exodus not working, so today we will discuss the problem of Exodus is not working in this tutorial and we will see this problem. Why does it come and how can this problem be rectified or resolved as soon as possible.
First read:
What is Kodi? Everything you need to Know.
How to fix Exodus not working Problem?
Nowadays, Exodus is a very popular addon for Kodi. The excellent team of developers handles Kodi addons, but because of the excellent people team lot of users' facing a lot of problems like streaming problems, and Exodus not working problem, etc. Below we have discussed the Exodus not working problem solution and also gives some methods to resolve this problem.
Update Exodus
If your exodus is not working properly then the first and main way that you need to follow is that you need to update your exodus. After updating you will see that your migration is going better on Kodi than before. It always works well if you update your exodus regularly. If you want to run your exodus properly then you need to update your exodus regularly.
Uninstall Exodus and reinstall it on your device
If your Exodus is not running properly even after updating then you will have to uninstall Exodus from your device first, after uninstalling you will have to reinstall this app again with the latest version by doing this on your device. Once you can install the Exodus on your device and this will fix the problem of this exodus not working.
Clear Cache of Exodus
If after doing both these steps your exodus is not working then you have to use the next method, you have to clear the cache of your exodus and if you clear the cache of your exodus then this exodus app will work on your device properly. With the help of the following steps you can clear your Cache of Exodus on Window: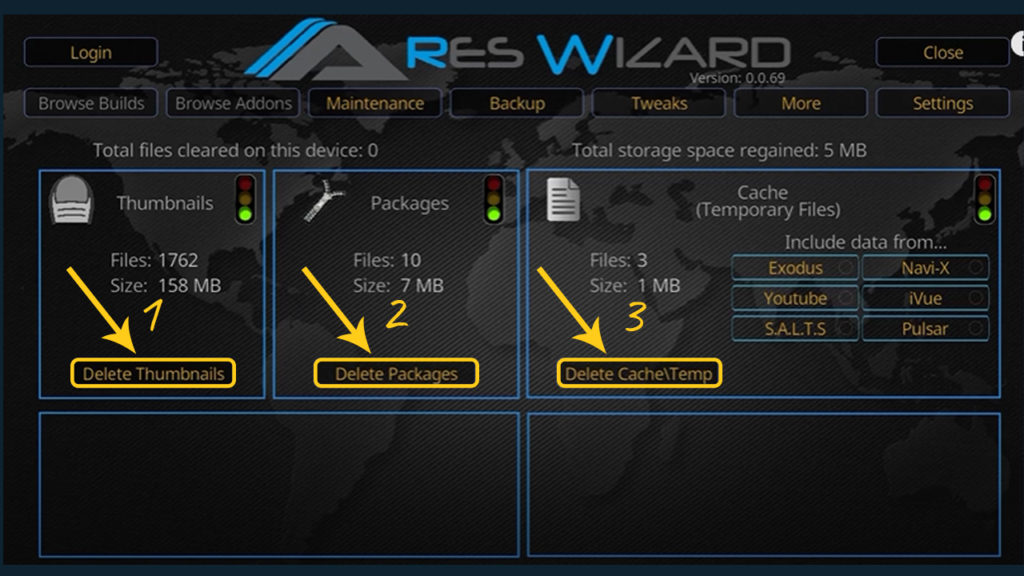 Step 1: You need to click on the Add-on option on Kodi then click on the My add-on option then click the tab on Video add-on and after that, you have to click on Exodus.
Step 2: After that, you tab on the Tool option.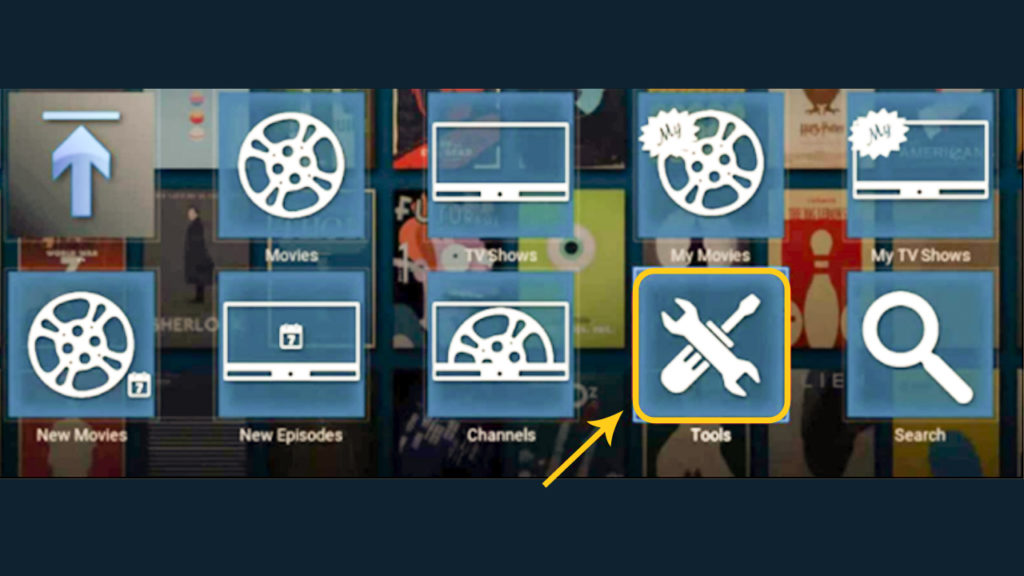 Step 3: Tab on clear Provider and then select the "YES" option to confirm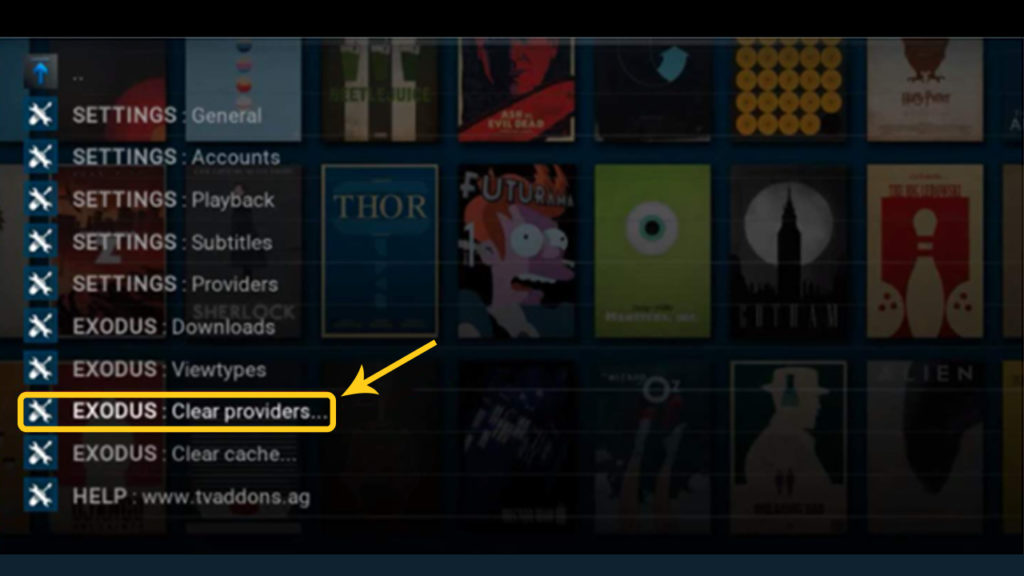 Step 4: Tab on clear Cache and select the "YES" option to confirm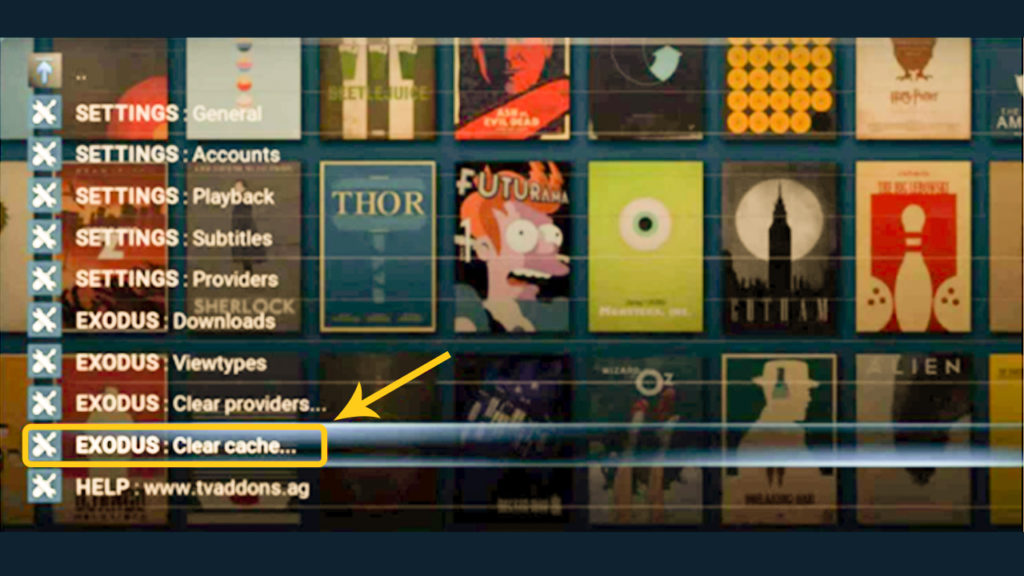 Step 5: After selecting the above 4 steps then you have to restart your device and then you can check your Exodus not working problem is resolved.
Use VPN
After following the above methods your problem is not resolved and your Exodus not working properly on Kodi. So the next steps that you have to follow to resolve this Exodus not working problem is then you need to install a VPN (Virtual Private Network). If you find a Virtual Private Network, then you need to search VPN in any of your web browsers like Google Chrome, Firefox, Internet explorer you can pick your best one.
If you have not much time to search VPN on Google, or you can't find the best one then Nord VPN is the best option for you. Nord VPN is a very safe VPN and is very easy to use. And this VPN helps you to secures your all private data and activity.
Update Graphic Card Driver
If your Exodus is not working it is one of the causes is that your Graphic card driver may be corrupted, maybe it is outdated or incorrect, and maybe its functions, not work properly. So, in this case, you can install the correct Graphic card because it helps to scan your Device Easily. You didn't know the proper functioning of the system or nor the card, and you didn't know how the computer works, you no need to worry you just need to download and install the right driver on your system and after that, this driver take care your system very well. You can update your Graphic card driver by following easy steps:
Step 1: Firstly, you need to download and install the driver on your system.
Step 2: Run this driver and tab on the Scan button. If you click on a scan then it scans your system and automatically detects a problem.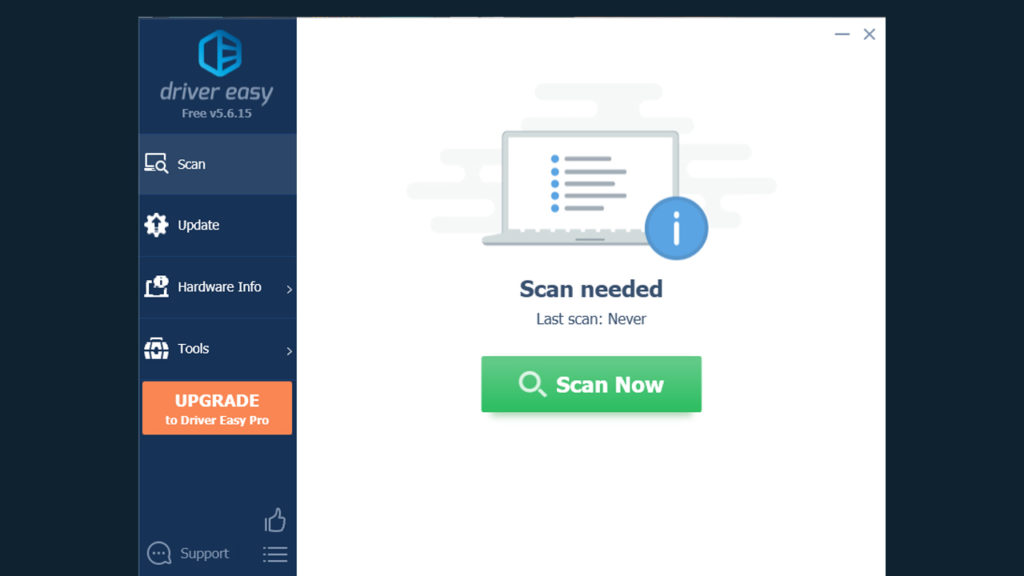 Step 3: Now you can tap on the Update All button it automatically downloaded the correct driver with the right version on your system.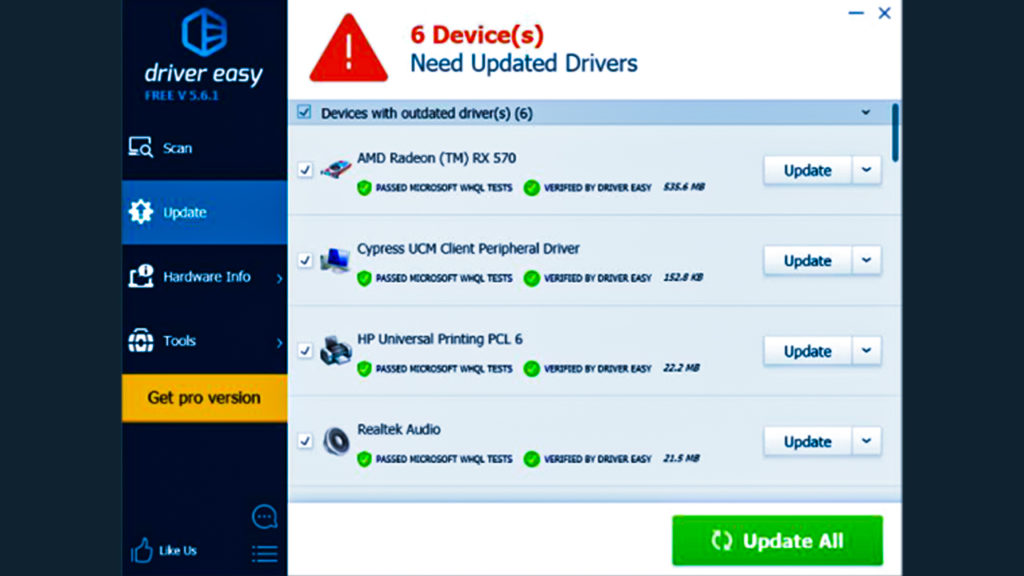 Step 4: Restart your system, and you can check your problem is solved and your Exodus works properly.
Change Device stream time
Sometimes Exodus shows the error "Exodus not working" because your device stream time is set wrong. So, you need to set up write time by following steps:
Step 1: you have to click on the Kodi Add-on option then you have to click on the My Add-on option after that click on the Video Add-on option and then tap on the Exodus option.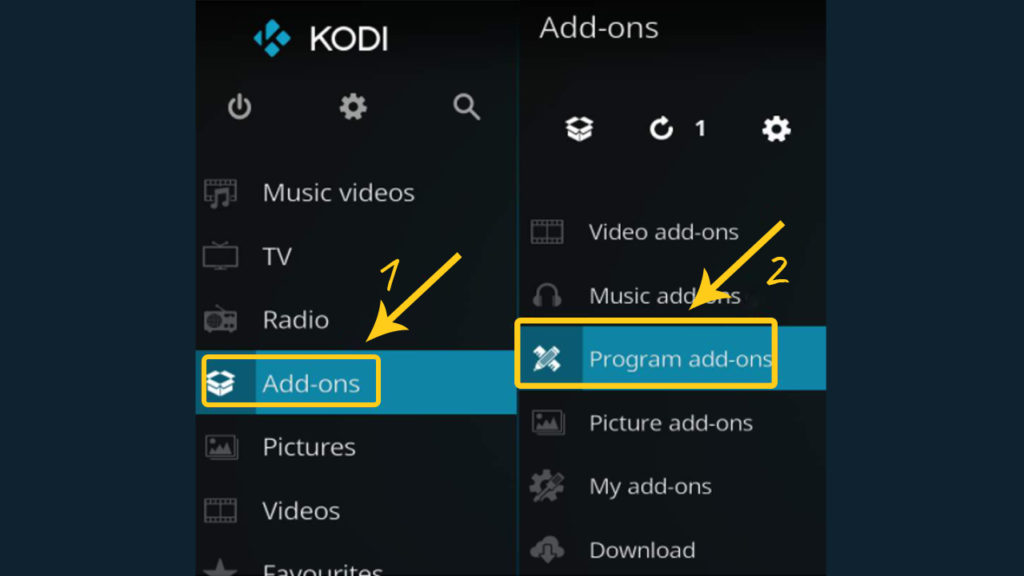 Step 2: Tab on Tools option in the menu.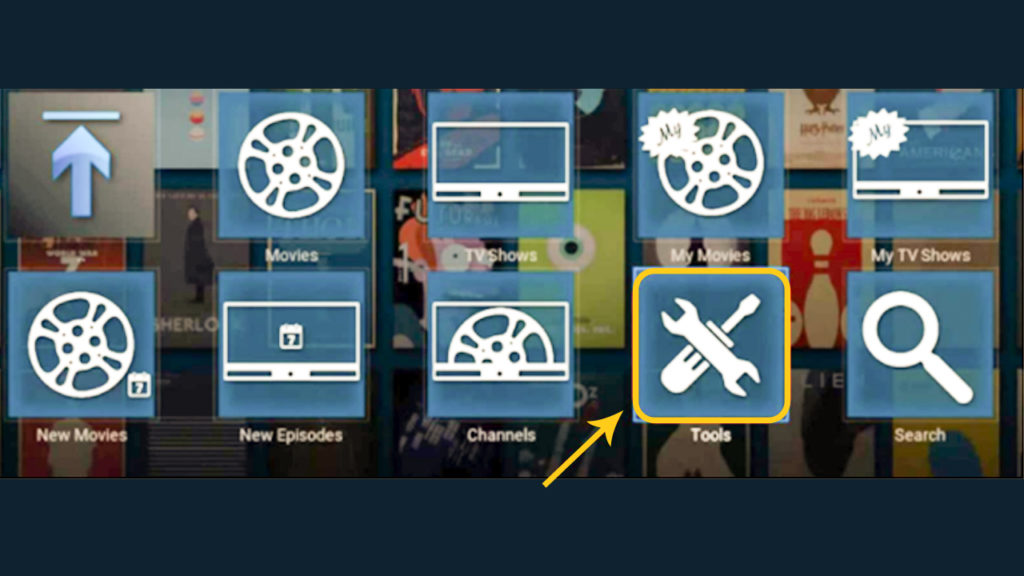 Step 3: Tab on General Option.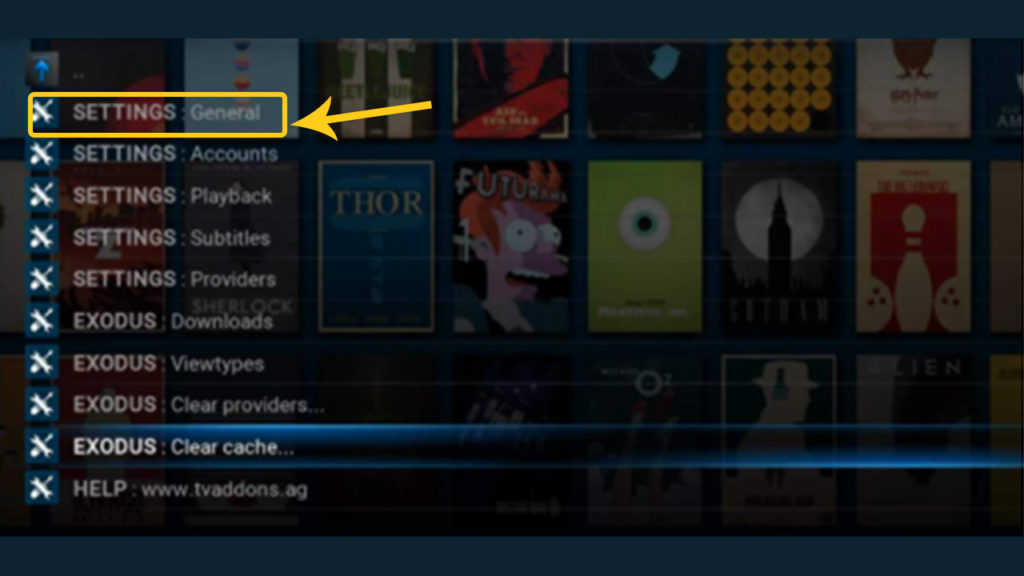 Step 4: After scroll down in the General option here "change provider timeout" is given you have to choose the correct time you have to press "OK".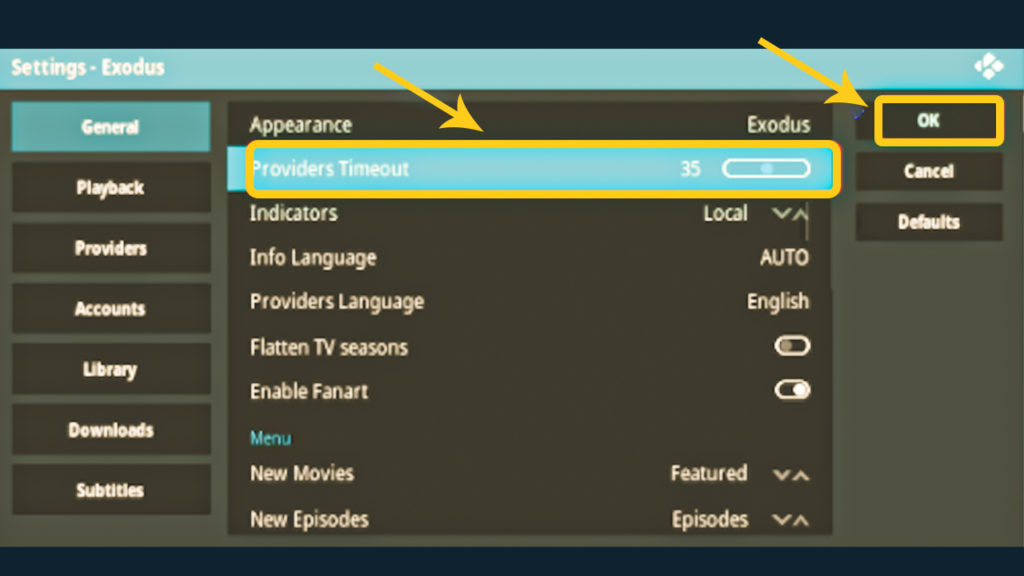 Step 5: You start it again and your problem is solved.
Suggested:
Understanding Kodi Builds and how you can Use Them Safely.