Accessing our Linux devices remotely can be beneficial whether we are at work or home. It could be to...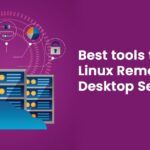 What is Phone Monitoring? Phone monitoring refers to the practice of tracking or monitoring the activities and usage of...
The increased demand for video streaming entertainment services, like Netflix and Hulu, has incentivized startups to repeat the giants'...
Streaming is getting popular daily, and people use different platforms and devices to stream their favorite TV shows and...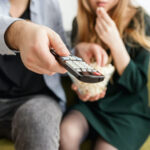 People who live in western countries have been using IoT devices for years now. Smart thermostats, smart lightbulbs, cameras...
Online business has changed how clients shop and the web is seeing a fast expansion in exchanges. As one...
How to increase the number of deliveries in a day? if you are a person who delivers products and...
Usually, only a very small proportion of them are monitored by security cameras, and in some of them where...
Mobile apps are in trend now where it helps the people and businesses. Check out these top 10 trending...