What is Phone Monitoring? Phone monitoring refers to the practice of tracking or monitoring the activities and usage of...
The increased demand for video streaming entertainment services, like Netflix and Hulu, has incentivized startups to repeat the giants'...
To make a game a success, developers must have a compelling storyline and a clear user interface (UI). UX/UI...
Streaming is getting popular daily, and people use different platforms and devices to stream their favorite TV shows and...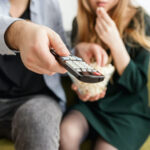 What Is Telematics? Using Telematics, you can monitor bikes, cars, trucks, and other equipment using GPS and onboard diagnostics...
Kindle is a small and sophisticated device enabled with loads of content, but to manage its content seems to...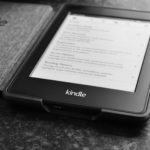 People who live in western countries have been using IoT devices for years now. Smart thermostats, smart lightbulbs, cameras...
Online business has changed how clients shop and the web is seeing a fast expansion in exchanges. As one...
Apps In the Google Play Store and app store are growing continuously because of the internet and technology which...