Spotify is one of the most popular and easy-to-use music streaming apps. Spotify offers free and paid services to its users And provides more than 30 million songs on its app online. In this article, we are going to tell you How to Delete your Spotify Account.
If you want to buy a premium, you can buy it for $10 a month. It adds some excellent features like Bells and whistles, and it also allows you to search and play your favorite tunes. Still, it is not helpful for some people, and you don't use it enough to justify the monthly cost. If you want to switch to the rival Spotify app like apple music, you can sweet it easily or remove your ties to Spotify.
If you want to download the Spotify app, you can download it from Windows, iPhone, iPad, Mac, or any Android device. After downloading the Spotify app, you have to set up your account. After setting up your account, open Spotify on your device. You can now listen to various online radio stations of different genres. You can also make your playlist and Discover other people's playlists. The best feature of this app is that you can track your favorite tunes and add your favorite songs to your playlist easily.
The free version of the Spotify app limits people from shuffling play, so you cannot control the song's order. The paid version of the Spotify app adds some additional features like high-quality audio, unlimited skips, and an ad-free experience, and you can also play any tune in your collection and listen to music offline. You can also go for a family account for $15 a month.
Deleting a Free Spotify Account
If you want to delete your free Spotify account, firstly, you have to open the Spotify website on any browser. And click on login, enter your account details, scroll to the bottom of the page, and click on the about us button.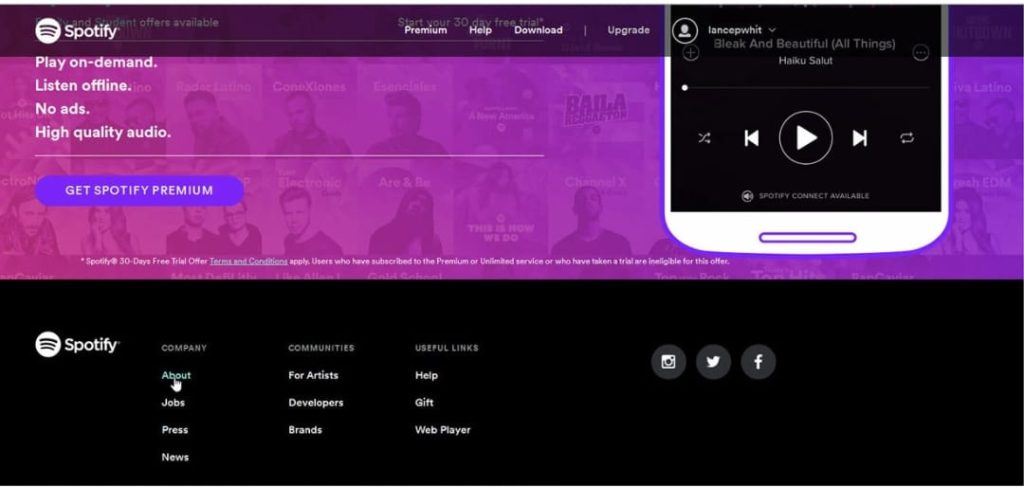 At the about us and contact us page, click on the contact and support button. At the bottom of the customer care section and click on the account category section.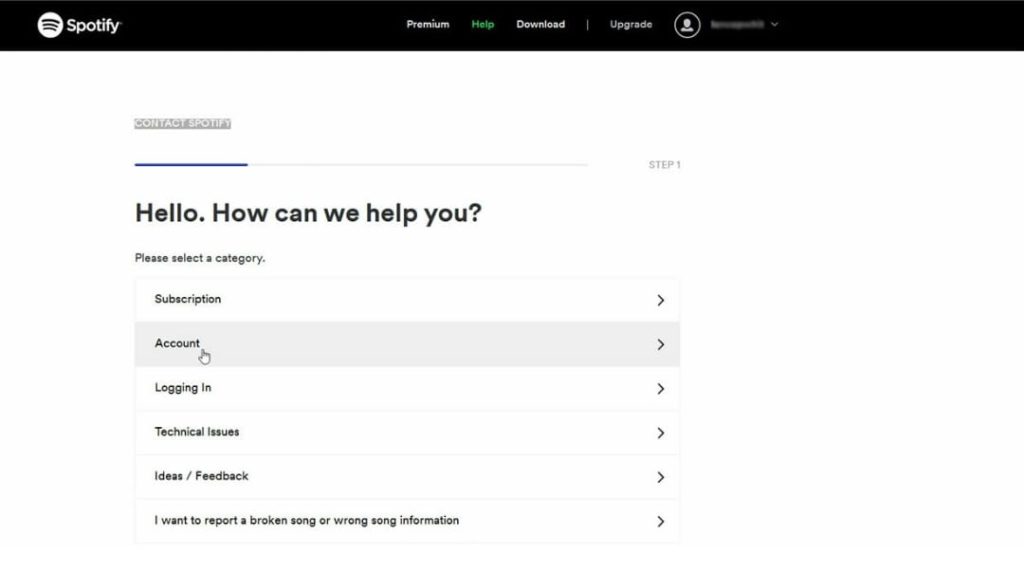 Then, on the next page, select" I want to close my Spotify account permanently," On the next page, click on the permanently close tab and choose the option of close account. Then Spotify confirms the account you want to close and then click on the continue button.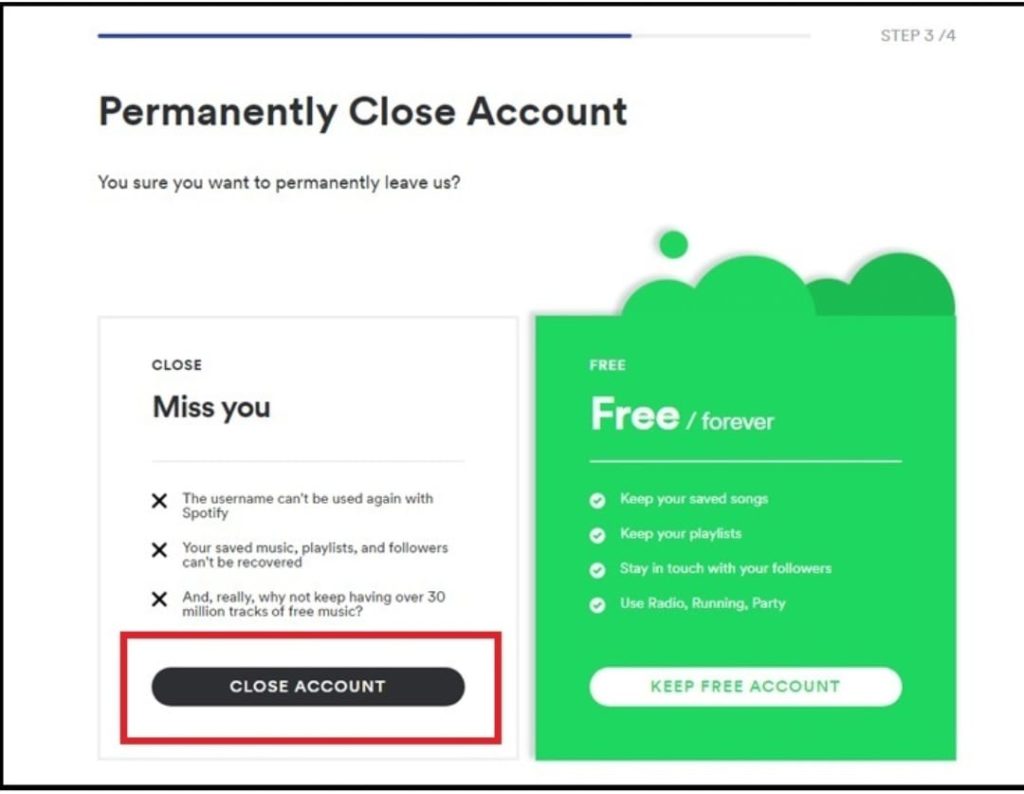 And at the next page, Spotify tries for the last time to keep your Spotify account activated, telling you that if you delete your account, you will lose your playlists and other features of your account. If you don't want to delete your account, click on I understand, and if you still want to delete your account, click on close my account and then click on continue.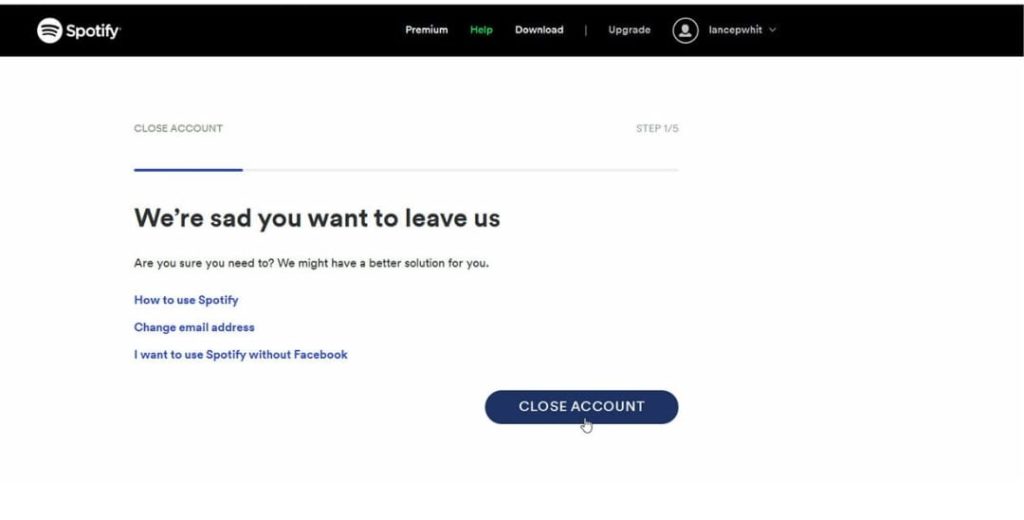 In the end, click on the close my account button in a verification message sent to your registered email address. After clicking the button, you have finally deleted your free account from Spotify.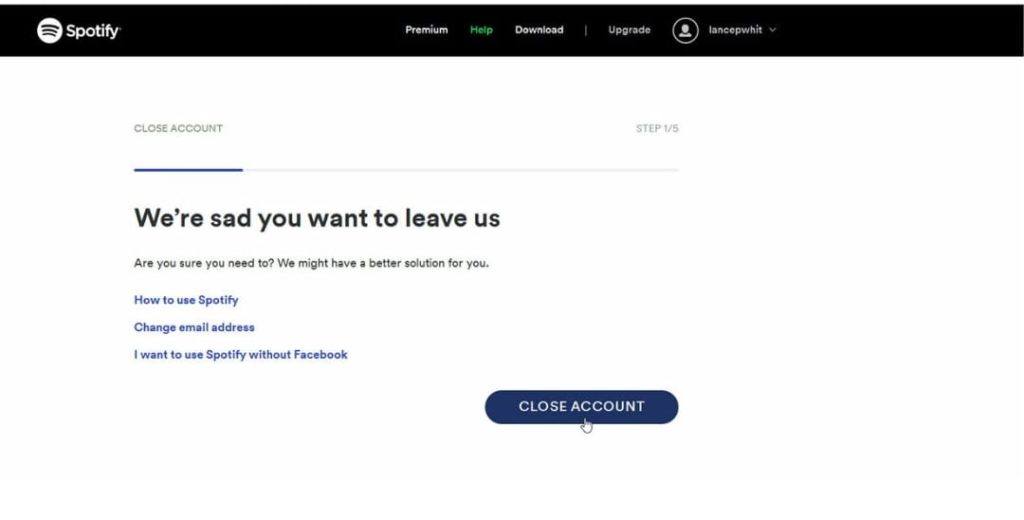 Delete a Spotify Premium Account
If you want to delete your Spotify premium account, you have to log in to the Spotify website on any browser and then click on your name in the top right corner and click on my account button.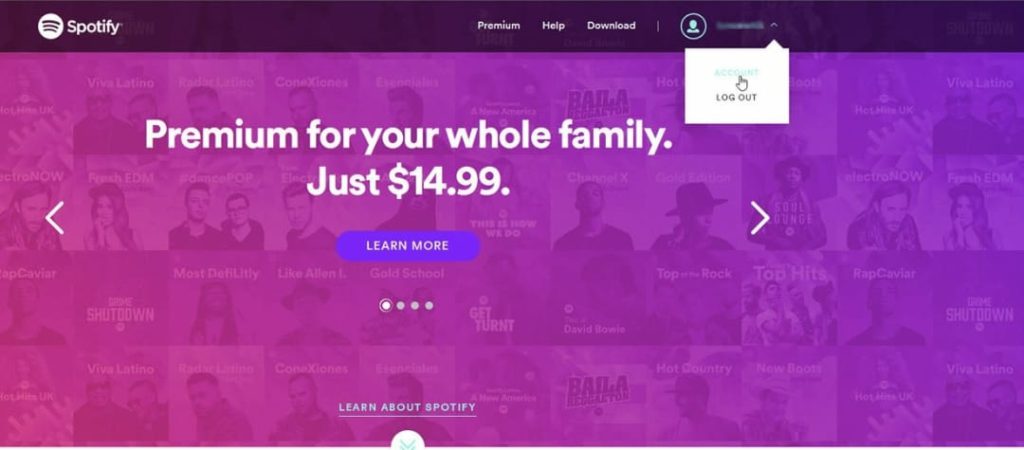 On the account page, click on the option of subscription, and on the subscription and payment page, click on the button to cancel your subscription.
Spotify's help page asks you why you want to cancel your subscription response and click continue. Then on the other page, your reason for canceling the Spotify premium subscription is displayed. And scroll down the displayed page and click on the button to cancel my Spotify subscription.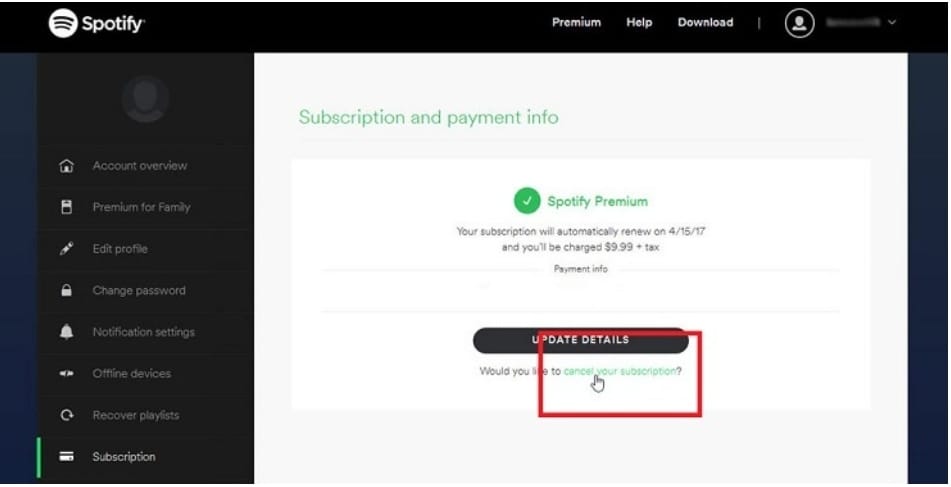 In the end, to cancel your subscription, enter your account's password and click on the button to cancel your Spotify premium subscription. Now, the paid subscription of your Spotify account is finally canceled, and your Spotify account automatically returns to the accessible version of Spotify. Still, Spotify reminds you and sends you notifications to renew your paid membership.
Suggested:
Step By Step Guide To Making An Awesome Twitter Business Account.
How to Get Free Hulu Accounts Username and password?
How To Improve Your TikTok Business Account?