If you are into the marketing world, you might have already known that brands and businesses are promoting themselves on social media tirelessly. It is not new for businesses to establish their social media presence and promote their businesses. But have you ever thought about what when it comes to promoting your own profile on social media platforms? What strategies do you need to follow to grow your follower base and attract more audiences that will drive your business? How will you promote your personal brand?
Are you looking to grow the visibility of your personal social profile and generate more revenues? Then here in this blog, we walk you through some important and best practice tips to boost your personal brand on social media.
9 Tips To Boost Your Personal Brand On Social Media
As the foremost objective of every brand is to create more sales and profits, your personal brand goals are also to grow sales and revenue. As 90% of social media customers believe in the information received from the other social media users, it will be better for you to focus on increasing the personal connection which helps you increase the trust and authenticity of your personal brand.
1. Approach Right Groups
Social media platforms like Facebook, Twitter, and Linkedin provide the opportunities to connect with similar industry groups, similar-interest share social media groups, etc. to get in touch with the industry people.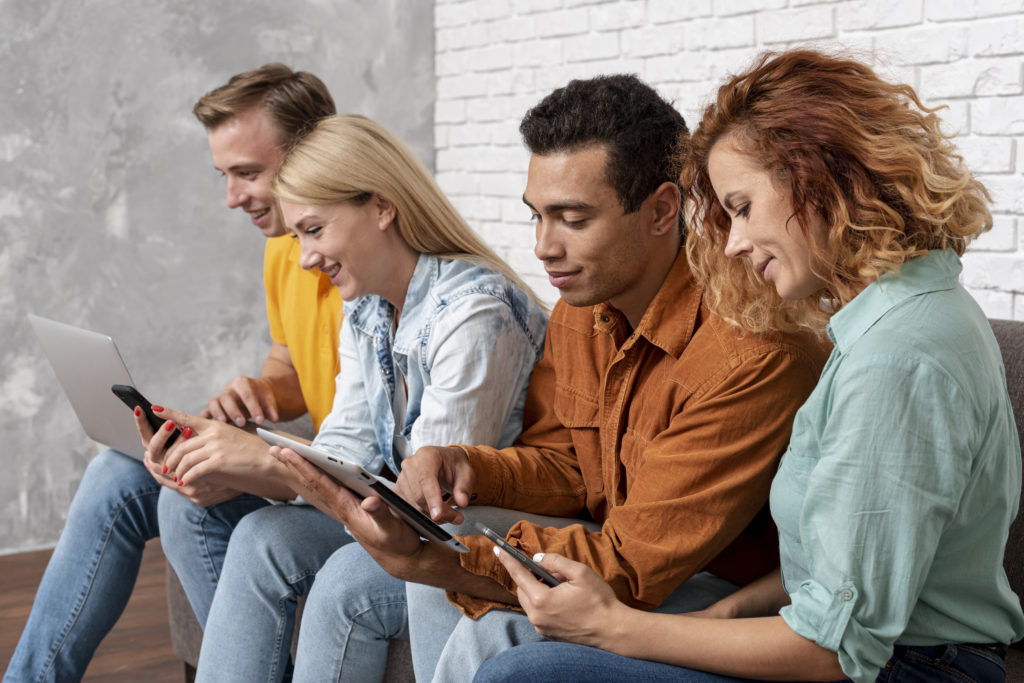 These groups help you in getting in touch with the people who like to know more about brands like yours. If you are able to connect with these kinds of groups, you are able to get the enormous leads that help you grow your personal brand.
2. Create Consistent Content
Your target audience comes to know about your brand through the constant and consistent share of content on the social media platform. To establish a strong presence of your brand on social media, you need to make sure that you don't stop creating creative content for your brand.
Try to create a content mix for your brand, like images, infographics, product pictures, product tips, videos, and other entertaining content like GIFs, memes, etc.
3. Keep Your Audience Engaged
To reach an audience and want them to take the desired action, you need to work on keeping your audience engaged with your brand. Social media gives you this opportunity to offer engaged and optimized content.
Keeping your audience engaged helps in increasing the exposure of your brand and connecting with your audience effectively.
4. Create UGC or Social Media Walls
When you are promoting your brand on social media and using influencers to promote your brand, it is also possible that your customers are creating content featuring your brand. This type of content is called user-generated content.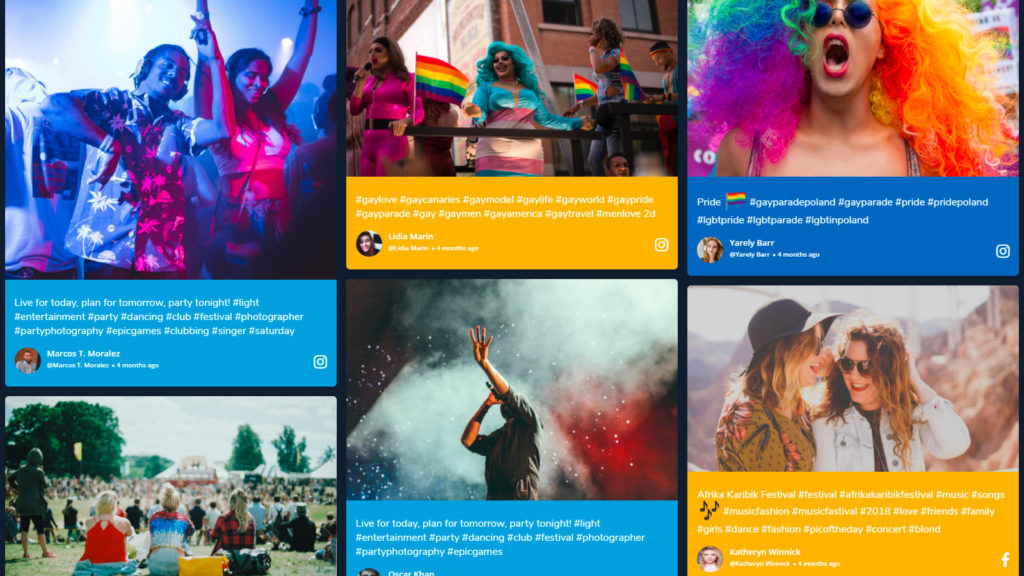 Hence to create the social proof of your brand, you can create a UGC or social media wall and display it in your marketing channels to grow the social presence of your brand.
5. Diversify The Content Reach
Create diverse content like images, videos, blogs, articles, and creative graphics. It will provide your audience with fresh content which will keep your audience engaged with your brand.
With this approach, you can make rich content on your social media account, which is a wide variety for your audience to explore content on your social media profile.
6. Find Your Social Media Influencers
In this exponentially growing social media world, it is important for you to promote your brand with popular social figures like celebrities or influencers.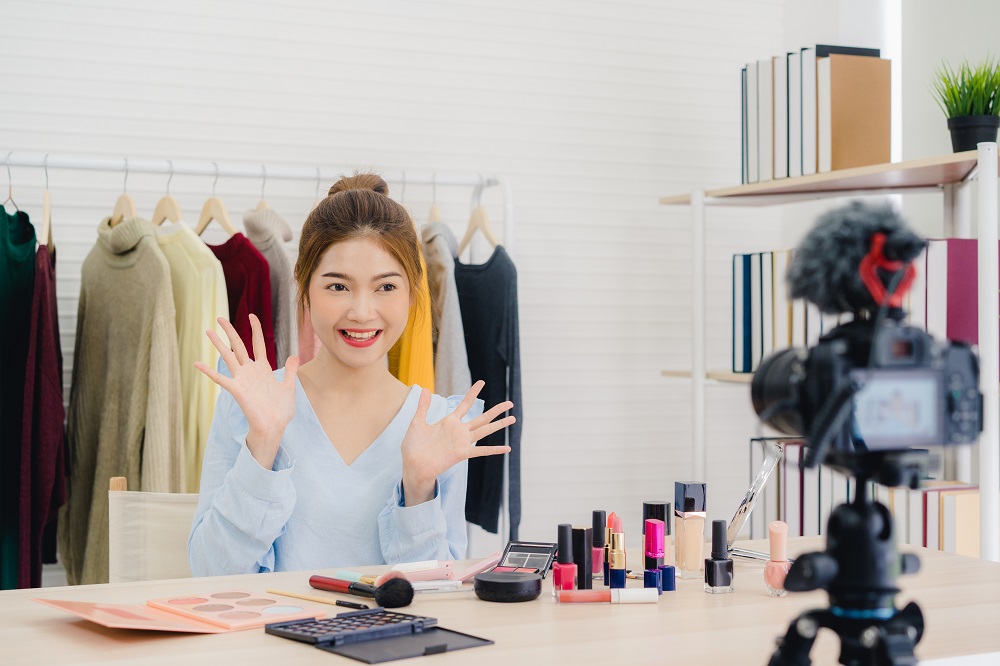 Right now, influencer marketing is leveraging enormous profits to the brand. It establishes the social proof of your brand and encourages those audiences to buy your products who have never heard of your brand before.
Social media influencers also help derive new followers on your personal brand page and more people will get interested in your brand's product.
7. Keep Your Social Media Profiles Updated
A fully optimized and updated social media profile will keep your followers and targeted audience understand your brand better.
Use a unique profile image and account name that clearly defines your brand. Make sure that the content you create should be consistent with your brand and have a tone that reflects your brand.
8. Use Social Media Marketing Tools
If you really want to get success in social media marketing for your personal brand, it won't be possible without the use of social media marketing tools.
There are various tools available on the internet that help you do social media marketing effectively and efficiently so that you can focus on every important aspect of your personal brand's social media marketing.
9. Host Virtual Events With Opt-in Leads
Now it is possible for brands to connect with their customers on social media through live streaming events. Announce a virtual event for your social media followers to help them understand your product and brand better. You can do this by using the live streaming feature of the social media platform or share the virtual event link with your followers to join with the laptops & snacks at the ease of home comfort.
So what are you waiting for? Use these above-mentioned tips & tactics to expand your personal brand and archive great profits from them.
Suggested:
Optimize Your Social Media Presence with PosterMyWall.
How is the IoT changing social media marketing?