Are you a local business owner looking to tap into the massive potential of social media marketing but need...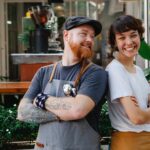 Social media has many purposes, and while some use it for practical reasons – such as communication or marketing...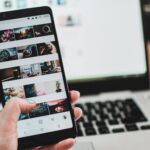 Social media possesses a significant market audience that business owners can easily convert into leads. However, the challenge comes...
Many people use LinkedIn for business networking, but did you know that LinkedIn can also be used as an...
It's difficult to think that social media has only been around for more than a decade. In just ten...
Hardly anyone doubts the power of social media today. It is no longer an extra tool that merely assists...
Competition has become tighter and tougher in the world of social media marketing. More and more businesses have joined...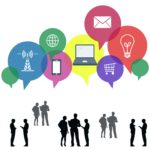 Social media channels are now the most powerful means of communication. Billions of people actively use them. According to...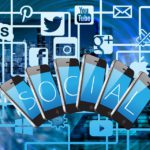 Social media is the king in this digital day and age. Whether you are running a large corporation or...