When most individuals visualize blogs, they think about web page forums where someone shares their opinion on a particular subject. Even though this definition is still relevant today, blogs today, however, have morphed into a business utility that has the potential to convert visitors into customers. Blogs are easy to create and maintain and have quickly established themselves as an essential tool for any small business that aims to stay relevant. The following are five major reasons why you need to start blogging for your business:
1. Your Competition is Probably Already at It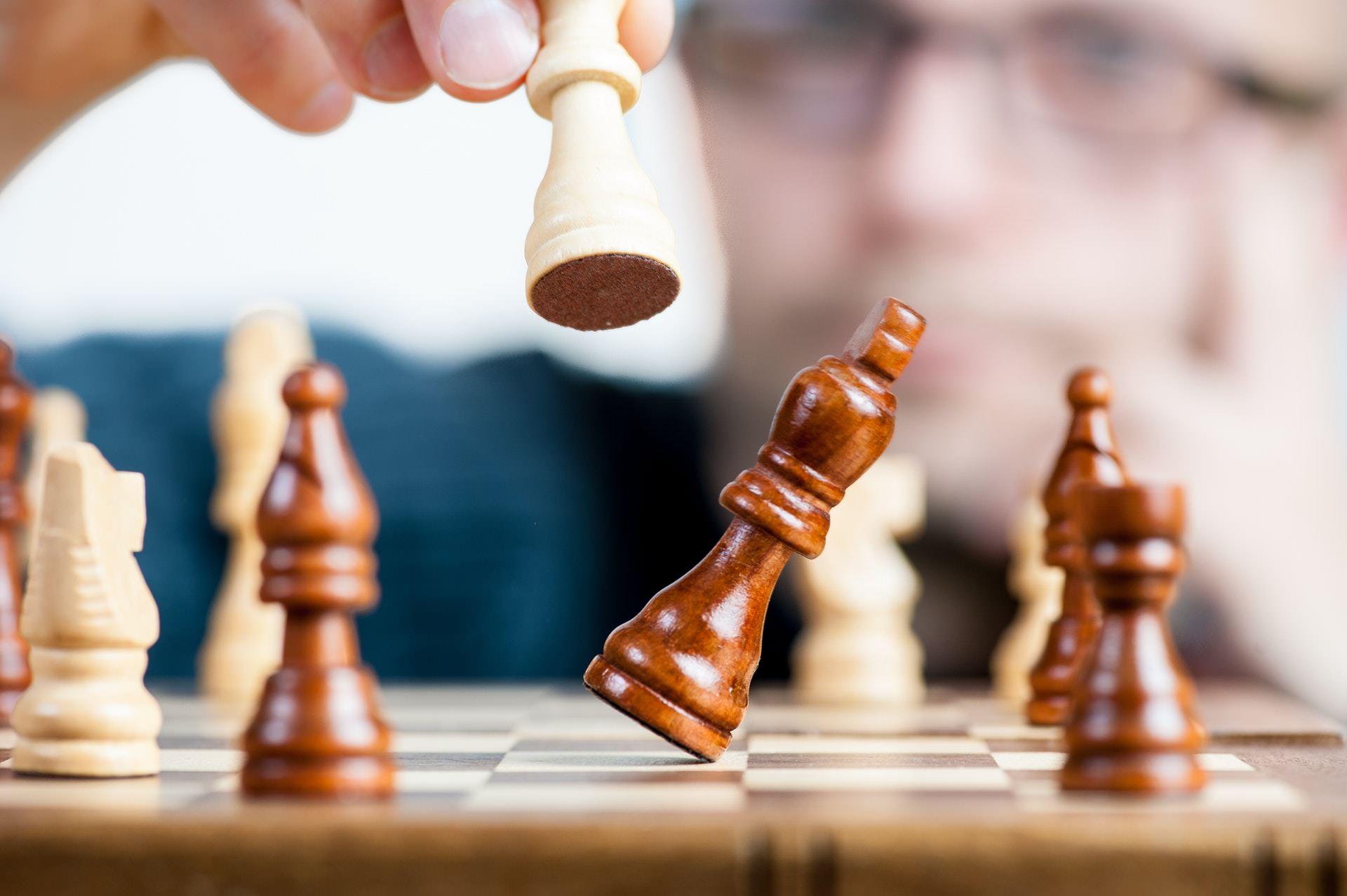 Remember that regardless of whether you publish a blog or not, your competition is probably doing it already. Don't believe it? Go to most of your rivals' websites, and you will most likely see a blog link. Whether they frequently update it is a different matter altogether, but the point is that they have a blog. As long ago as 2015, over two million blogs being published every day. Of course, the figure is much larger today.
Search engines are hungry for content and are always on the prowl looking for fresh content. As such, when you publish a blog, you are generating new content that goes straight to Google's index improving the visibility of your business.
Nevertheless, competition turf wars are now using content generation through blogs to get the upper hand over their competitors. Remember a couple of years back when people had to be convinced to get a website for their businesses? Similarly, blogs are on the same trajectory. As such, the issue isn't whether to publish a blog or not; it is what you will publish in it.
2. Impacting Your Search Engine Rankings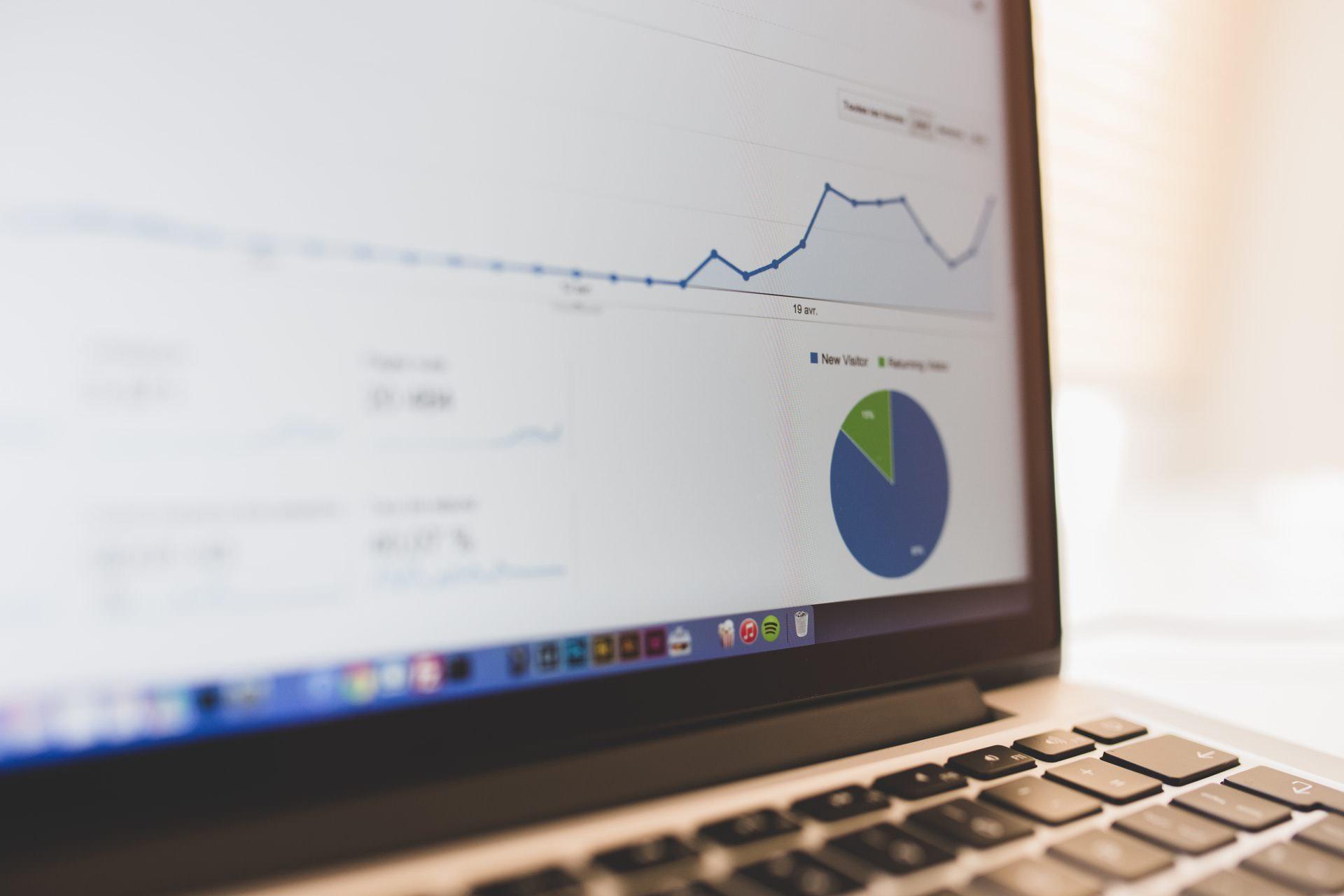 Search engines prefer regular fresh content. Even though the quality of your content does matter a lot, the primary focus of Google is usually new content.
As such, sites that regularly produce new high-quality content through blogs tend to enjoy prominent spots on Google's results pages. Therefore, even if you do not have fresh blogs to post, keep updating the existing ones so you can remain relevant to search engines.
Additionally, Google has been known to favor content that is written in a questions and answers format or problems and solutions. Having a blog is the ideal way of creating content in that format.
You see blog posts typically have titles that are search engine friendly. They make it easier for a search engine to crawl through your content. Furthermore, interlinking your different pages enables Google to crawl even deeper into your website. Regularly publishing blog posts, therefore, allows search engines to crawl and index your site with greater frequency. The implication is that your posts will appear in Google's results pages much faster. This is the reason behind most businesses publishing a blog daily.
Also, for enhanced SEO, you will need backlinks from resourceful and trustworthy websites. Ensure that the content in your blog gives people a reason to follow the link to you. This also improves your rankings.
Moreover, as you continue publishing blog posts, your keywords become more frequent thus facilitating your search engine rankings even further.
3. Building Your Brand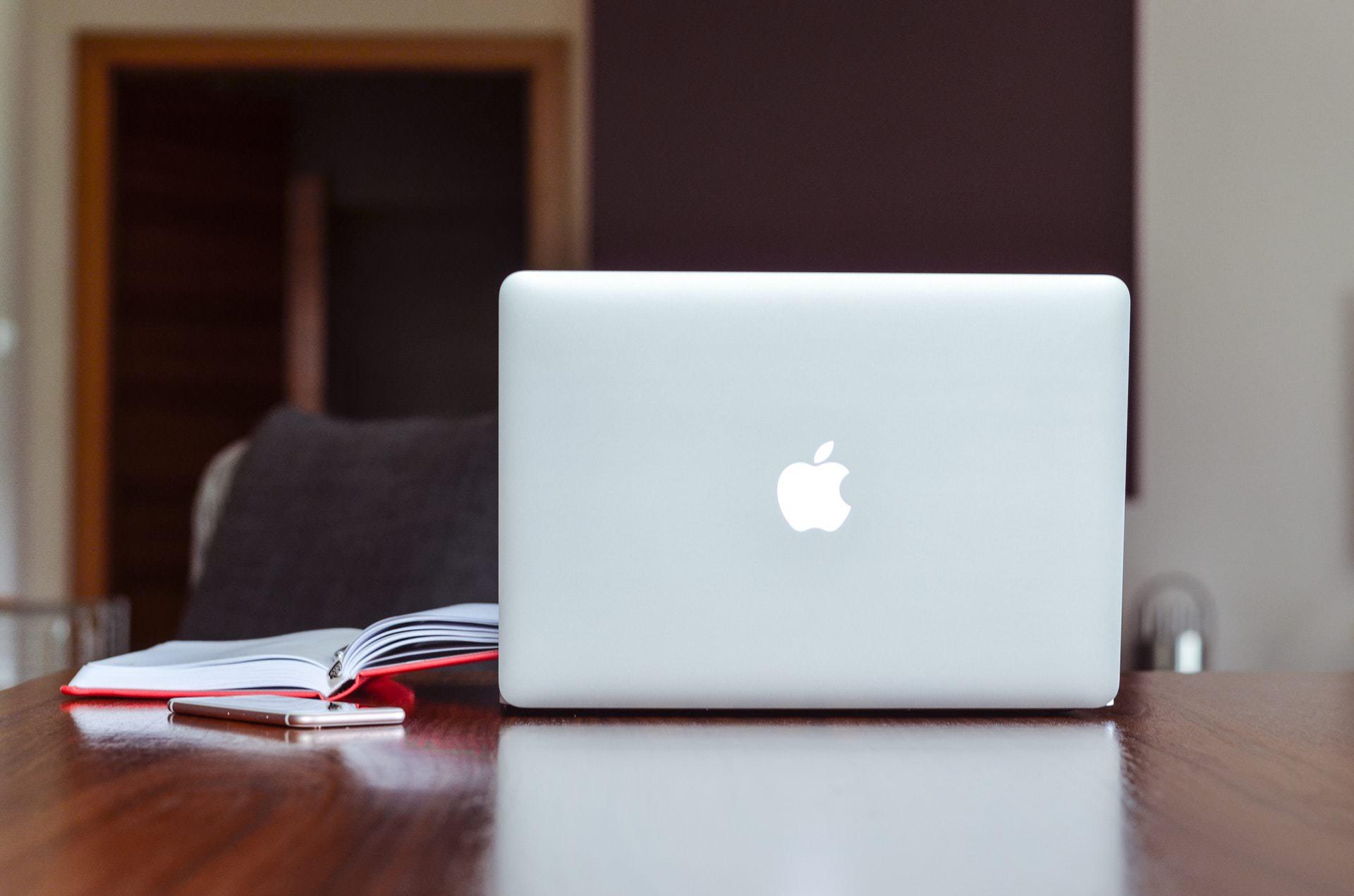 Building your brand online entails having a content marketing strategy. This strategy can only happen via your business blog. See, content is everything in the internet realm. Anything that you access on the web is content in a digital format.
As such, there are all sorts of content targeted at you potential clients which means even non-related content could take their attention away from you. With so much distraction, how will people keep coming to your business?
People will notice you through the quality and relevance of your content. Your brand begins to become more recognizable whenever individuals repeatedly come across your content on social media, sites that link to your blog, and ultimately on the search engine results pages.
4. Establishing Yourself as an Expert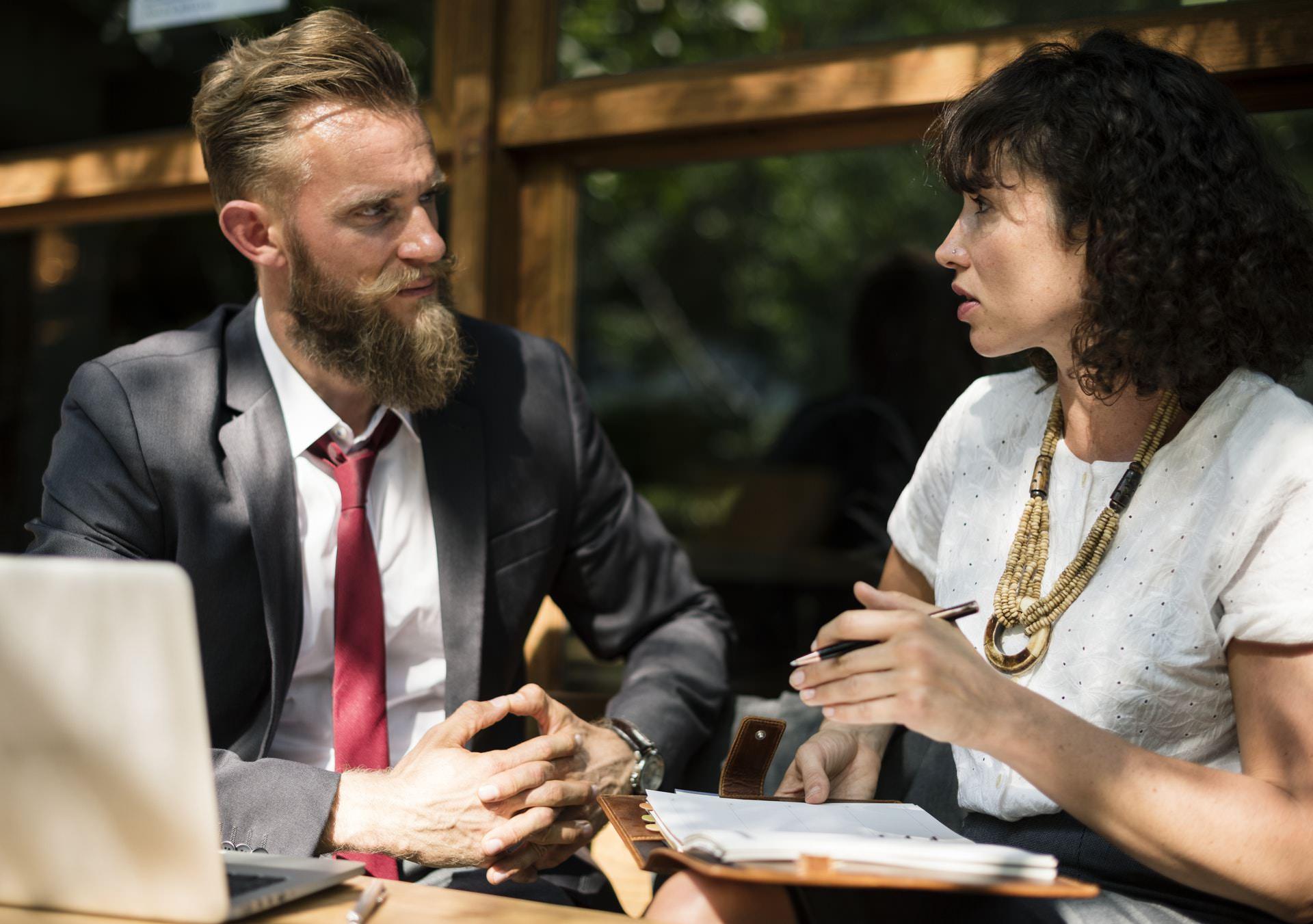 You can use your blog to share your knowledge and expertise which lets people know that you are knowledgeable about your trade or profession.
Remember that small businesses often depend on their owners' reputation to succeed. As such, if people appreciate the quality information you share with them, they will be more likely to trust and do business with you.
Sharing your experience and expertise with your audience not only provides them with invaluable information, but it also signals to them that you are a master of your craft and therefore better equipped to handle their needs than your competitors who might not be sharing their knowledge as effectively as you are.
5. Building a Platform For Your Business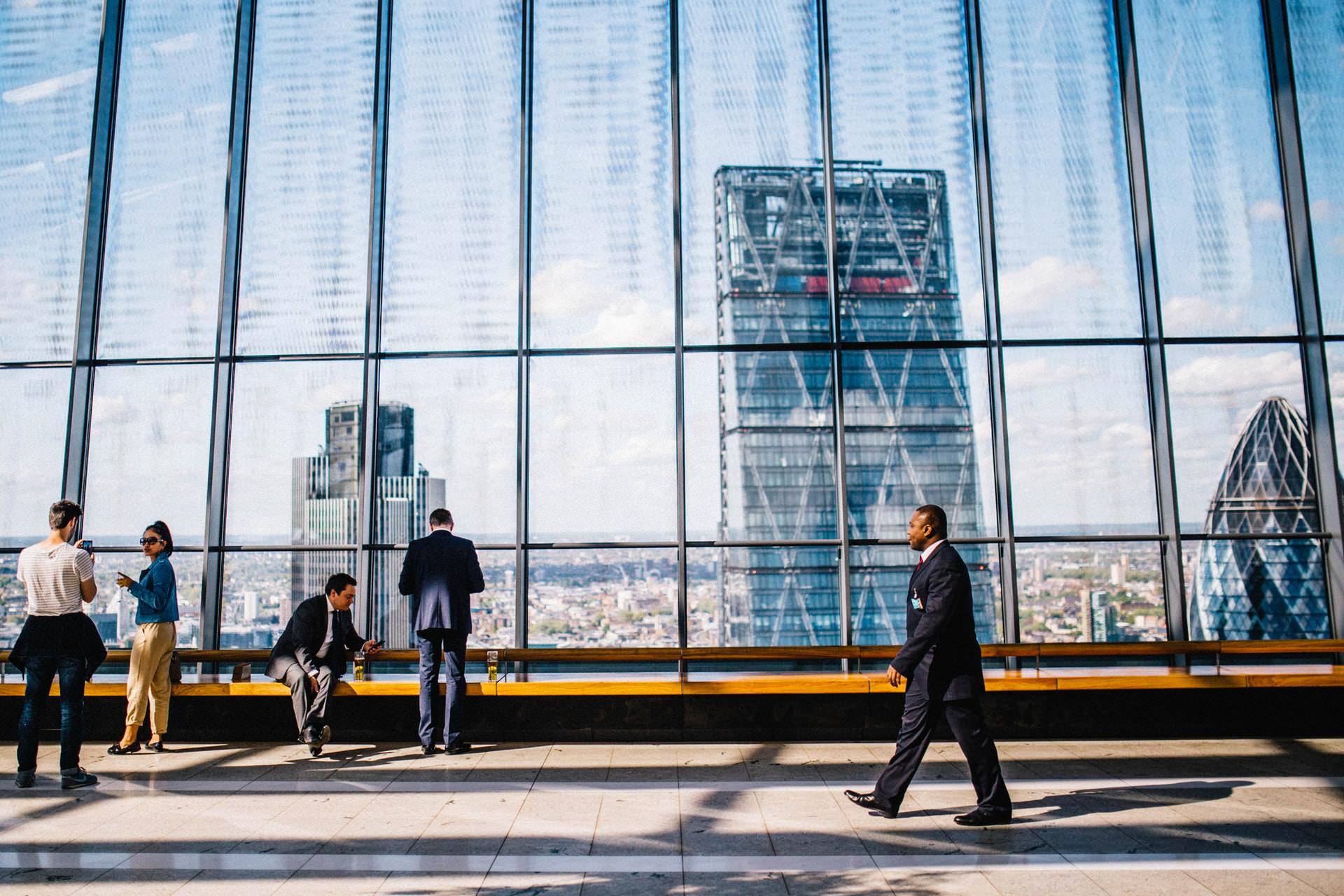 One of the most invaluable communication tools that a small business can have is its platform where your audience awaits to hear from you.
Thus, frequently publishing quality blog posts will see you start building an audience. Moreover, the more frequently you publish, the more targeted your users become. You will slowly attract individuals that are interested in consuming your content. This is how a business platform gets designed. The benefit of having a platform is that whenever you have an important message to pass, you will always have a ready audience.
For instance, political parties and corporations realize the benefits of having a platform so much so that some have their newspapers and TV channels to be able to communicate with their audiences.
A small business, therefore, needs to borrow a leaf from the bigwigs and build its platform. Publishing a blog, as previously mentioned, is one of the best and easiest ways of achieving this feat.
Part of establishing success as a small business involves targeting your potential audience. Today, virtually everyone you would like to target regularly uses the internet. As such, you need an online marketing strategy that will help you target, attract, and convert your visitors into leads. In addition to proper SEO, a blog that is regularly published with quality content will see you set yourself apart from the pack and rise to the top.