The pressure on IT departments has increased over the past few years as businesses attempt to satisfy their employees'...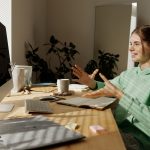 Does your blogging style need a spruce-up or a bit of pizazz? Blogging is a great way to connect...
When it comes to a target audience, most business owners understand what this term means. However, there's more than...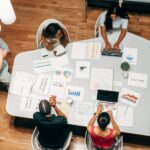 The number of websites on the Internet is increasing day by day, and each future website owner who wants...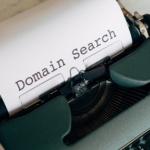 Topic modeling is a great way to find suitable topics to focus on when creating content, and topic clusters...
As an author, it is important to ensure that you are doing everything possible to boost your SEO and...
If you are a new blogger, you may not know where to start. It's okay – many ways to...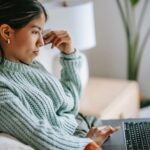 Content marketing remains the way to go if you want to pursue the inbound strategy and create a strong...
It was a time when blogging was just a periodic entry of posts. People used to describe their daily...