SEO can be a confusing and intimidating topic for content marketers. While there are many SEO tactics you can...
Nowadays, people are eager to upgrade their skill sets to survive in this competitive world and for that, they...
One of the fastest ways to grow your business is to outsource some of its operations. This can free...
There's no doubt that North Carolina is one of the best states in America for real estate investors. If...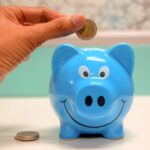 Core Web Vitals is one of Google's new criteria for evaluating and ranking websites, which was introduced in 2020....
It's no secret that the internet is a vast marketplace. It's also not hard to see that everyone wants...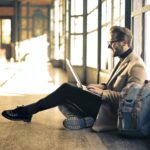 Are you aware that every single email you get takes up a modicum of space? Now multiply that little...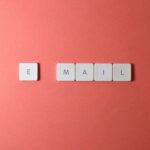 After much deliberation, you've decided to open your own company. What kind of structure will it have? An important...
"Why is my business ranking behind others?" Answering this question demands in-depth analysis, primarily because of the dynamics involved....