It seems like technology is advancing faster than ever, and every month there's a new gadget that can improve people's lives. It can sometimes take ages until you try these new technologies, but once you do, you might ask yourself how you ever lived without them. And in this post, I am going to share with you the tech you need in your life.
One great example is portable mobile chargers, which ensure your smartphone will have enough battery for the entire day. Streaming sticks are ideal for those who can't afford a smart TV, and wireless chargers will make you temporarily forget you ever needed power cords. Read on to find out about the tech you need in your life.
The list of Tech you Need in your life: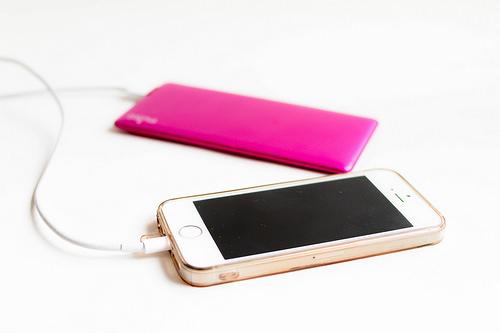 Image via Flickr by wuestenigel.
If there's one thing modern smartphones lack, it's good batteries. You can sometimes get two days' worth of battery, but power users need to charge every evening. Portable mobile chargers (or power banks) are like big batteries that can recharge your phone from zero to full a couple of times, so you never need to find a plug again.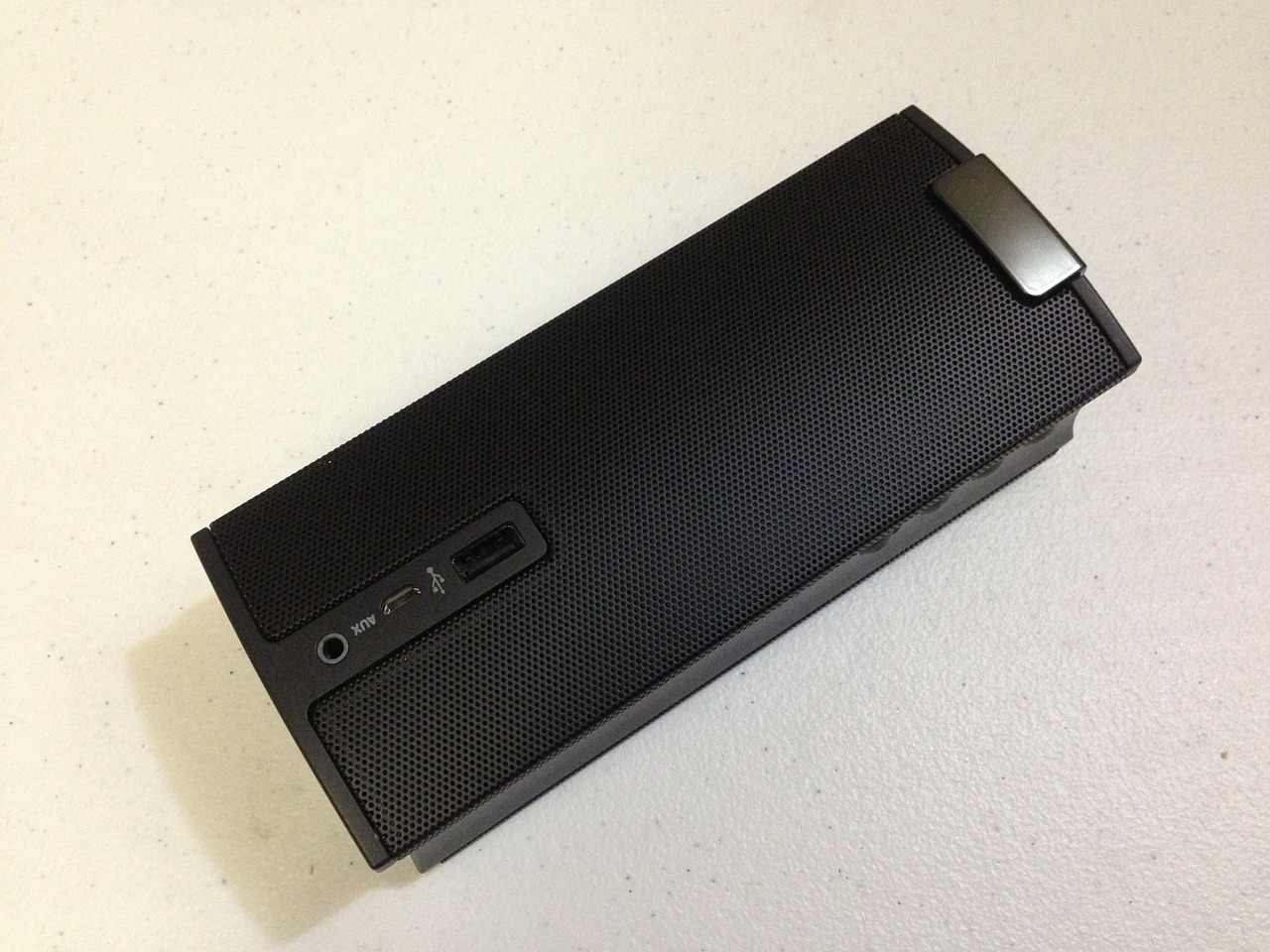 Although many smartphones have amazing sound systems, nothing beats high-quality speakers. The advantage of Bluetooth speakers is that you can connect your phone to them and just play songs with the touch of your fingers. As they also tend to be compact, they can be easily moved from one room to another or taken on a business trip with you.
Digital Personal Assistants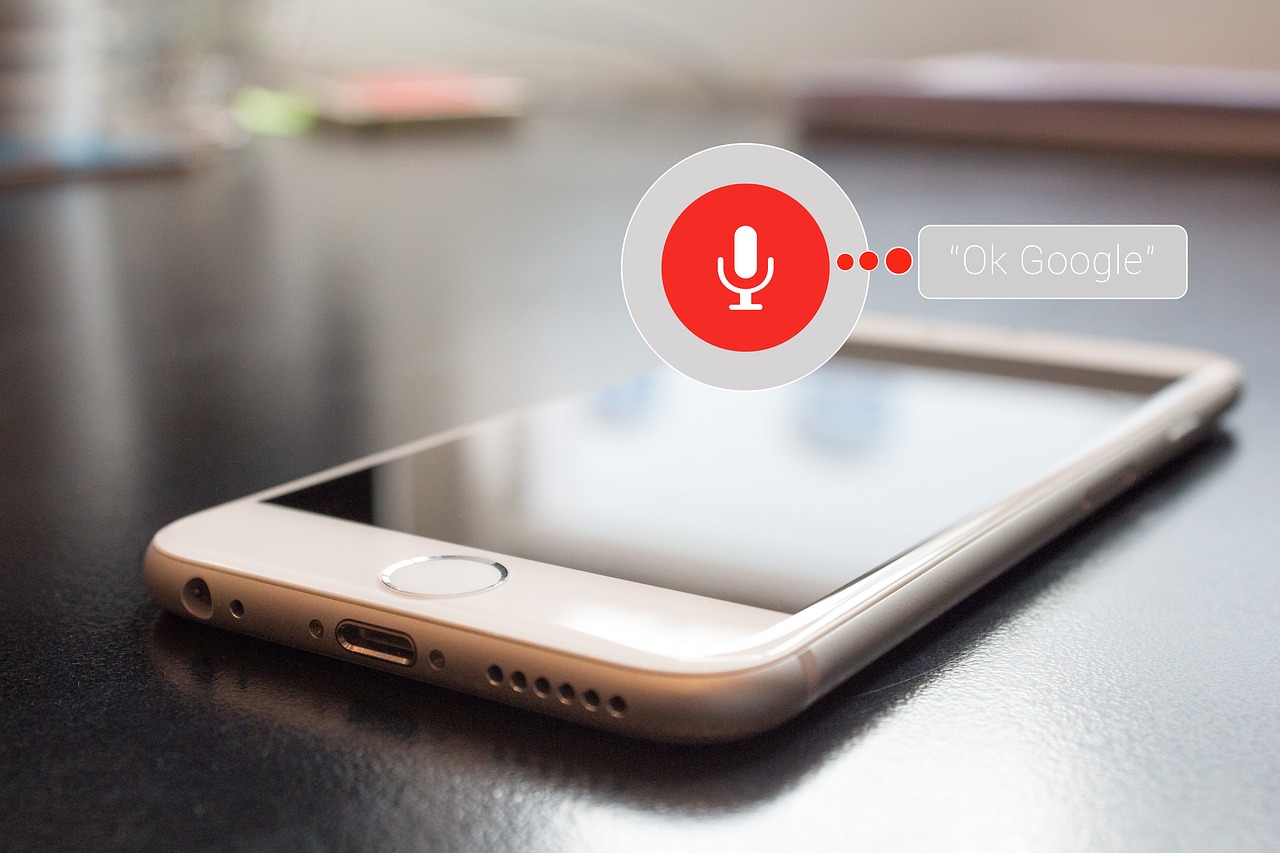 With the advance of artificial intelligence and voice recognition, personal digital assistants are getting better and better. Whether you choose Alexa, Siri, or Google Assistant, you'll probably be able to create calendar events, make phone calls, or even learn new recipes. They're also perfect for daily news briefings and to remind you of important dates.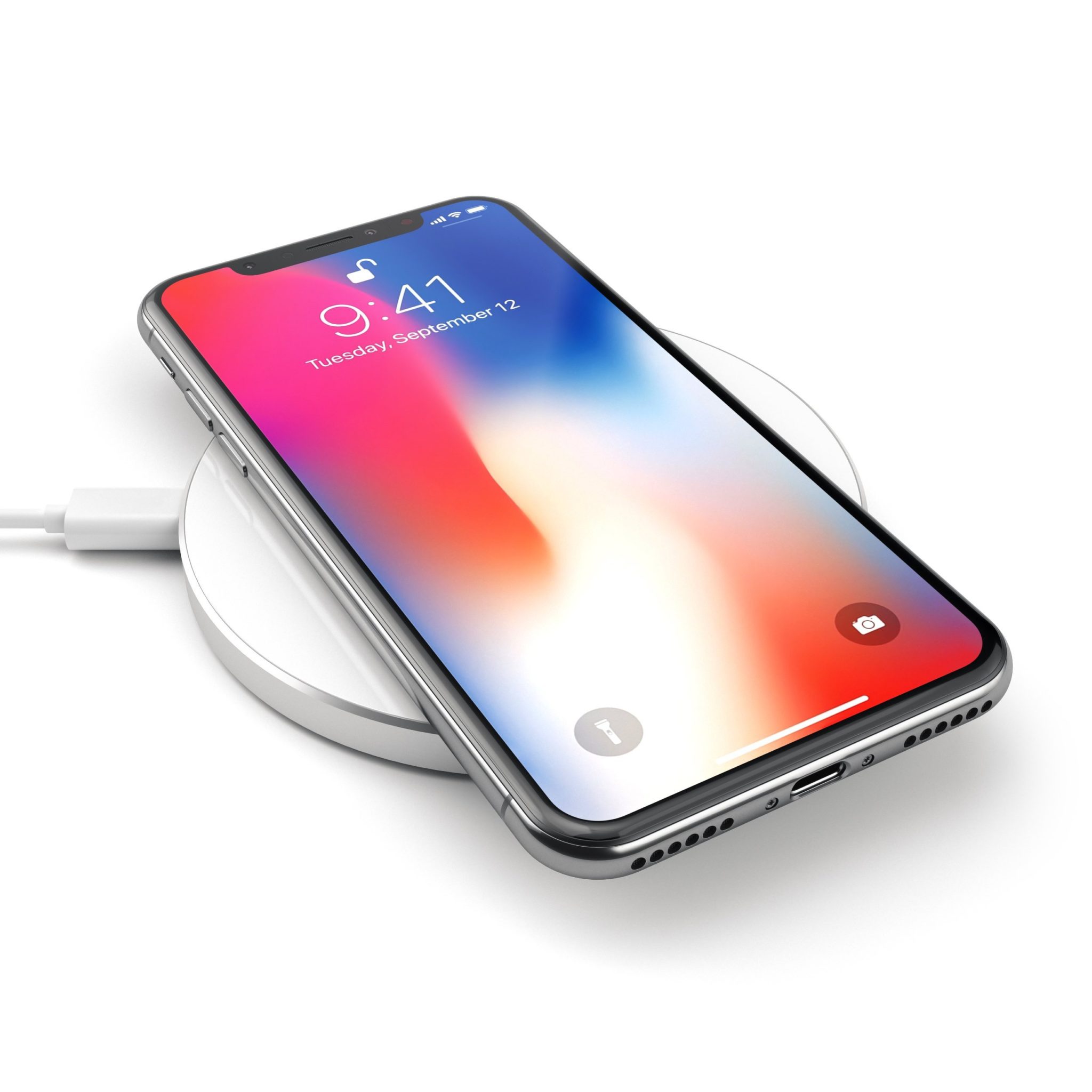 Wireless chargers might not sound like much, but apart from being visually appealing, you'll also get rid of one extra power cord. Some new models have LED lights that let you know when the phone is charged, and most come with anti-slip rubber to keep your phone safe.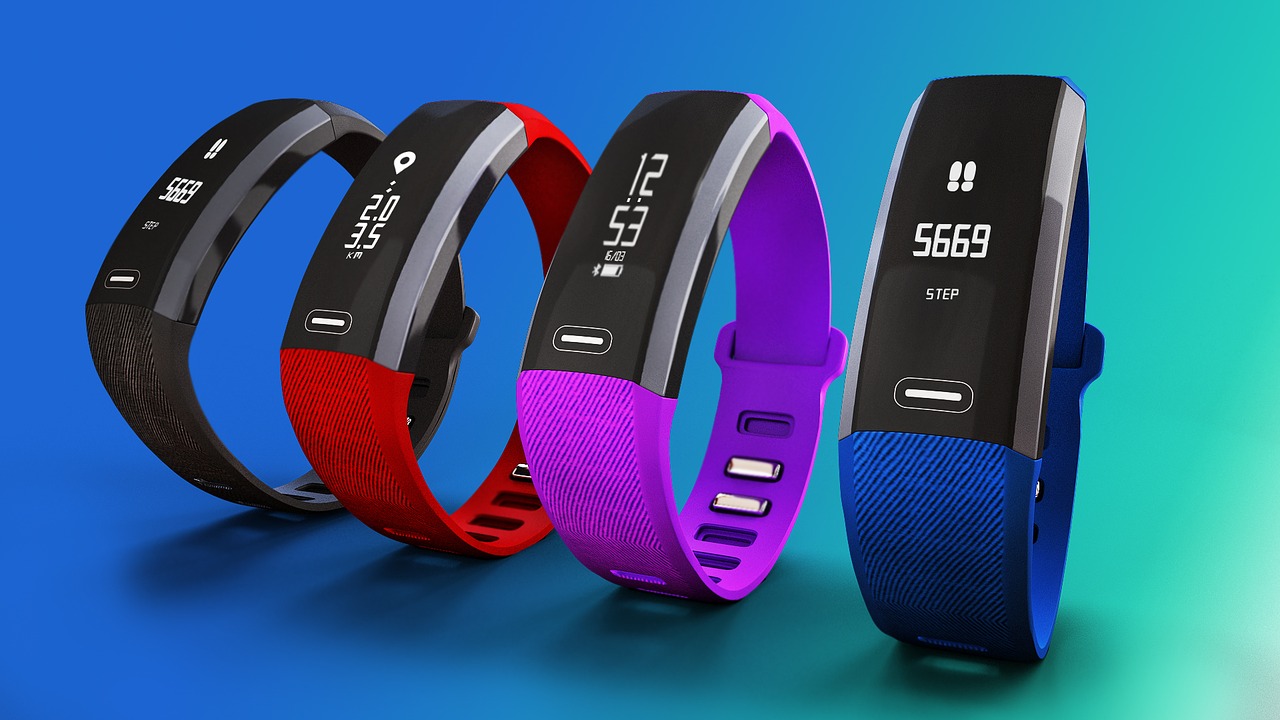 If you're into sports and want to know more about how many steps you take or stairs you climb every day, then fitness trackers might be ideal for you. It's worth remembering that you can always download apps such as Lifesum, which are just as effective as a wearable fitness device when it comes to tracking your habits and motivating you to exercise more.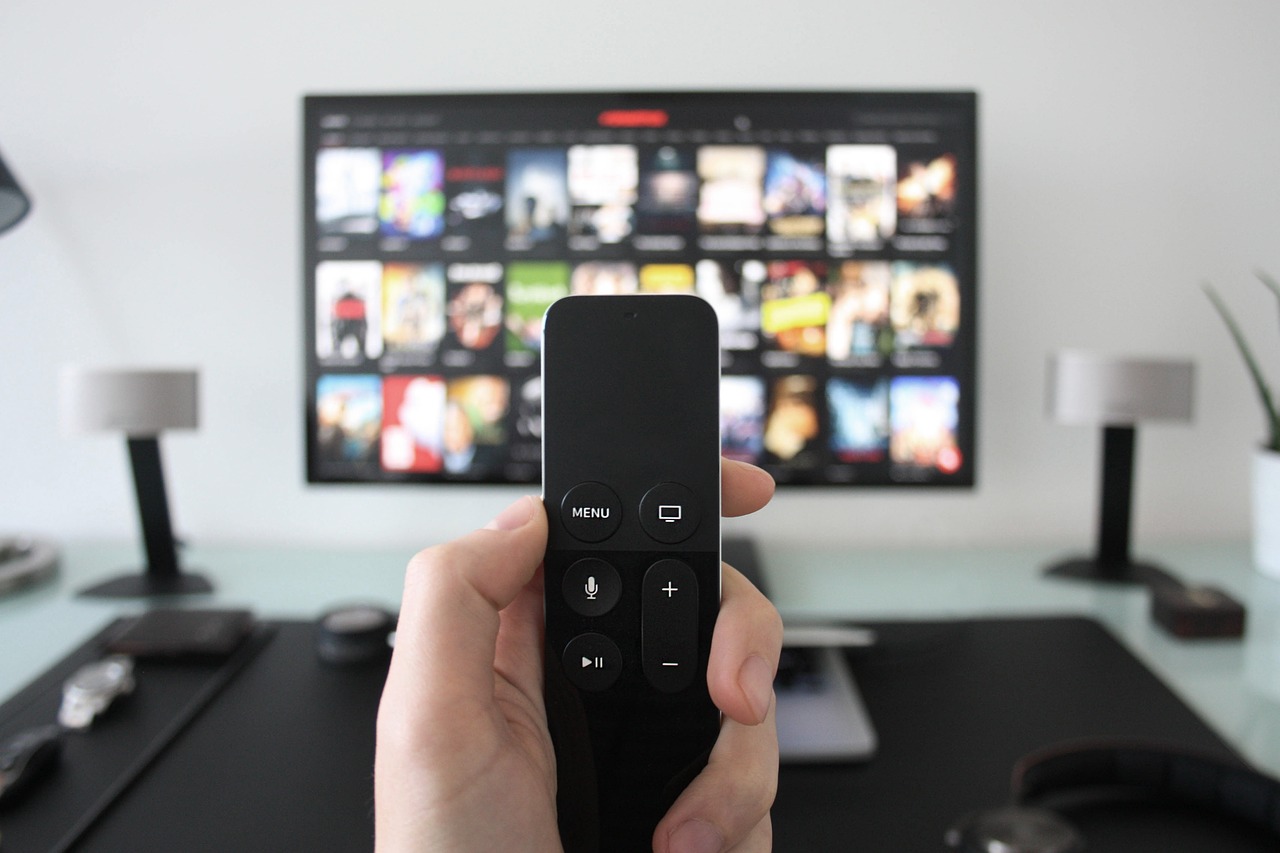 Many people can't afford expensive smart TVs and have to watch their favorite series on their laptops or tablets. With streaming sticks such as the Google Chromecast or the Amazon Fire TV Stick, you can just plug the device into the HDMI port on your TV and watch all the shows you'd like (and use your smartphone as a remote control!).
When the first smartphone appeared, some people thought they'd never use a touch-screen phone, but now they're everywhere.
Conclusion:
What is the impact of tech on Children?
Likewise, many technologies that seem trivial nowadays will possibly be commonplace in the future. Instead of waiting, why not get on board and enjoy the convenience, these devices will bring happiness to your life?