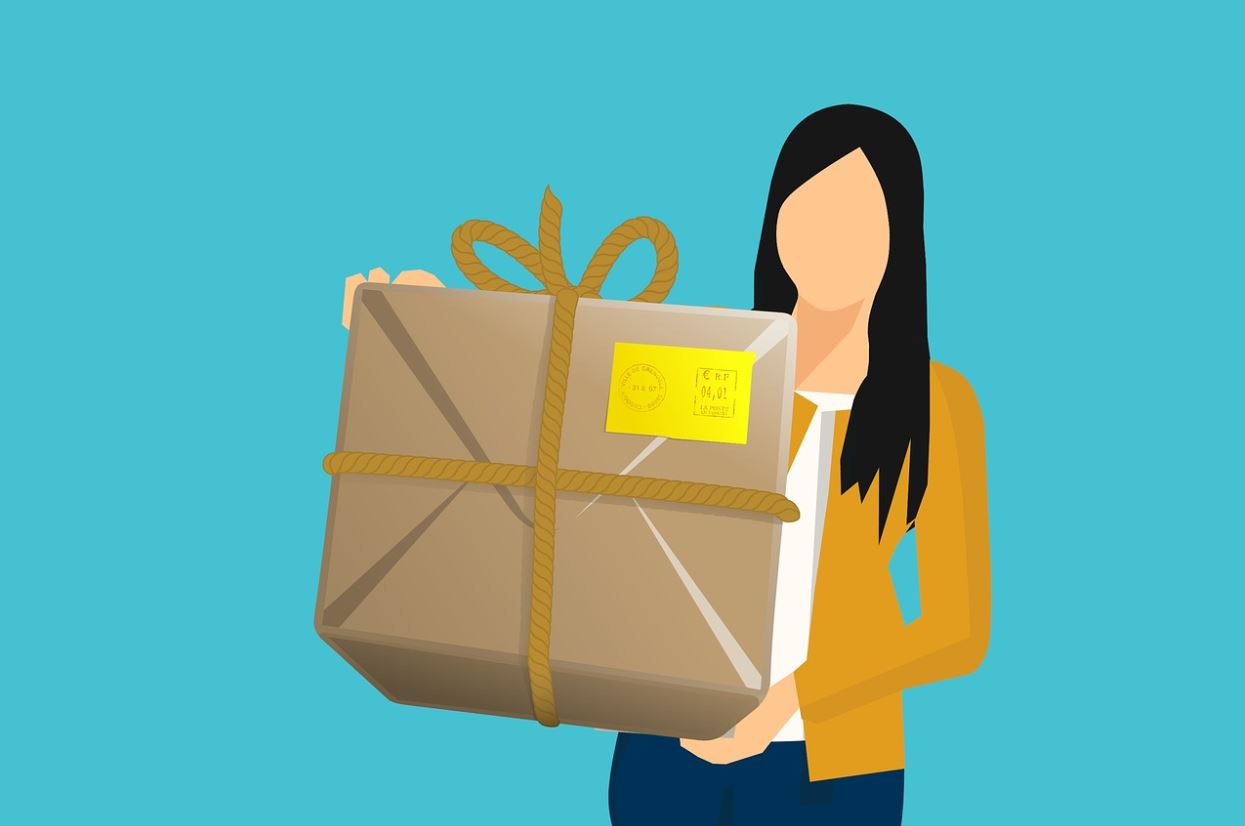 Many companies find that Delivery and Shipping Services can be extremely complicated aspects of running a business. In addition, it's not unusual for customers to seek out competitors who offer better shipping methods.
Delivery and shipping services are changing or, more precisely, new tech is changing it. Whether novel solutions are making the shipping process more predictable remains to be seen. Meanwhile, they are simplifying some aspects of the process, which we'll mention hereby. Before that, however, let's take a look at the main challenges of local and international shipping (source: More Than Shipping).
We'll focus on the critical issues and see how they can be addressed. For, even though 100% predictability is impossible when it comes to shipping, some known problems can be avoided or prevented nevertheless.
Predicted Slowdown Due to Global Recession
The Delivery and Shipping Services industry is expected to face a slowdown due to deindustrialization and global recession. Even though freight prices dropped towards the end of 2022, this scenario is unavoidable, experts claim.
The news comes amid a slowdown in the international economy, with some countries already entering a recession. In this environment, businesses should make use of lowered shipping prices but there are customers' budgets to keep in mind, too. This chain reaction is difficult to tackle, so serious planning should precede any decision. What is definitely predictable is that the demand for products will keep decreasing and manufacturing is also slowing down. Simply put, the entire supply chain is affected, so predictions can be tricky.
International Trade Volumes Are Plummeting
High volatility and even higher unpredictability have also hit customers' pockets. Due to rising uncertainty, trade patterns are being disrupted, resulting in rising rates. However, this is not necessarily bad news for shipping service providers as equipment shortages are now a thing of the past and port congestion is also resolving all on its own.
Compare Shipping Services
Comparing Delivery and Shipping Services should be an obvious first step for everyone. Still, some businesses haven't learned the lesson and are looking into prices alone, forgetting that there's usually a good reason why a service provider would offer underpriced services. The usual reason is poor service; in the case of shipping, low accuracy can also be added to the list. This doesn't mean businesses should pick the most expensive option, either. The best approach is to compare multiple feats, including prices, quality, tracking options, backup options, and customer support. The latter shouldn't be disregarded by any means. Should anything go wrong, businesses should make sure the service provider's CS is immediately available.
When it comes to prices, cheaper shipping costs help a business remain competitive as customers will go elsewhere if delivery is too expensive. Pick the service provider offering the best quality-price balance. To stay informed, make a list and compare the list of shipping service providers' performance over time. Parameters to track should include:
Type of delivery service

Delivery speed

Security regulations

Range of deliveries (oversized products, fragile products, etc.)

Costs associated with delivery (always confirm with the service provider!)

Professional overall experience (priority should be given to professional and amicable delivery service providers)
Due to the reasons mentioned above, carriers are projected to decrease shipping rates to attract volumes, so keeping an eye on updates is recommended.
Calculate the Accuracy of the Shipping Provider
Shipping accuracy is calculated by subtracting the number of orders dispatched and delivered on time. Use a specific time period and include known issues to get a realistic prediction. E.g., holiday seasons are busier than other seasons, so count this in. You should aim for at least 99% accuracy (yes, it's doable) as it suggests professional practices. Finally, don't overlook the importance of electronic proof of delivery. Opt for providers offering this benefit.
Train Your Workforce
Workforce training is always a good idea. When it comes to shipping, good processes can change performance levels dramatically. Training should not avoid the basics (particularly best practices), including packaging and labeling. These two simple steps can prevent a load of potential issues, so don't skip them. All parcels should be wrapped individually and the boxes cushioned and sealed. Use high-quality packing materials to avoid product damage. Damaged products don't reflect well on the seller, so don't use cheap materials. To avoid products from getting lost in transport, attach detailed shipping labels, which should include:
Recipients name and delivery address

Company info

Package weight

A handle with care warning for fragile orders
Educating your workforce to supervise the shipping process is considerably more challenging to do, so use all approaches at your disposal (online training, printed materials, field training). To optimize loading, teach your workforce to separate batches by required truck specifications (order destination, cargo size, etc).
Optimize Delivery Tracking
A real-time delivery tracking system is always recommended. Need we really deliberate? When customers know where their package is they can plan accordingly. New tech is recommended here, as the most sophisticated apps use GPS monitoring and field status updates. You will want to pay attention to utilizing last-mile delivery tracking, as this is the most critical shipping phase.
Use a Warehouse Management System
Large businesses may consider setting up a warehouse management system (WMS) as it helps with resource and item tracking by optimizing warehouse procedures. A WMS also enables real-time inventory tracking from any location (facility and transit included) and streamlines how workers pick products and pack orders.
Deploy Digital Procurement Platform to Increase End-To-End Visibility
End-to-end visibility of the shipment is crucial. A digital procurement platform (DPP) can help with this aspect. DPP is a platform that centralizes supplier, category, and contract administration and links the procurement function with the rest of the organization. It is a complex app intended for international shipping. If you are shipping locally, you may skip this step. DPPs are pretty much the only solution that can address all shipping phases as it creates visual breakdowns of the rate sheets.
Key Takeaways
Shipping can get complicated but the ongoing crisis (recession and deindustrialization) is, ironically, making it more predictable. In addition, shipping service providers (SSP) are depreciating their rates to attract new clients, so it would seem the momentum is perfect. However, a recession also means customers have tighter budgets, so it is crucial to find reliable and affordable SSPs. Even then, businesses should expect fewer orders. To ensure all customers are satisfied with your shipping practices, plan ahead, educate your workforce, and use new tech to help you streamline processes.