Every year graphic designs keep getting better and more complex. To maneuver through this jungle of the ever-changing jungle of pixels, stock images, and vectors, you need reliable graphic design resources. These resources will help you improve your graphics designs, optimize your work, and save time eventually. They work well for both rookies and experts and make perfect companions for graphic designers. Without wasting time let's dive into them and find the best graphic designing resources.
Here is the List Of Best Graphic Designing Resources Collected by us

This is one of the greatest websites dedicated to vector graphics. The site has it all, from free vectors, premium content, to the online editor. It also has over 20,000 PNG & SVG items and hundreds of ready-to-edit design options. If you are not yet satisfied, you can ask them to create a custom design to fulfill your design desires. They major in skylines, cartoons, and silhouettes. Their wide range of trendy designs is not found anywhere. Besides their free downloads, you can also get affordable premium services if you are looking for advanced graphic design solutions. This will entirely depend on what you intend to do with the designs.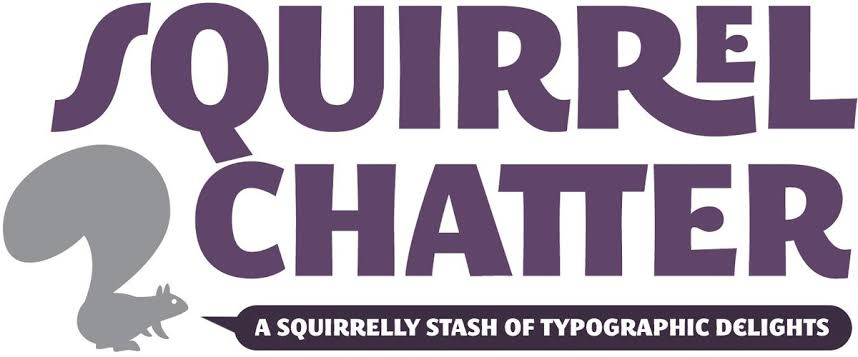 If you are looking for the best fonts to incorporate in your graphic designs, then your best graphics companion is FontSquirrel. Ready for commercial use this resource is freely available. Being free doesn't make it defective, as it has the hottest and stylish fonts in the graphic designing industry. Their designs are handicapped and you can find regardless of what you are looking for.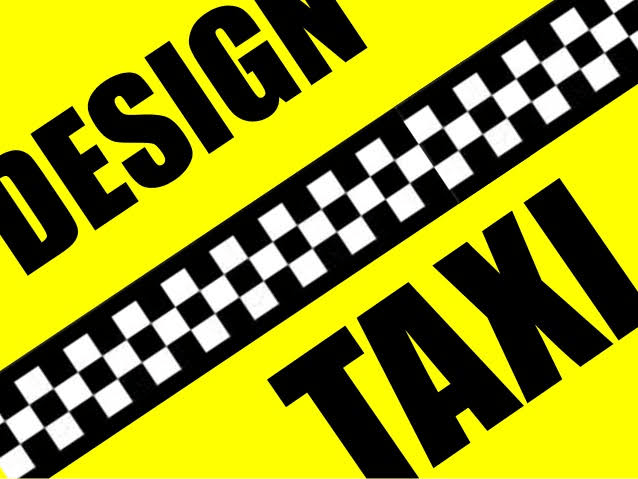 Want to catch up on the latest graphics design trends? This is your best shot and the perfect companion to stay ahead of the game. DesignTAXI offers a daily hub of design informative and engaging content. You will find plenty of information ranging from film, art, and graphic, fashion, and product design. If you are an expert in the graphic design world or a newbie looking for greater inspiration this website is what you need.
4. Inspiration: Niice

If you want to make it in this competitive industry, you better come together as a team to share great ideas. If you are working as a team then the perfect resource would be Niice. Just as the name suggests this is a nice inspirational hub for team players who want to strengthen all their designing attributes. The website first started as a curated inspirational site which changed their focus to designers working together as a team. You will get inspirational stories from teams who have made it, how they started, and what to do to make it in the graphic design sector, working as a team. It is a nice platform where team members can gather up and share design ideas to better their delivery. Lone rangers can also find awesome inspiration to incorporate in their lonely world.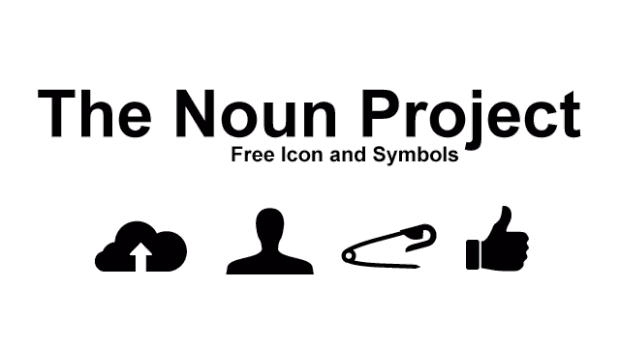 Icons are reaping up big in app development that is why you need a resource partner like Noun to help you with your icon designs. It has a modern interface full of high-quality icons at affordable prices. It is a powerhouse for producing wonderful and stylish icons globally the site hosts over a million designs from different artists and designers from all corners of the world. If you are working on a budget don't worry as you can pay with attribution and you can find anything here.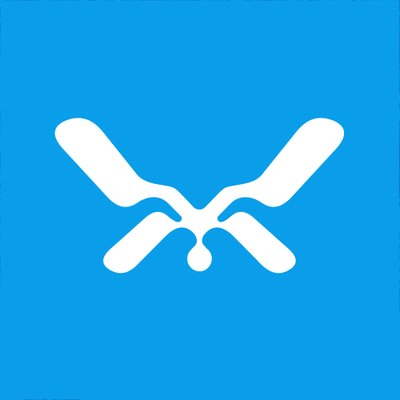 This is a new entry but very resourceful. Their specialty is stock images which are a valuable weapon in the graphic design industry. It is very easy to find stock images in Blue Vertigo where visitors seek them from a collection of over 100 websites that provide stock images. This is not the only resource they offer as they also have vector clip art, textures, videos, fonts, Photoshop brushes, logotypes, icons, sounds, mixing tools and more. Talk about a one-stop-shop for all your designing solutions. All these tools are perfect for beginners and experts.
7. Best free stock photos: Pexels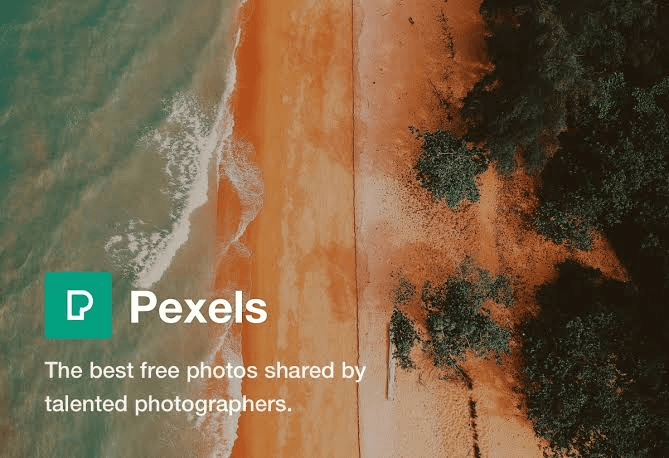 This is a must-have resource for any kind of project. Pexels are perfect for the photographer who wants to showcase their graphic design skills as well. The site boasts for being a world leader in gathering "the best free stock photos in one place". This site adds 5 photos a day and all of them can be used without attributions so if you want to use any of their images commercially without accrediting to them, you are free to do so.
8. Browser extensions: Piktab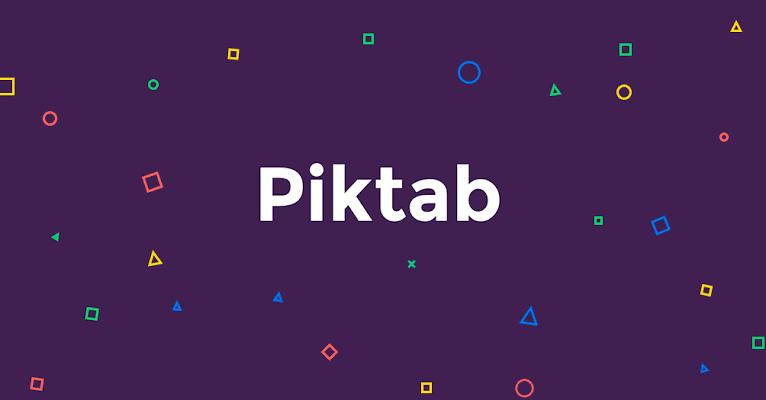 This is a real treat for Chrome users. If you have not heard about Piktab, it is an extension that allows you to Piktab allow you to discover free graphic resources each time you open a new tab. They have helped graphic designers to find not just awesome free content, but also quality content from well-known designers. The beauty of it is that you can customize your experience to your satisfaction.
Suggested:
List of chrome extensions that you must try.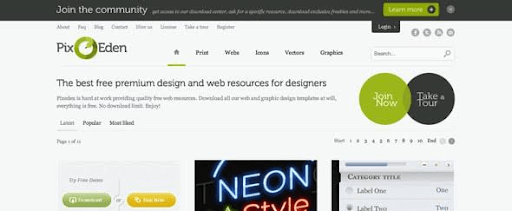 For high quality, free graphics, Pixeden is there for you. This website is armed to the teeth with free web graphics background graphics, textures, PSD mockups, and other great features. Your work will be made easier as a graphic designer when you are presenting your work or projects to your clients for approval.
10. Design Tutorials: Skillshare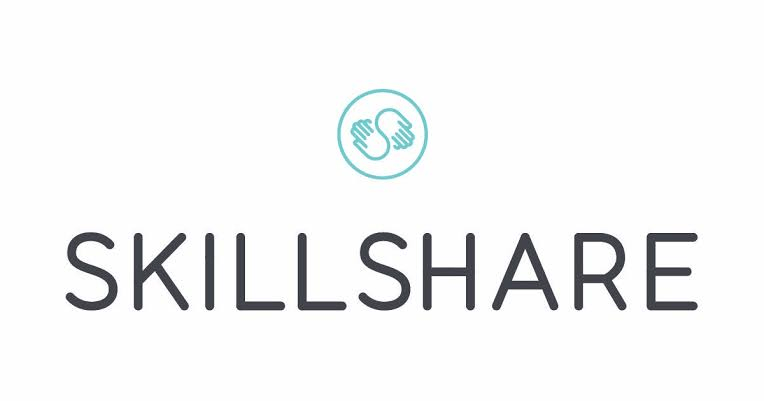 Whether you want to improve on your craft or learn new and exciting skills, Skillshare provides everything you want in graphic designing. It has 18,000+ design classes and they keep on adding more. To me, it is one of the most resourceful websites in graphic designing.
This is a wonderful website that offers all manner of graphic including illustrations, graphic packs, icons, fonts, and templates. There are also assorted design bargains and a wide range of free design elements to download. To access all these resources you'll need to register for a free account which is truly worth it since you can use them for commercial purposes and all the elements are free.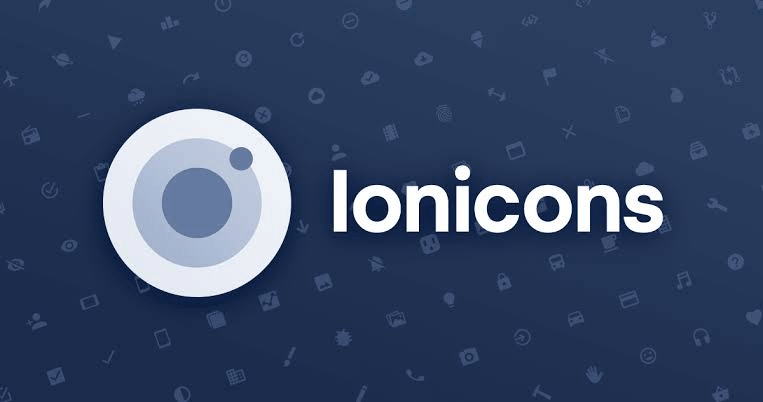 A decent set of icons is always good to make your design work look stylish. Created by Ionic Framework team Ionicons consists of a collection of app icons and a range of logos to accompany them. You can get them in Material and iOS styles, for web, Android, iOS and desktop apps. It also comes in SVG format meaning you can scale nicely to your desired look. It is also an open-source and MIT licensed.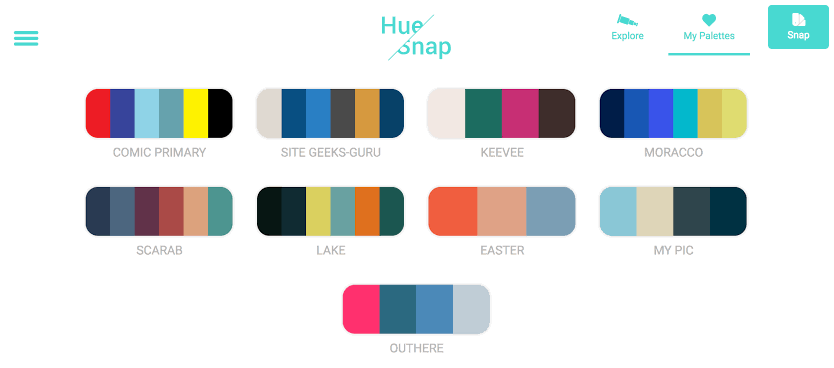 Finding a good palette is hard, but this free resource allows you to discover color combinations that are easy on the eye. With HueSnap you can create your palettes by using either a color picker or by uploading an image and selecting shades from it. Users can also access tons of user-created palettes by scrolling down the list till you find a desirable one.
Suggested:
11 Best Tools For The Web And Graphic Designers.
How Good Graphics Make Your Business A Brand?
The Bunch Of Free Web Design Resources.
Final Sentiments
Graphic designing rules in the world of creative arts and is also a lucrative career. However, this sector keeps evolving by the day. A smart graphic designer knows this very well and is always eager to explore new ideas to gain new knowledge. To do these, you need reference points and effective graphic design tools. I trust that these resources will help you in your designing career as you conquer new design grounds.