Every business needs a website nowadays. It's a fact. Because you should be present online. Your offers must be...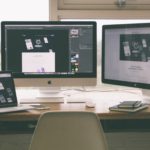 The first impression is the best impression- It is through your website, customers usually learn more about your product....

Web development trends and Technology are advancing at a dizzying pace, so everyone must adapt to it to make...
A website is an assortment of related web pages. Nowadays, business owners, entrepreneurs, bloggers, and article writers mostly have...

Designers! Are You Limiting Your Growth Due to These UX Designing Mistakes? Are you confident about your UX designing...

Fonts have become a staple element and key component in many applications, including graphic design and data visualizations. Creating...

To be honest, sharing ready-made solutions and earning money for them turned out to be a booming industry. Nowadays,...

Beyond 500 million users active on Instagram daily. That gives you a great chance to promote your brand. You...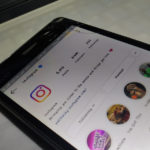 There has been an escalating demand for websites to ensure that brands have their foothold in the virtual space....