Do you want to increase your website traffic? Yes, then improving your website usability and making your site more...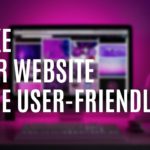 The web design world is full of myths that imply that this is the easiest industry in the world....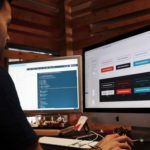 People tend to solve problems consistently. Therefore, they first make a website and then think about how to promote...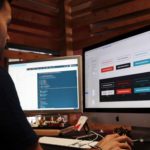 There are many different platforms to choose from, but two of the most popular ones are WordPress and PHP....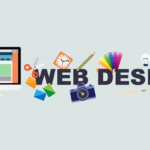 Are you ready to design that eye-catching website? Whether you are building your website for your new small business...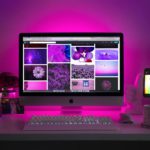 "Website – The Most Powerful Weapon" In the 21st century, you must have heard the term "website" a million...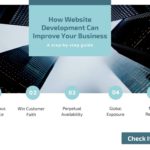 When it is about user experience, it is a domain of complete innovation. There is always something new and...
Access to the Internet is a basic human right—one that most of us take for granted. Unfortunately, there are...
A website design is a crucial element that determines the success of your brand. Your target audience is likely...