Whether it is about crossing the streets of landscape or the layout of a magazine, grids play a crucial...
Are you ready to design that eye-catching website? Whether you are building your website for your new small business...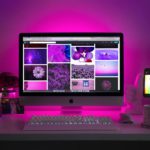 When it is about user experience, it is a domain of complete innovation. There is always something new and...
In this pandemic era, when social distancing is the norm, digital advertising has been the better way to reach...
Building the image of an eCommerce brand is one of the most important aspects of running a successful online...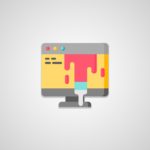 Intriguing visuals have always been the top choice to grab the attention of the target audience. The same is...
A website design is a crucial element that determines the success of your brand. Your target audience is likely...
When designing the website comes into the picture, there are undoubtedly major and minor things to consider that are...
When you're an aspiring graphic designer, it's easy to fall into traps. Those traps could cost you years working...