If you want to design your business logo with Photoshop, experts suggest you think of a choice for these...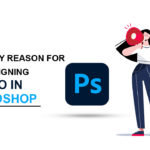 Surprisingly, many managers, ordering the development of a logo, do not even know what it is! Someone thinks that...
UX or UI design is a very important part of website designing. It is directly connected to the user's...
The World Wide Web is the world's largest association of local area networks for the rapid exchange of information....
Let's face it. The logo of your business is a part of the brand design. It is just a...
UI UX design UI UX designers are the interfaces that the audience sees on their screen. UI UX designer...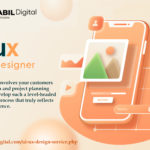 If you just plunged into the big, complex, but at the same time interesting world of product design, you...
Whether it is about crossing the streets of landscape or the layout of a magazine, grids play a crucial...
Are you ready to design that eye-catching website? Whether you are building your website for your new small business...