Today I will be providing you the MyThemeShop review.
Mythemeshop is one of WordPress's best theme providers. Themes provided by them are regularly updated and are search engine friendly.
I will try to share with you all the free and paid themes and Plugins provided by My Theme Shop which can help you to make your website or blog amazingly good. I have been using MyThemeShop's plugins and themes from the day I entered into the field of Internet marketing and web development.
I will also be sharing why you must choose a theme from my theme shop.
How their free themes and plugins are good enough?
And also how their Pro themes and Plugins are extraordinarily good.
And why you must choose a theme from My Theme Shop.
What kind of themes my theme Shop provides?
They provide a large variety of WordPress themes. They provide blogging themes, Woo-commerce themes, Business themes, and magazine themes. Like other professional theme provider companies, they also provide amazing and good themes. There are also themes that are all in one, like in one single theme you will be getting multiple features means you can make a blogging site, a dating site, a shopping site, food-related site, or some other type of WordPress site by buying only one theme.
Which are their popular themes and why you must choose one?
They have some popular themes which are good and can be used to make any kind of WordPress theme. I will share with you some of the popular themes.
The first popular theme is NewsPaper theme which also has different variations like you can make a Video site, a food site, a travel site and also a shopping site and the price of this theme is just $47 which is fair enough. You get 6 different variations for a small price.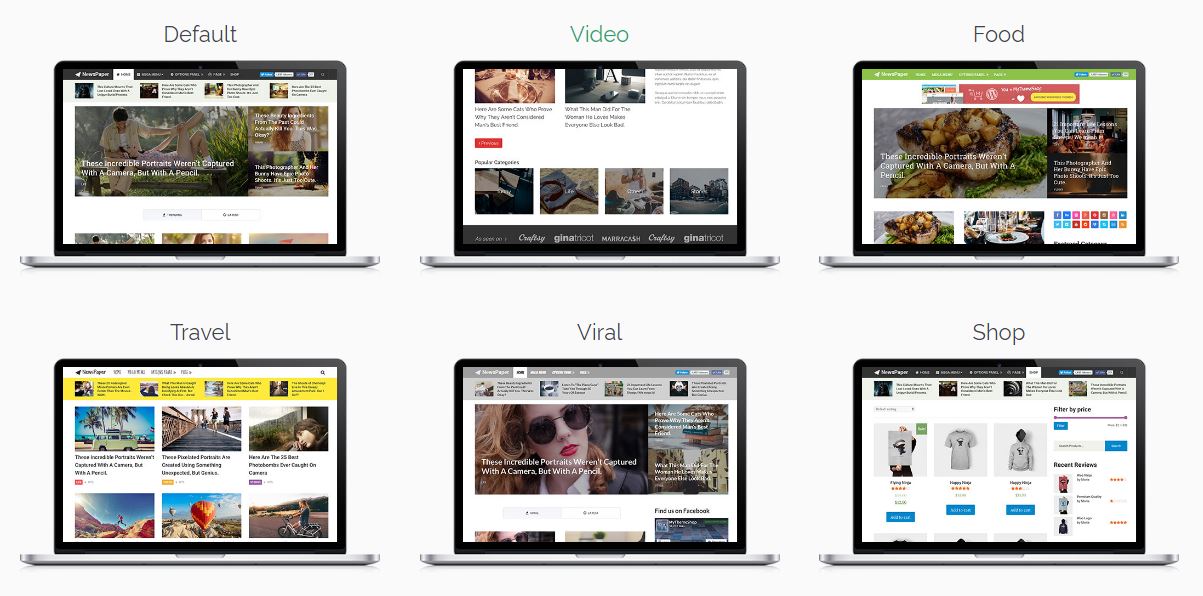 This theme is mainly developed to build a website for an architect. Like other themes it is also responsive and SEO friendly. You can get this theme to build an amaizng website for an architect. Or if you are an architect than you can build your own WordPress site easily without knowing any code by buying this theme.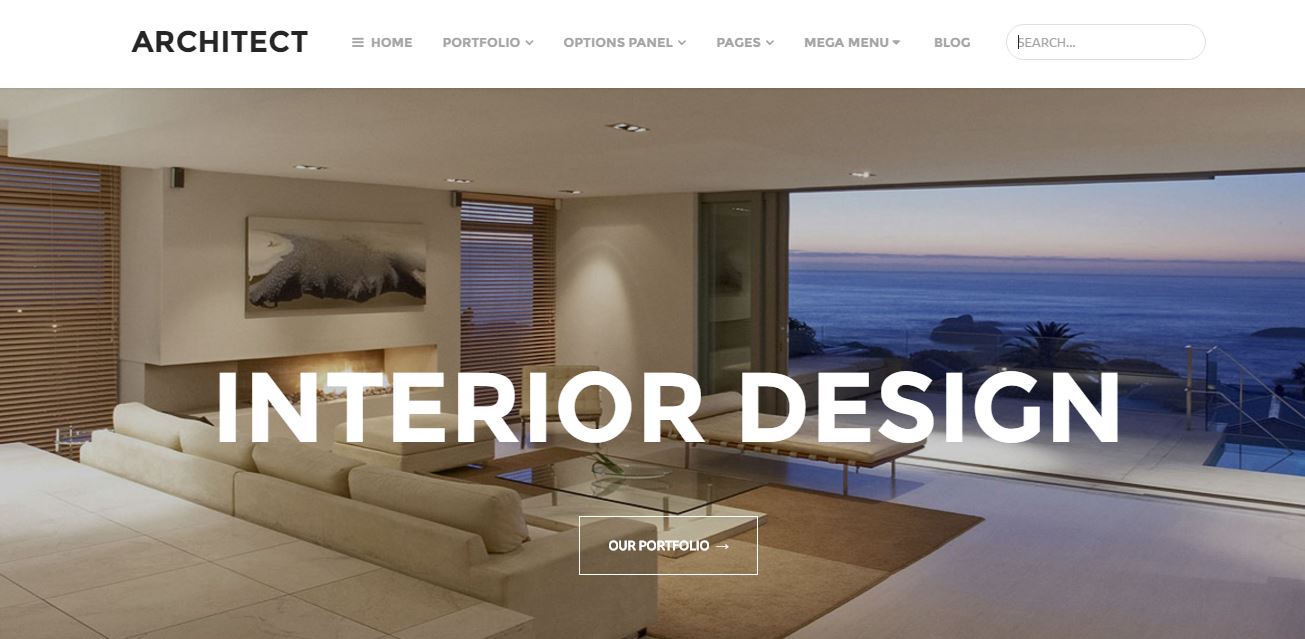 This theme also has some variations, you can see in the below screenshot that the you can opt for different theme options.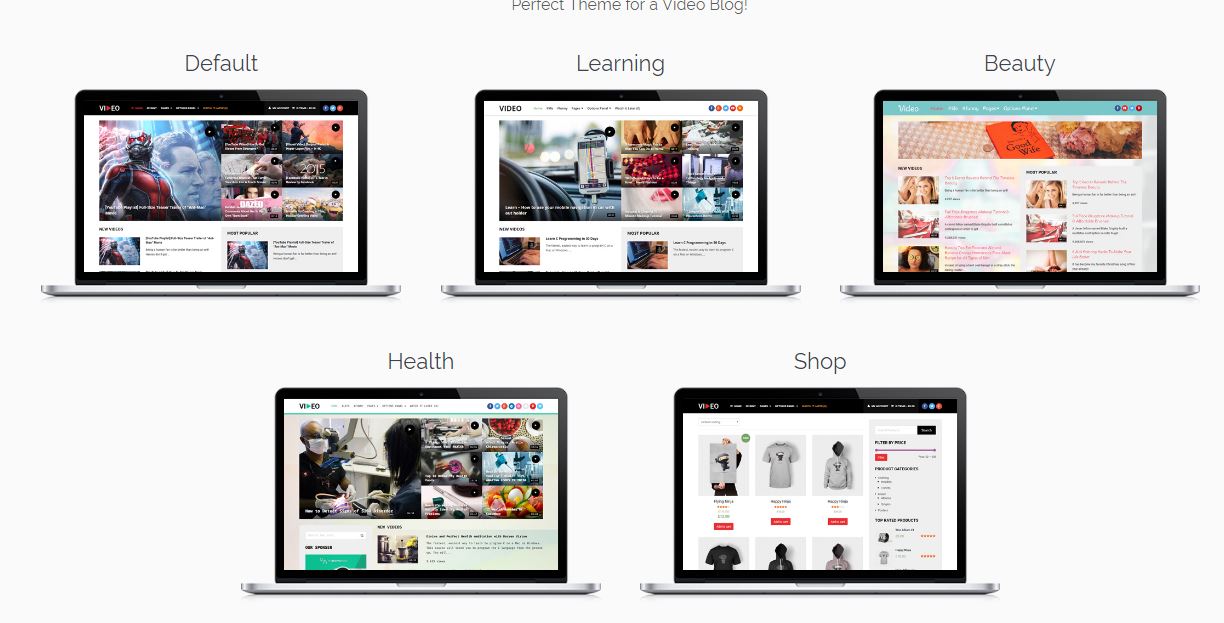 Now this theme can be used to make three kind of websites. The first one is the default and second one is Point pro Blog and third one is Point pro shop. You can check the below screenshot to check the different variation and even by checking its demo.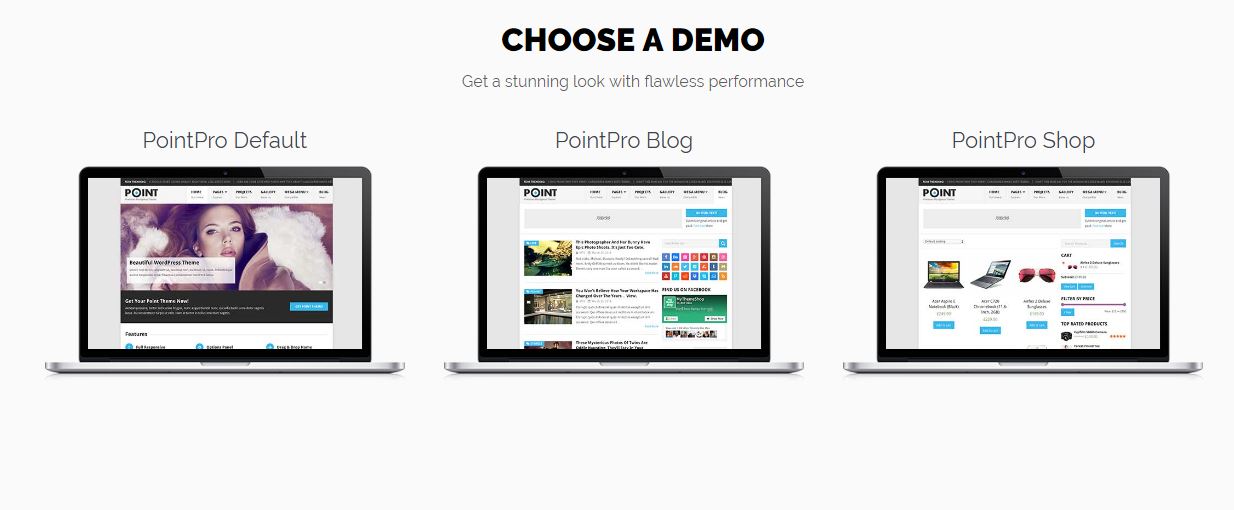 This theme is best designed for the companies. If you are running a company and have multiple employees then there is no theme which is better than this. If you are buying this theme then you will be having a two options in theme, first is corporate default and other is corporate app.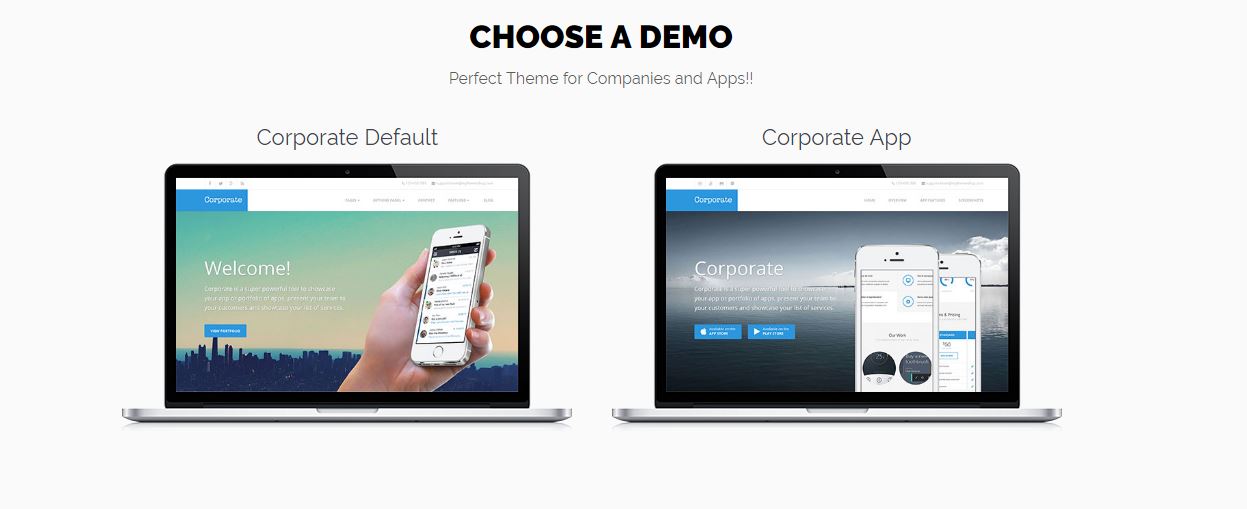 Now this theme can help you to run a news site perfectly. They have some variations from which you can choose according to your will. And Each variation is really good and can be customized easily.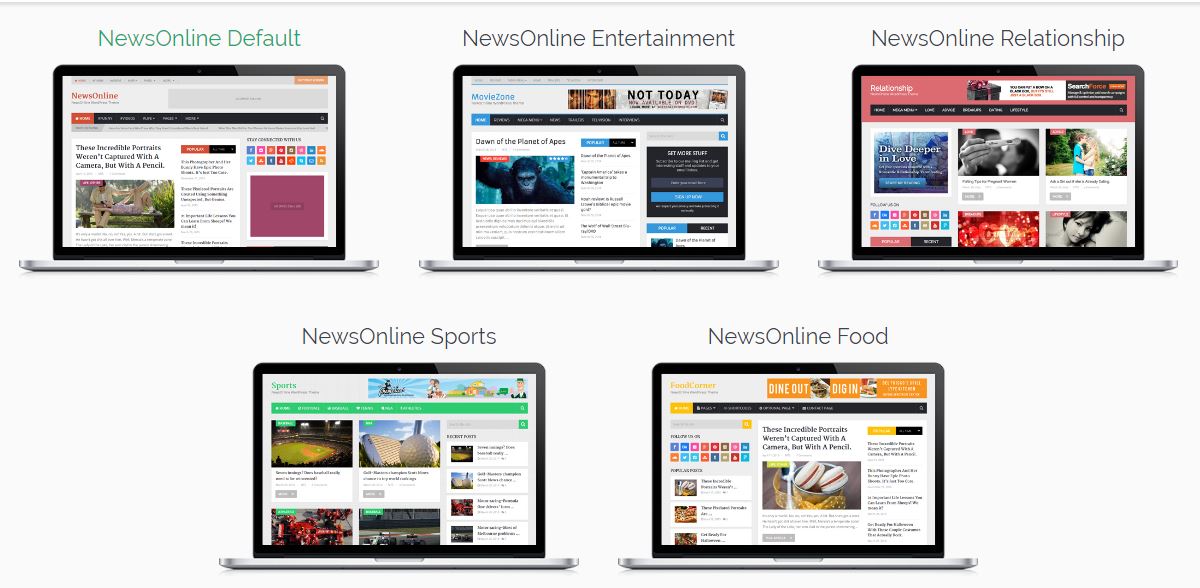 It is the theme which is mainly developed for making the shopping sites only. It is fully optimized with Ajax add to cart, SEO mastered, Ajax filters and many more. It has two layouts and you can used one at one WordPress installation. You can check the Below screenshot for the same.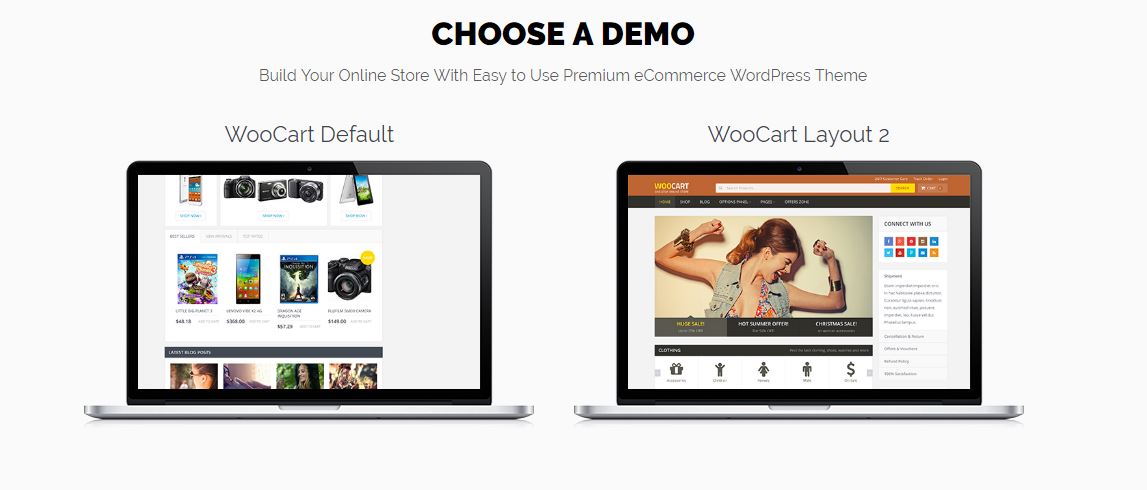 This one of the best theme provided by the My Theme Shop and the most sold theme ever. The theme provider claims that using it you can build your trust factor and Domain authority in any niche. This theme has a default option of affiliation but can also switch to Review, travel, tech , squeeze or shop layout. It is amazingly good.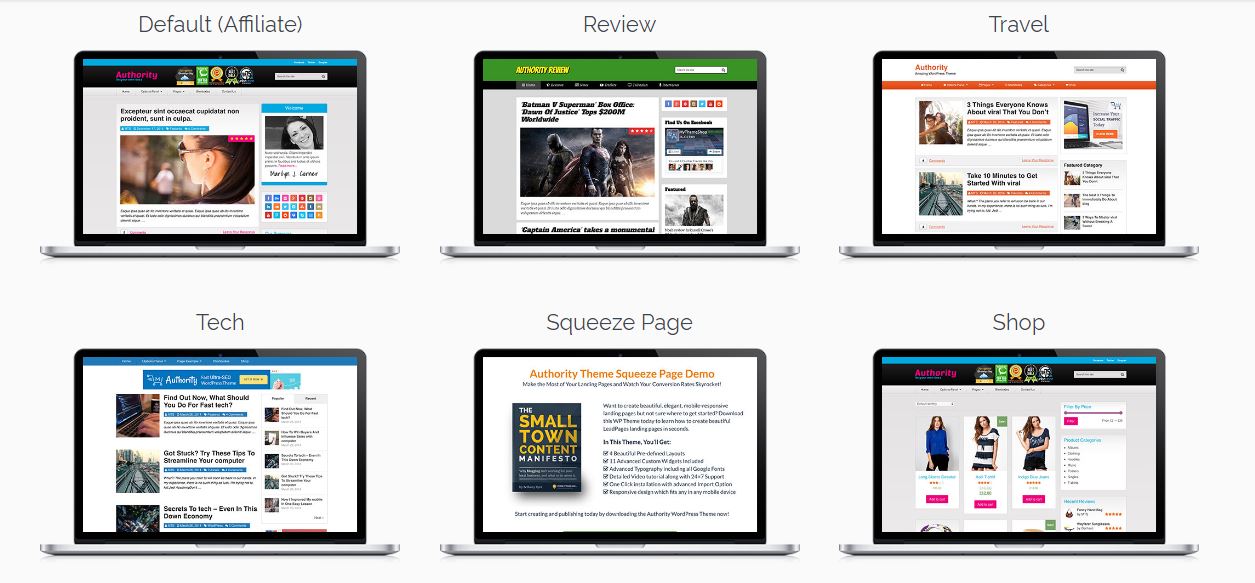 What Popular Plugins they provide and reasons to use them?
They provide total of 21 plugins which can be further divided into nine add-ons, six widgets, and 13 functionality plugins. They have four popular plugins which you must try because of their awesome functionality.
WP review pro means they also provide a free version of WP review, but it has some extraordinary functions. Your posts or products can be reviewed using percentage, circles, points or stars. And also you can add unlimited color schemes to it. Moreover, it helps to rank on Googles SERPs easily.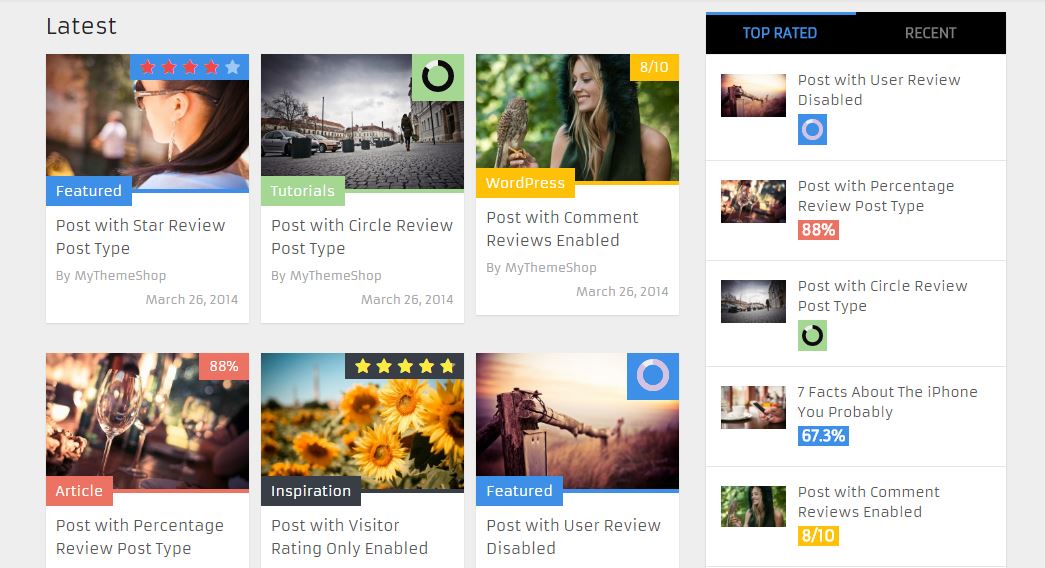 WP Subscribe Pro
Getting a number of subscribers is important these days. It can help you to boost your subscribing rate. More importantly it can work with different third party programs like Google Feedburner, Aweber, and MailChimp.
Suggested Post:
How to Grew my blog traffic by subscribing?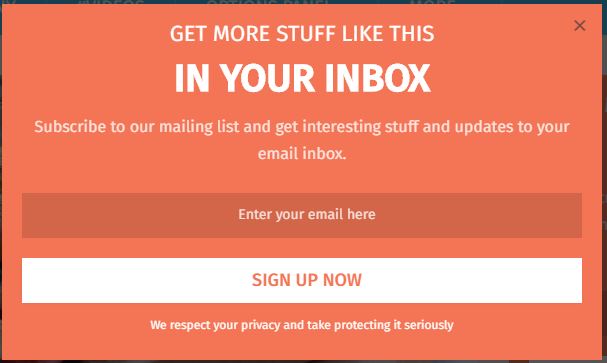 WP mega menu adds a completely different and amazing menu to your WordPress website. Thus making your Blog's or website's menu effectively good and easy to use. It enables the options to show the categories, posts, and sub-categories in the Menu. Moreover, It's SEO friendly and can be used on different sites once you buy it. I have taken a screenshot of it, check the below image for the same.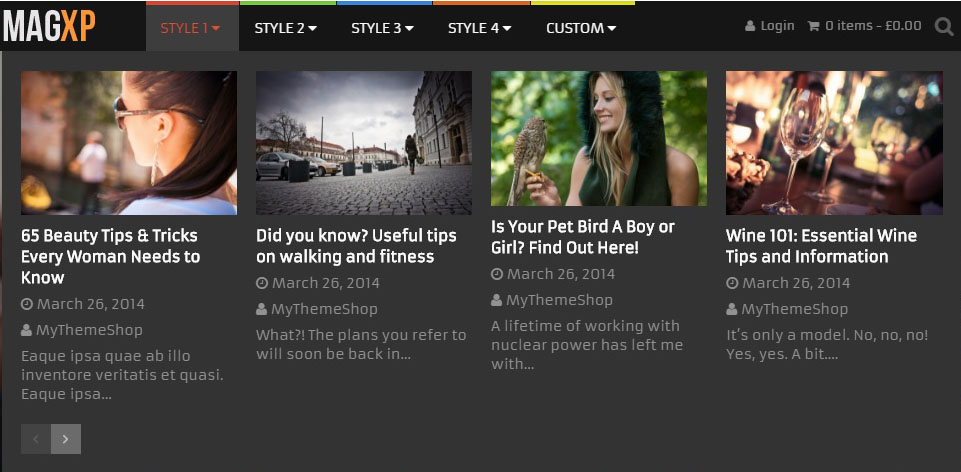 WP Notification Bar Pro
It is an amazing plugin that can help you to give alerts to your visitors. Its functions are like it can help you to grow your list of emails, increase social media following, and lastly grow your audience.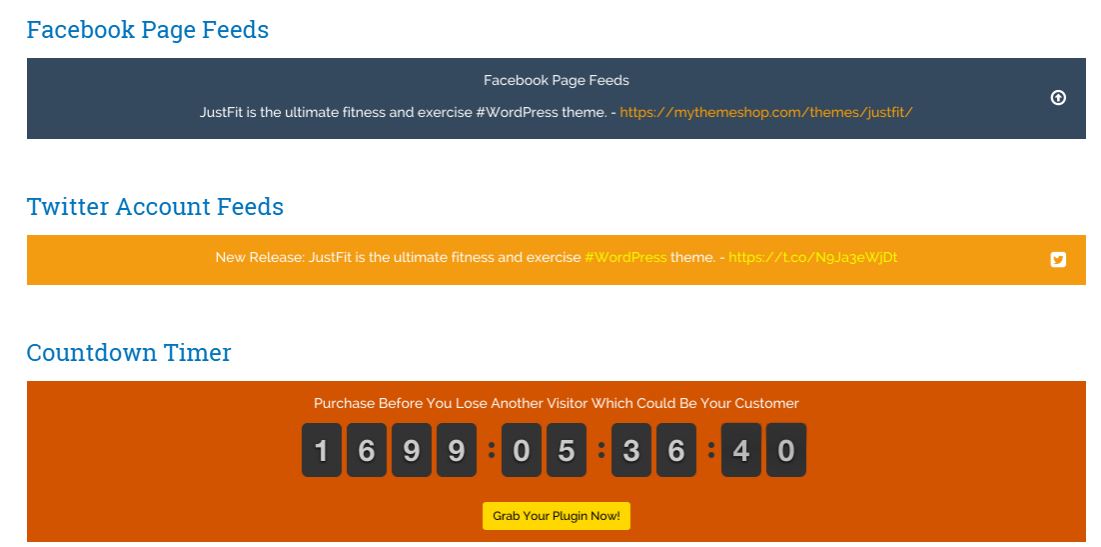 The themes and Plugins provided by Mythemeshop which you can use for free.
There are total 101 themes and 21 plugins and among which there are 16 amazing completely free themes and eight completely free plugins (and in future, the stats may also change). And I will be listing all the free themes and plugins which you can use for free; even I am using some of their paid and free themes and plugins and getting regular updates with the same. And enjoying these free themes and plugins without any problem, although I miss some extra functions which they only provide in the pro versions.
So here are links to the free Themes Provided by my Theme Shop: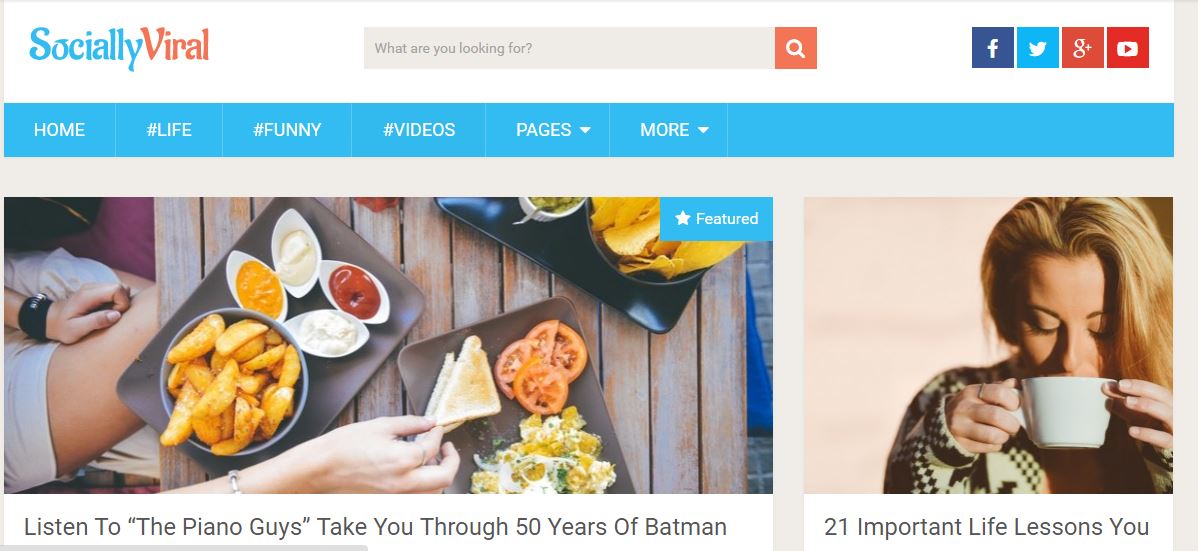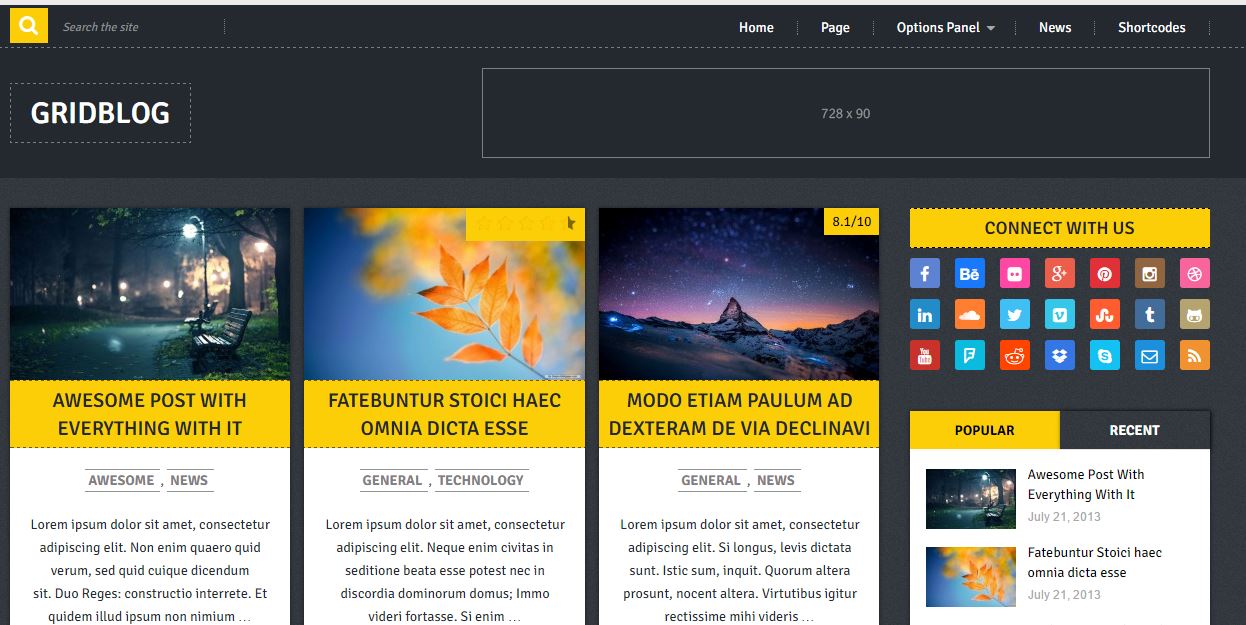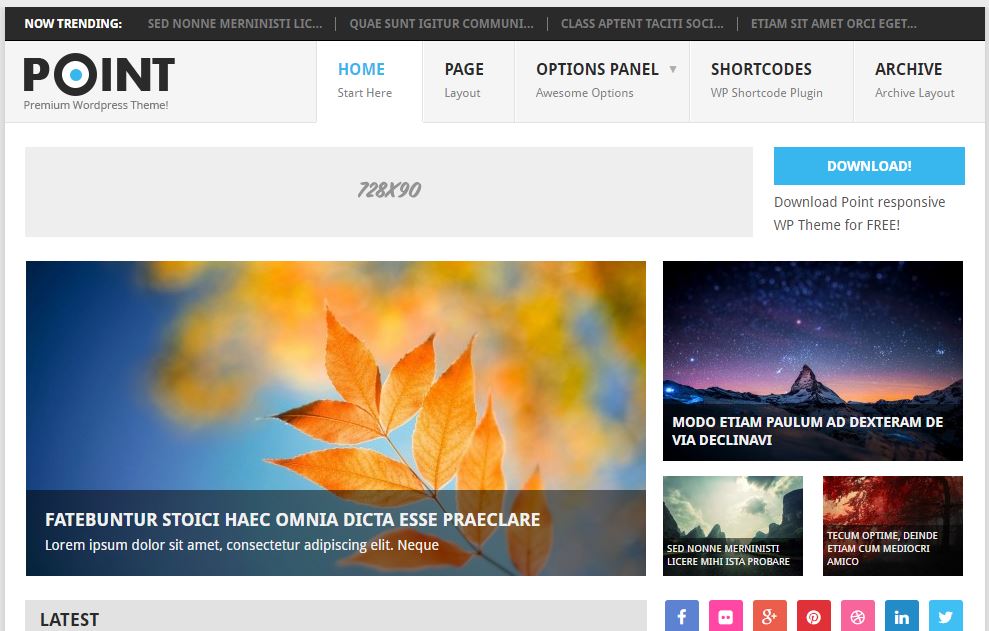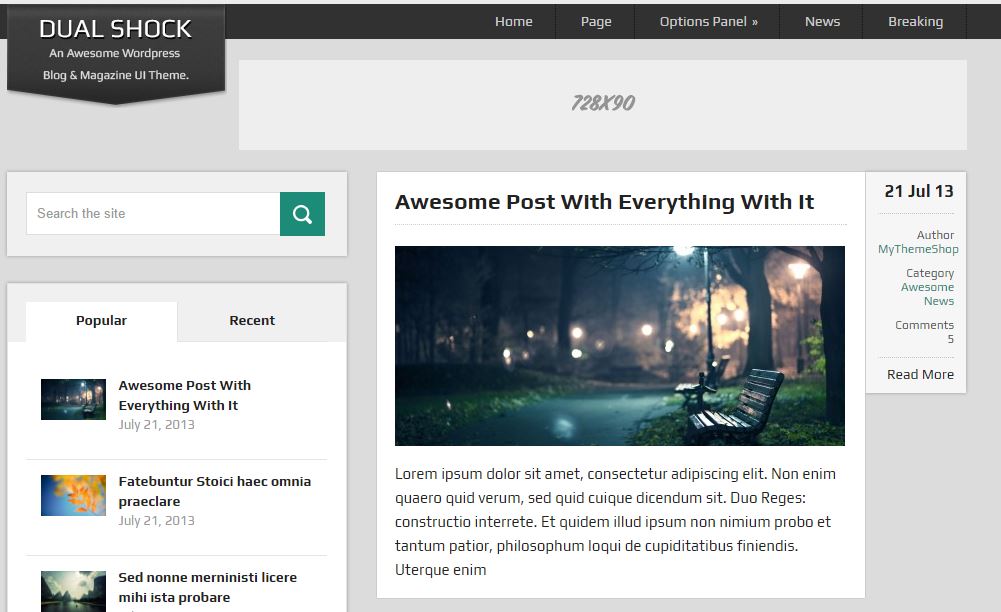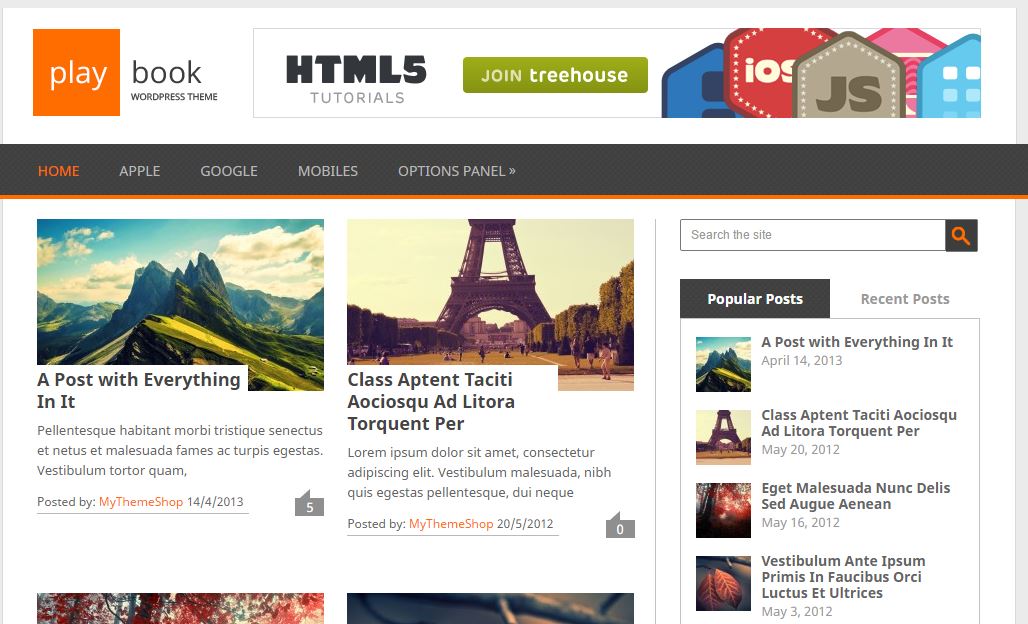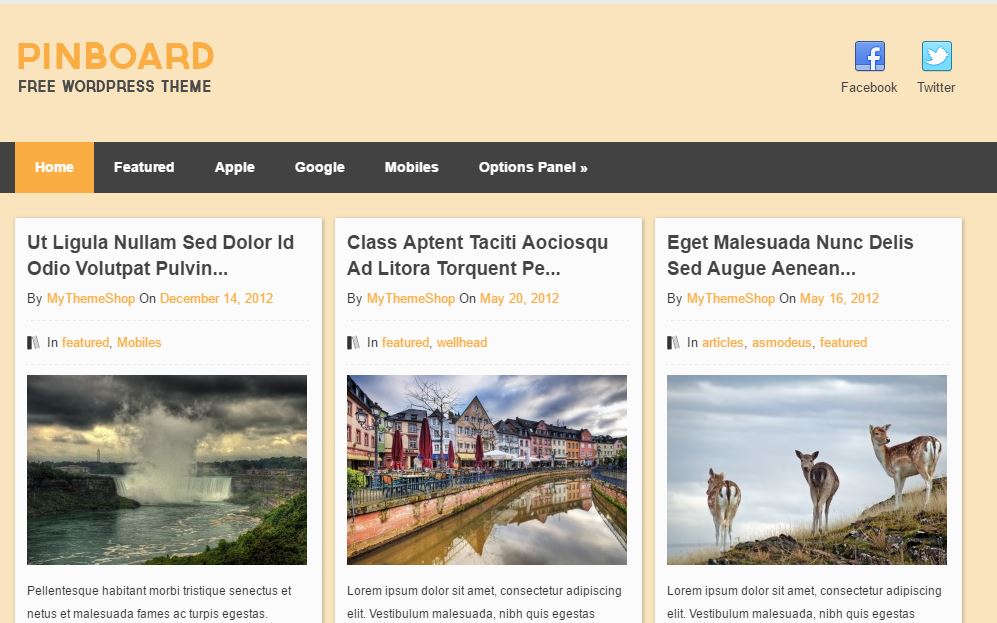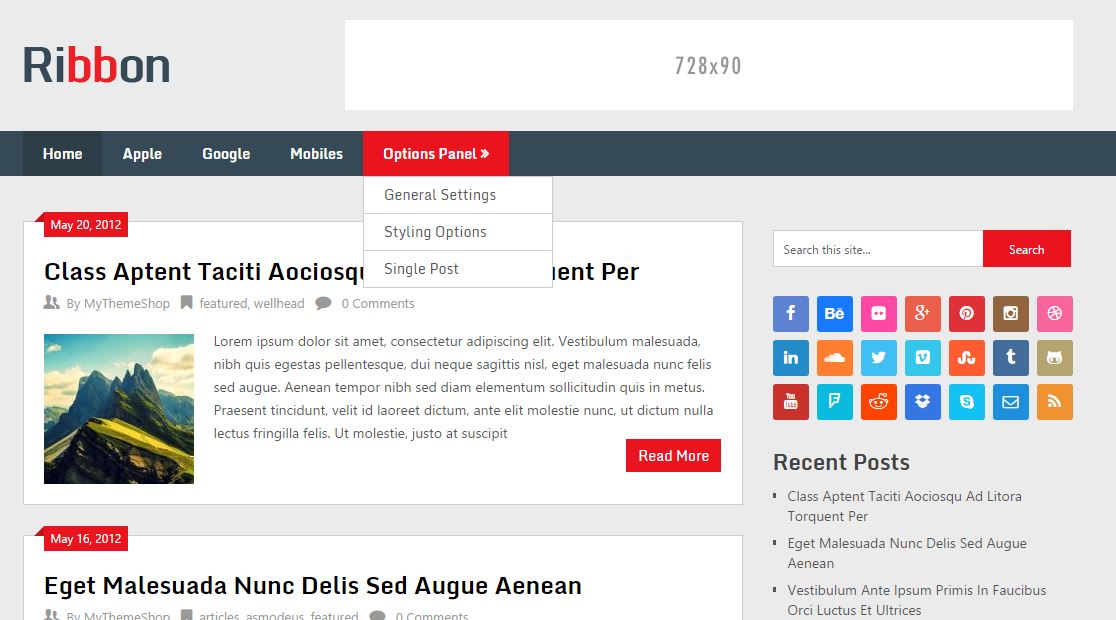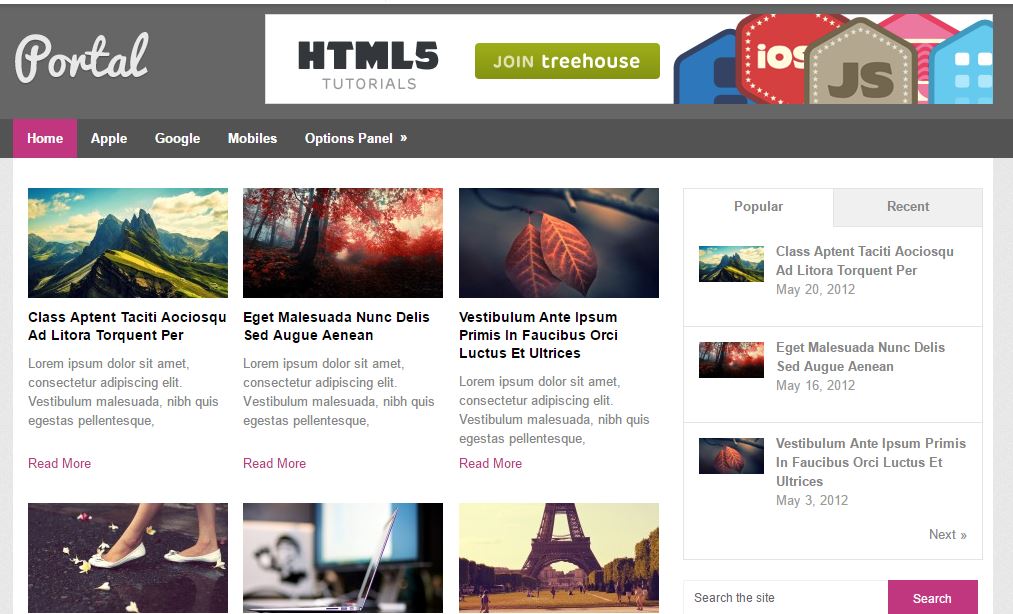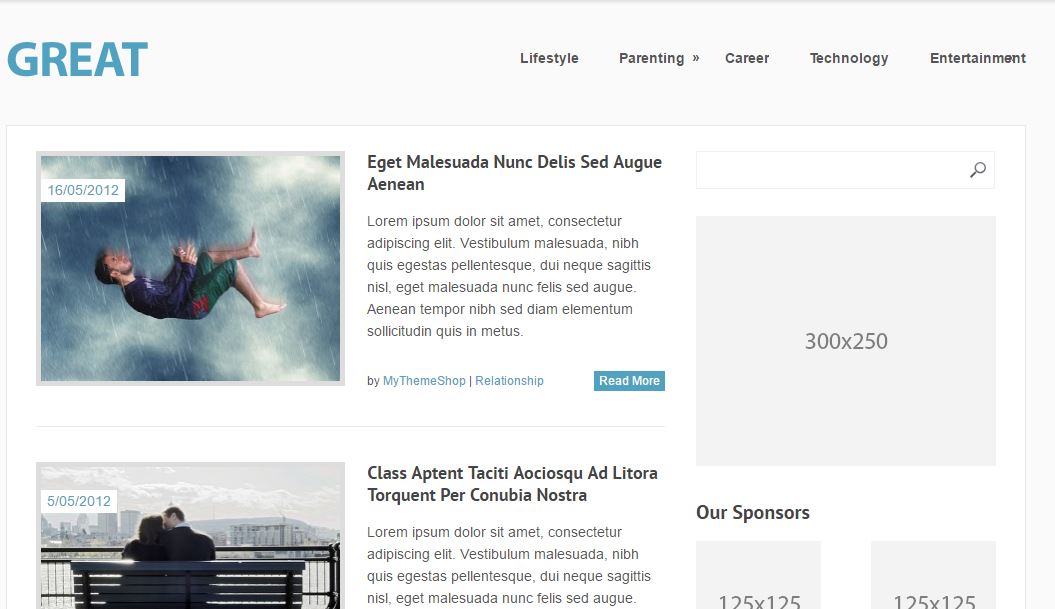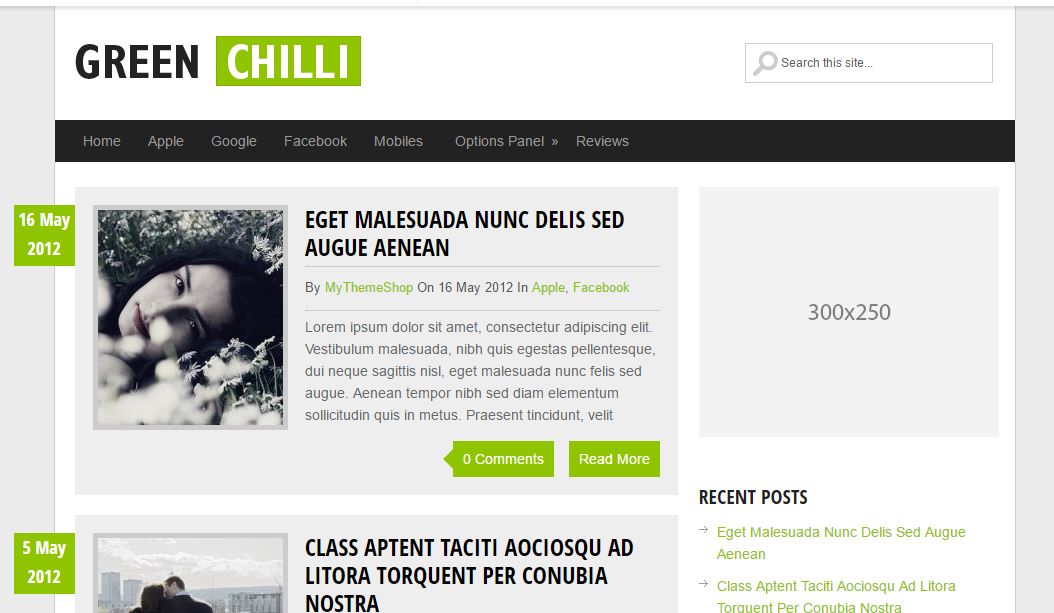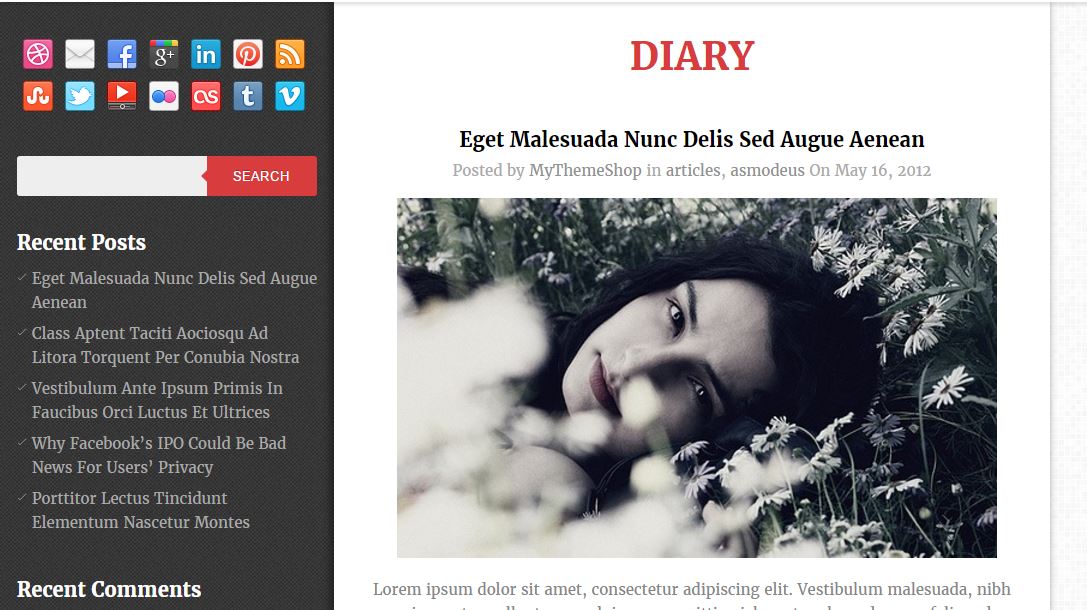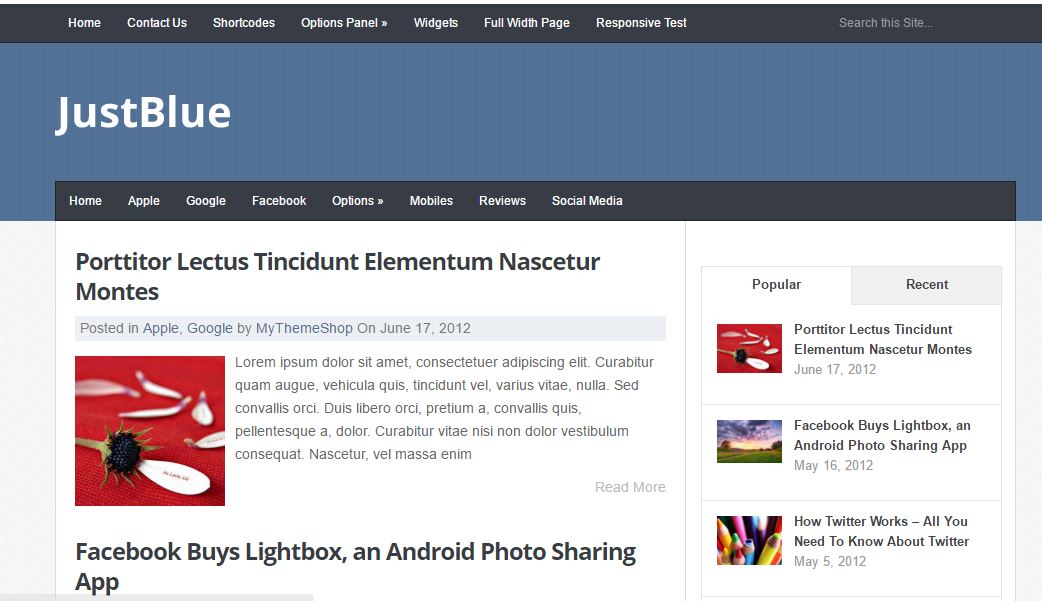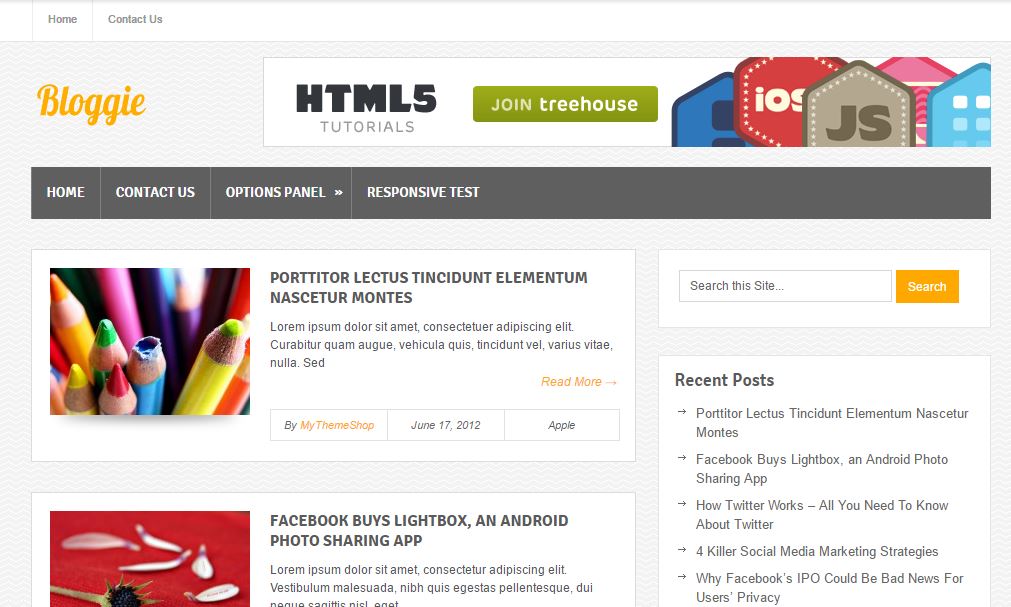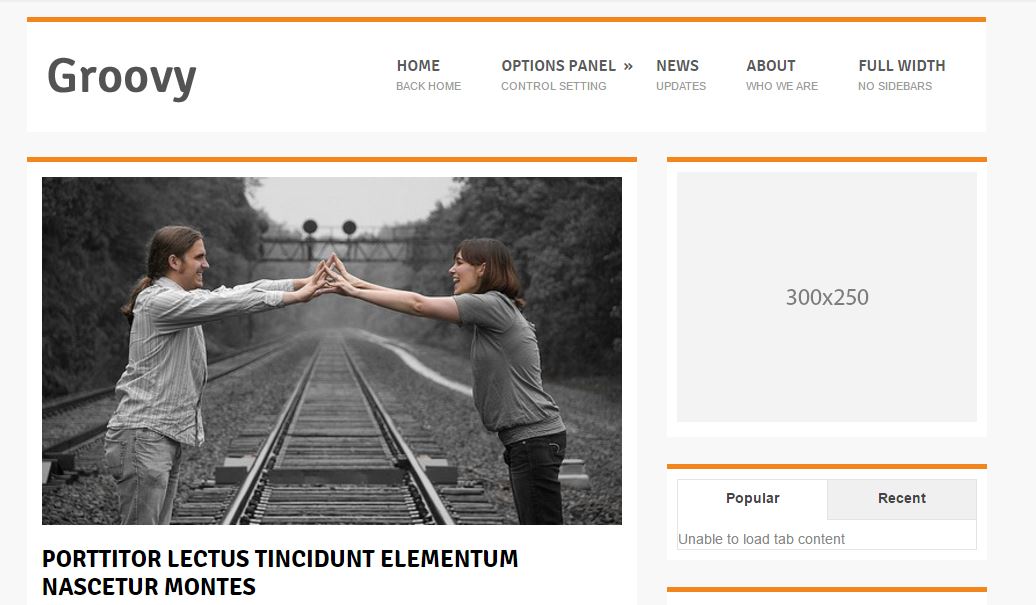 You can see that the above free theme is really good. And More importantly You can display the number of Google AdSense Ads on them, not only Google AdSense But you can use any Monetizing ads network to make money online.
Free Plugins For the Review of MyThemeShop: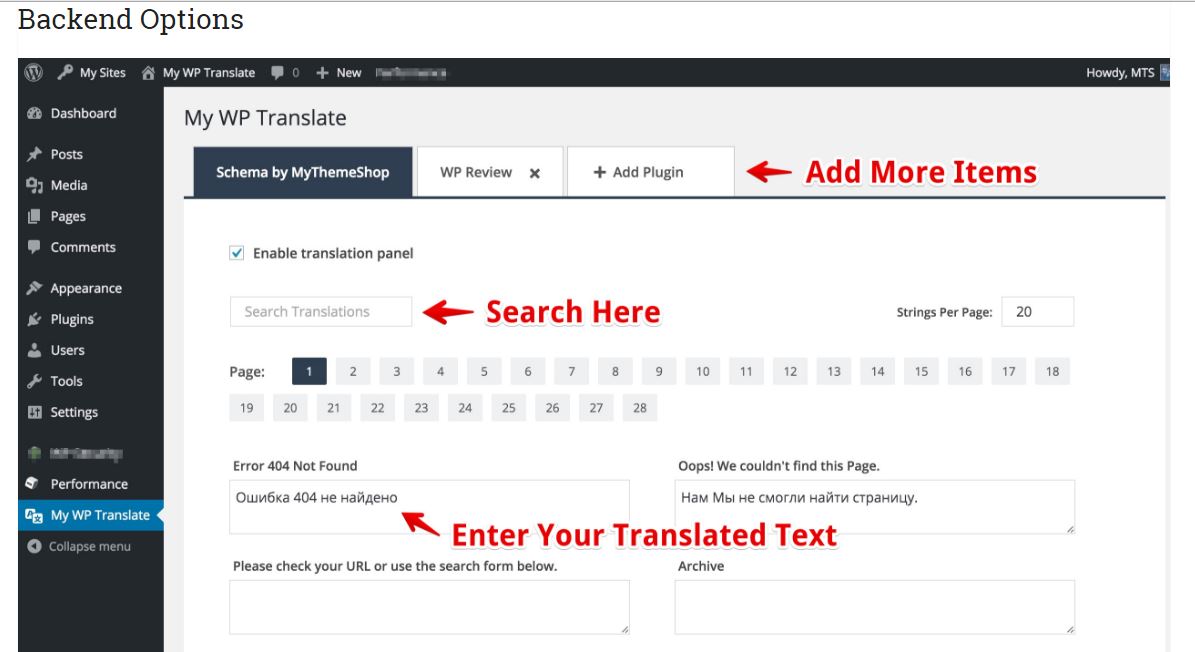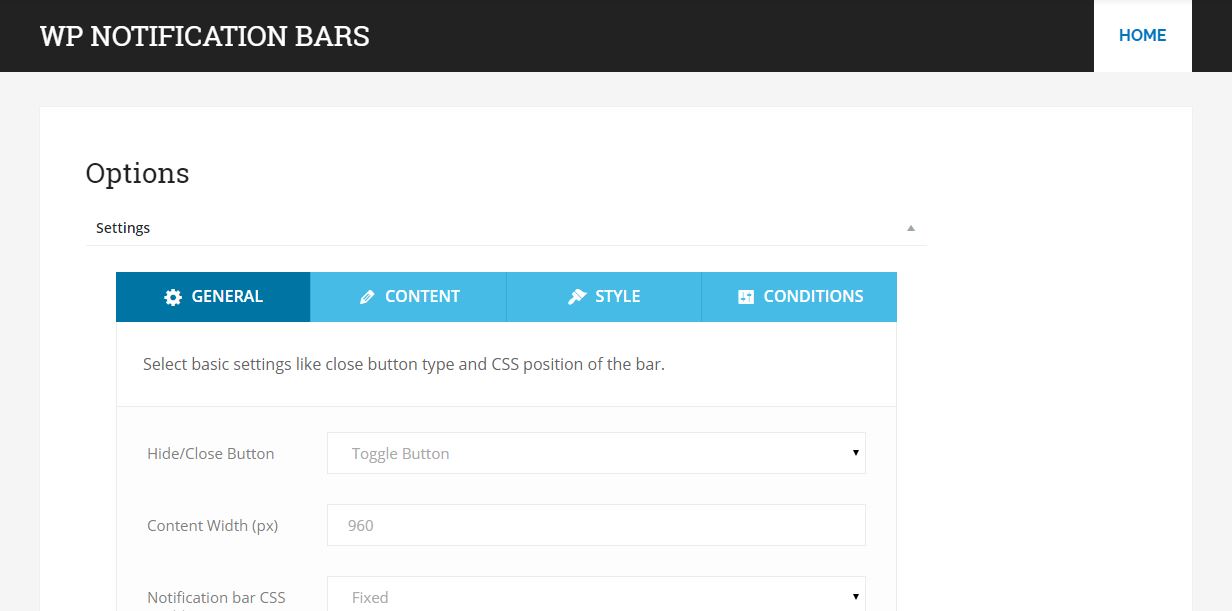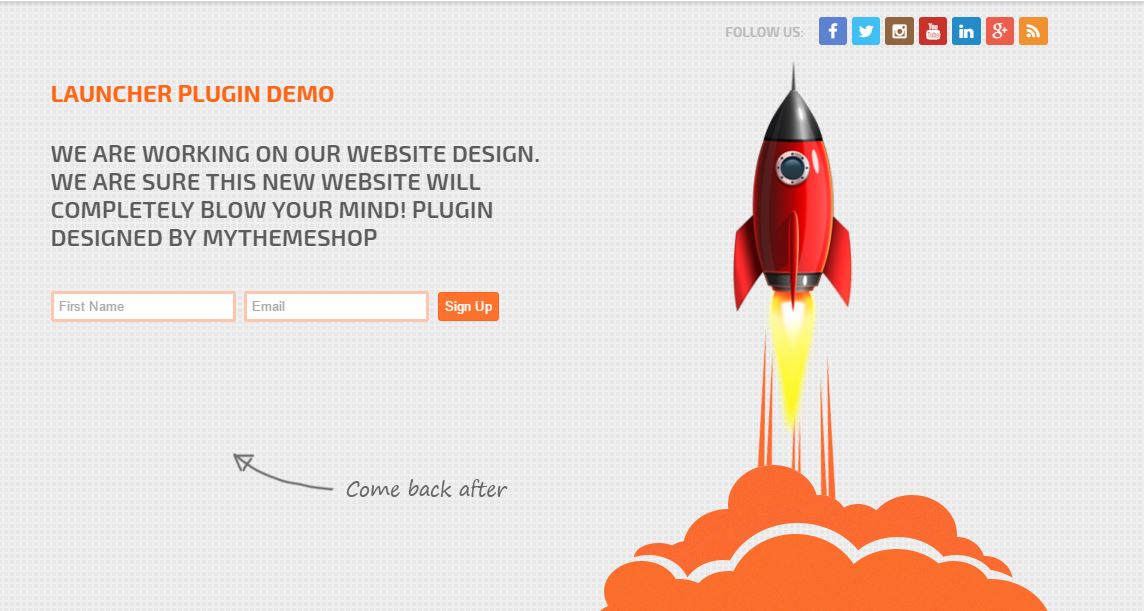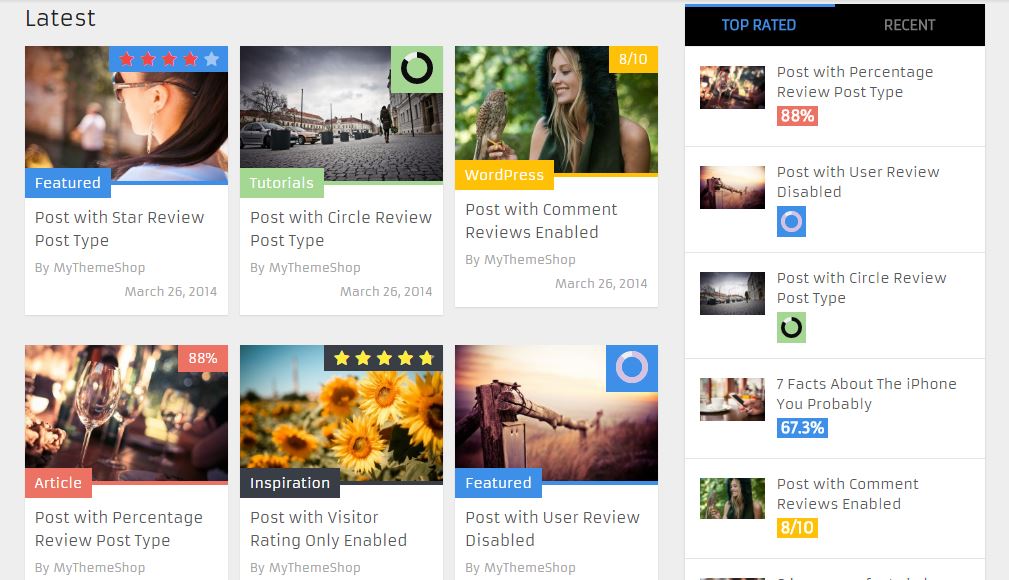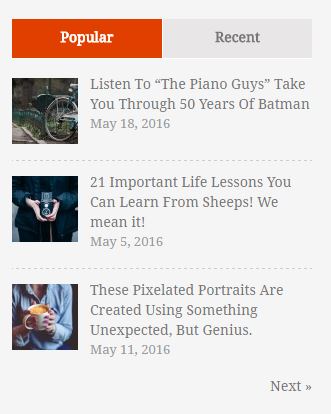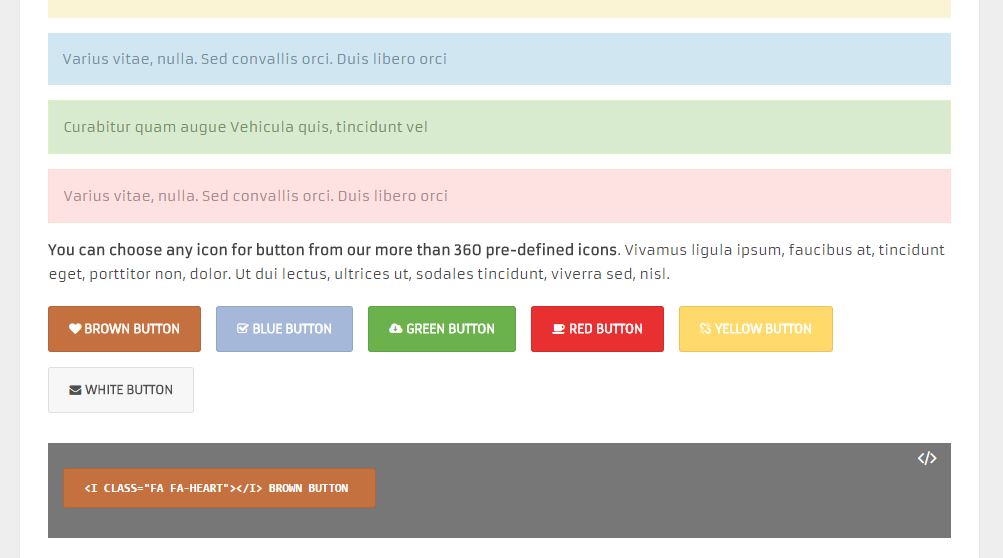 The above plugins that I have shared are free of cost and can be used with regularly updated without any difficulty.
The Benefits of their Themes and Plugins.
There is a number of benefits which you will be getting while using these themes and plugins from MyThemeShop:
They provide beautiful designs with a professional look.
You can simply install, upload, and update plugins and themes with just one click.
As I mentioned above if you don't have enough money than you can use their free plugins and themes for free for even lifetime.
They don't have hidden charges for anything.
If you have bought one theme or one plugin, you can use that on your multiple WordPress sites.
If you are a blogger too, then you can sell their products and earn some money for you by signing up for their affiliate program.
You will be getting the support of 24*7.
And if you don't like their plugin, theme or services, they give a 15 days money-back guarantee.
Moreover, they provide HD tutorials.
Recommended:
Some of the Important WordPress Plugins for your WordPress site.
What Extra features do they provide?
You will be amazed to hear about the extra features they provide. Now, the extra feature is that you get access to all their products, updates, and support for paying a small amount to them.
It is like instead of selling a single plugin or theme, they also sell membership plans. And if you are willing to become a paid member then you can access all their plugins and Themes, even the new themes they will be launching in the future.
You have to pay $87 once for becoming a member, and you can access all the themes and plugins that MyThemeShop provides, but the only thing is that from the second month onwards you have to pay $9 per month to get continuous access to all their products. You can check more about their membership plan here.