Are you ready to design that eye-catching website? Whether you are building your website for your new small business or blog, crafting your online portfolio, or giving your website a makeover, you want a cool website design that will keep your audience engaged.
When considering how you want your website to look it is a good idea to brainstorm ideas and look at inspiration for your site. You may also want to think about whether you want to use a website builder yourself or use a web design agency. In either case, you can draw some inspiration from cool website design ideas.
Let's check out nine cool website design ideas for 2022 that can make your website shine!
Pulling in Video
Videos are big right now. Social media platforms and companies, big and small, are leveraging the influence of video to drive traffic, engage their audience, reach out to potential customers, and educate on what they offer and provide. You can too!
Videos can be instantly captivating and are a great way to involve your audience in your brand. You can make use of videos to add elements like interviews and promotions to your website. By incorporating video into your website, you can deliver information to your audience in unique ways.
With an increase in popularity and the benefits of video, website builders make it easier to add videos into a seamless website design in exciting ways.
Bridging Multimedia Experiences
Common web design elements include text, image, and shape. As previously mentioned, video is a web design component or element that is growing in popularity and is essential for crafting a compelling web design.
When you combine different media elements such as text, shape, image, and video you are creating a unique blend of multimedia. This grows with the inclusion of vector art, 3D illustrations, and audio.
Multimedia is now more reasonable and partially expected because of advanced internet capabilities making it possible to load so much media at a faster rate and sustain it. By bringing multimedia into your web design, you can create unique multimedia experiences that enrich your audience's visits to your site.
Because multimedia includes more than two media forms, it's important to keep in mind the balance of design to effectively incorporate the multimedia experience. You do not want your site to come across as a jumbled mess. There should be clarity and thoughtful consideration to maximize the user experience and accessibility.
Engaging 3D Illustrations
There is an interesting pull to virtual reality and utilizing 3D effects in 2D spaces such as websites can cause your audience to feel something more realistic when engaging with your website content. 3D illustrations are particularly advantageous in creative fields and can also help you stand out from your competitors in standardized professions such as finance.
As digital content moves into higher resolutions like 4K and ultra 4KHD, 3D visuals are more likely to be used by web designers and graphic designers alike because they can be of better quality.
Adding Organic Shapes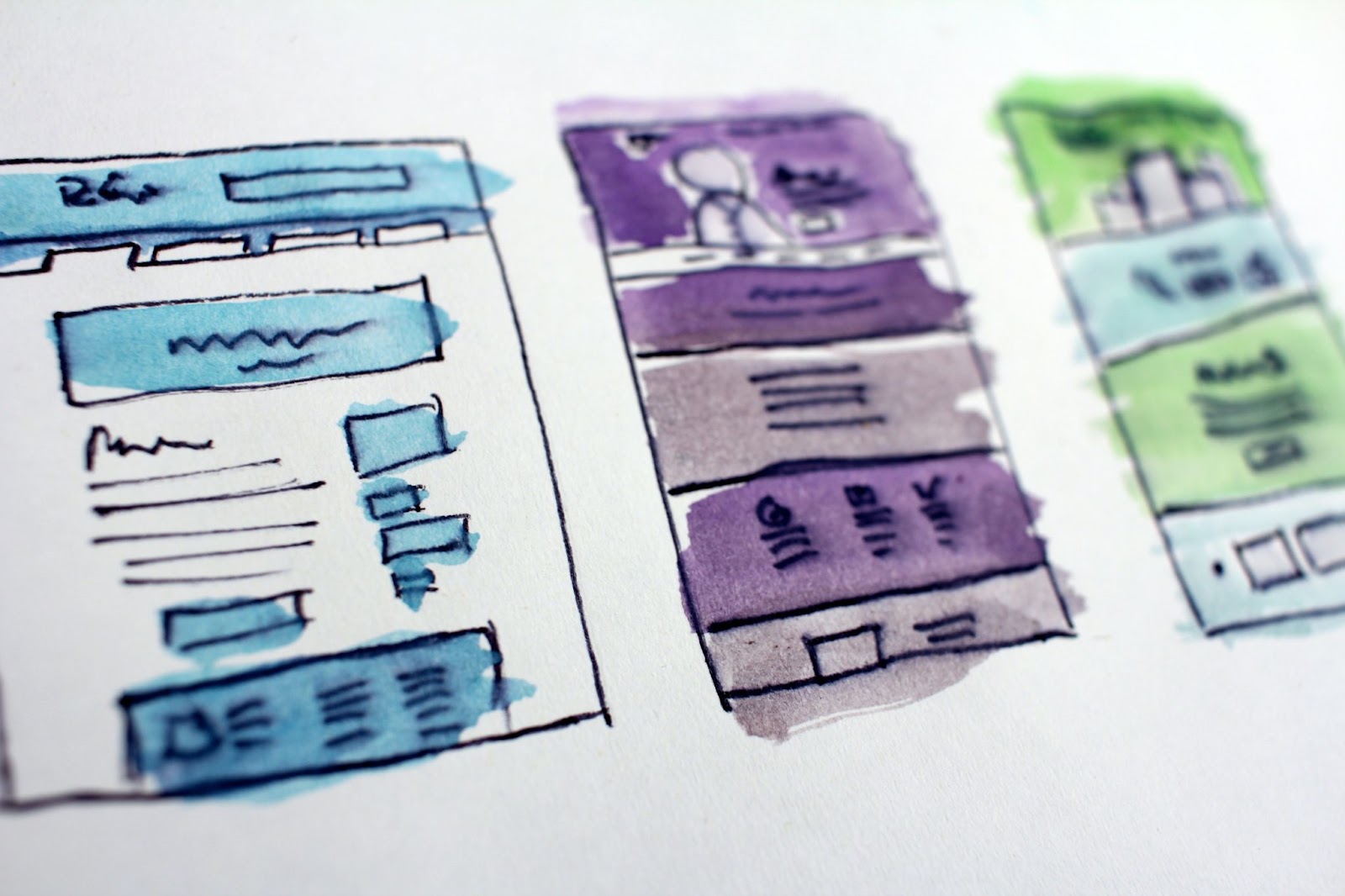 Websites are now taking a turn toward favoring organic shapes. Organic shapes, also referred to as fluid shapes do not include straight lines. These are shapes that are seen in nature, following the outline of landscape elements such as rivers. This encourages an asymmetrical focus.
The cool thing about organic shapes is that they can amazingly break up a website's segments avoiding rough angles or lines, and allowing for perfect utilization in the background. So you can use organic shapes for a fluid design that is easy on your visitor's eyes but still give your website design structure and component separation.
Scrolling Through
There is more than one way to scroll now. New website designs have drastically transformed the ways visitors interact with your website in one of the simplest, yet most used ways–scrolling. Scrolling is now more than just being able to go up and down the digital page.
With new designs such as parallax scrolling, additional scroll animations, horizontal scrolling, and storytelling, your website can now stand out in more than one way and have your website visitors stay for longer than a second.
Changes to scrolling allow for a visit to your website to be a personalized experience that engages your users while at the same time gathering information.
Going to Extremes
In design, you can either go the bare minimum or you can take it all the way there. That is what's being observed in minimalist and maximalist trends in web design. Both have their advantages and unique points that can be put to use no matter what industry you are in.
As with the trend of minimalist fashion and lifestyle, minimalist web design highlights simplicity in its design elements which makes a powerful impression on desired audiences and increases the satisfaction of said desired audience with ease of use.
Maximalist web design goes to the other end of the spectrum with more is all the better. In this fashion, maximalist web design places value on creative expression. In doing so, there are no limits to what can be done. There is more freedom and leeway in how you can express and share information through your website.
Including Vector Art
Vector art is not just popular for graphic design material, it's also a great addition to your web design elements. You can enhance your website and draw your visitor in with exclusive graphics without compromising webpage loading time and quality.
Vector art is bound to stay popular for a while not only for the variety of looks and uses but for the ability to scale up and keep the original graphic quality.
Type in Some Retro Fonts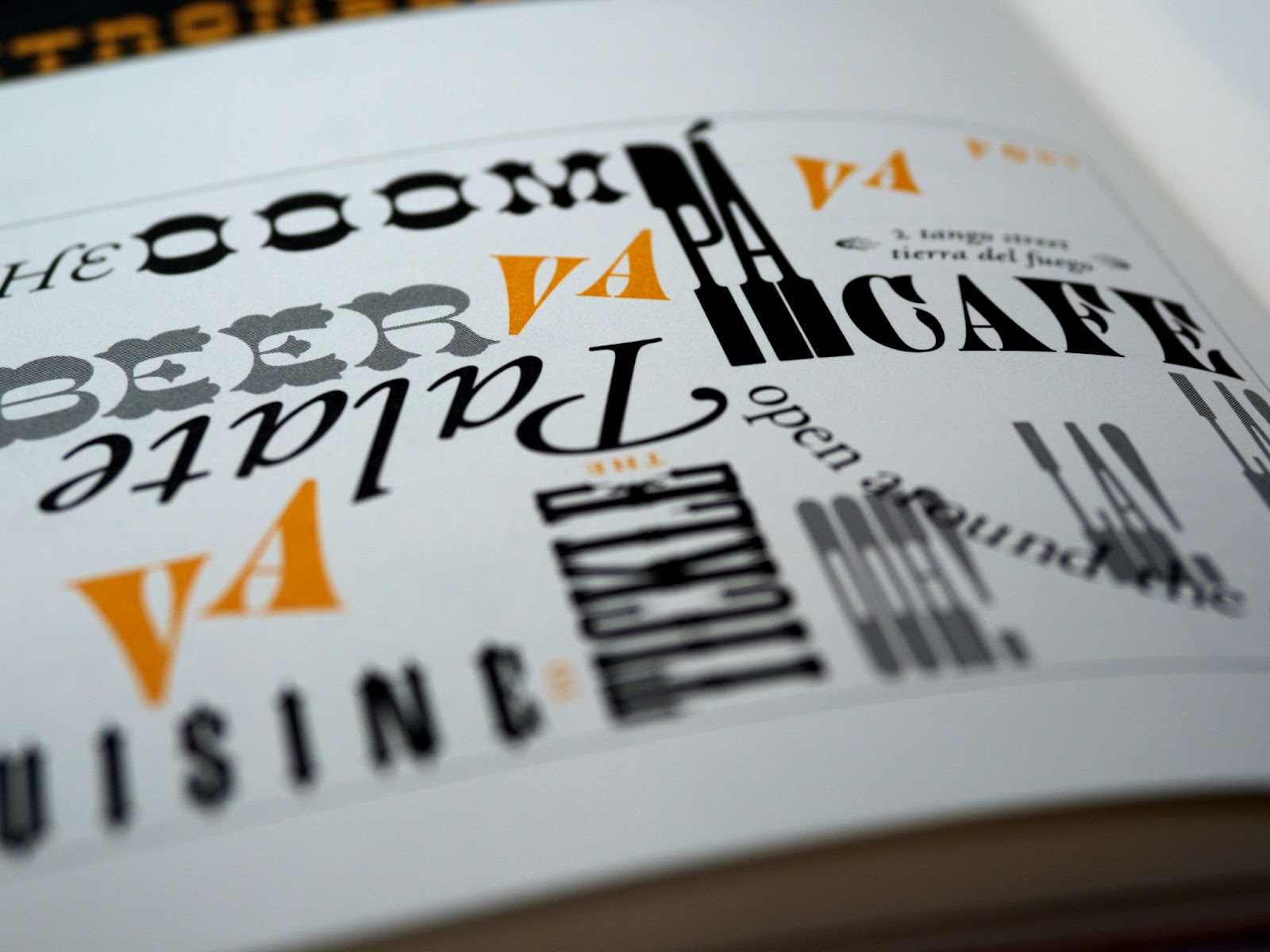 Who doesn't like looking back? With a return to the 90s and 2K fashion, it is of no surprise that website design trends would follow. For web design, old is becoming cool again with the inclusion of retro fonts.
Although trends of old times do not always last long and sometimes don't age well, throwback typography has found a way back again in a little resurgence. Some success has been seen with a merge of new and old, taking a fresh spin on something that was once outdated.
Putting it in Dark Mode
Do you use the night mode on your phone? Well, putting your website in dark mode is kind of the same thing. Social media platforms have offered dark mode to improve the user experience on mobile devices and now, you can utilize this feature on your website.
Color is something of careful consideration when it comes to designing a website. In fact, color is an official design element. When placing your website in dark mode, you are pulling out the color to make it easier for people to read at night or all day with light sensitivity. Still, giving the option of the dark mode goes beyond this.
There is an increase in the dark mode aesthetic design trend. This makes dark mode its own aesthetic that can be primary for your website design. Sites can use black as the perfect backdrop for spotlighting content. You instantly notice what the designers want to draw you to.
Creating a Website You Love
However you decide to design your website, make sure the design best suits your purpose and tastes. Building a website adds to your digital presence and is one of the biggest representations of your brand. Have a cool design, but also have a design that you love.
Suggested:
7 Cool Html Code You Can Use To Make Your Website Stylish.
Best Website Designs Trends For 2022.