Smart people make costly mistakes when it comes to hiring a web designer, often because they overlook one of...
If you are wondering about building a website then you might end up being confused. There are so many...
A website is a necessity for any company or business trying to establish its presence online. Having a website...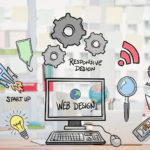 In this "everything-is-online†era, businesses require a Web Design website in order to succeed. As a result of social...
The web design world is full of myths that imply that this is the easiest industry in the world....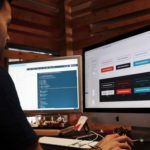 Let's face it. The logo of your business is a part of the brand design. It is just a...
If you just plunged into the big, complex, but at the same time interesting world of product design, you...
Are you ready to design that eye-catching website? Whether you are building your website for your new small business...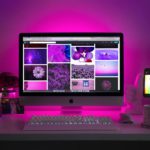 When it is about user experience, it is a domain of complete innovation. There is always something new and...