Communicating your brand effectively is essential when it comes to having a successful business. Letting your customers know that...
Are you ready to design that eye-catching website? Whether you are building your website for your new small business...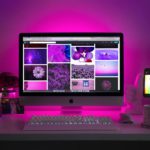 "Website – The Most Powerful Weapon" In the 21st century, you must have heard the term "website" a million...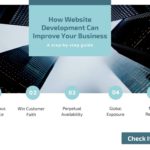 There may be a thousand and one reasons why people decide to change website hosting providers. Most often these...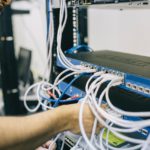 With the rapidly changing technology, new web development frameworks keep coming into the market. Due to this reason, even...
Beneath all the images, videos and actions you perform on your website lie the source code of your webpage....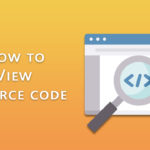 Laravel was introduced by Taylor Otwell and was designed for better web application development. It follows the MVC structure...
A website is a beneficial tool for your business and among the best tools to attract more clients and...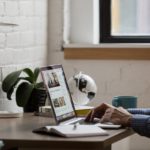 Technology is changing day by day. People are adopting more advanced technologies in recent years. There are few technologies...