Does your blogging style need a spruce-up or a bit of pizazz? Blogging is a great way to connect...
When it comes to choosing a backend technology for your project, it can be difficult to decide between the...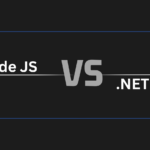 Web design tools are software programs or applications that can be used to create, edit, and manage the visual...
If you are planning to build a music streaming app and the answer is yes, you are at the...
Are you looking for part-time jobs without investment? You want to spend only a little bit of time on...
You've heard of the 10 Commandments, right? Well, there are 10 methodologies for software development. They vary in their...
The number of websites on the Internet is increasing day by day, and each future website owner who wants...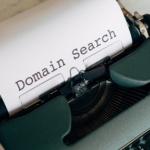 This pandemic has shown us some pretty undesired trends in the PC market i.e. shortage and high demand for...
With increasing loads upon your business website, it is ideal that you should choose a SILO-optimized WordPress website. WordPress...