Web design tools are software programs or applications that can be used to create, edit, and manage the visual...
Web design is not a toy for children. As you should be serious and guarantee that it is professionally...
Python is a programming language that competently backs Artificial Intelligence (AI) and Machine Learning (ML). Across the globe, this...
You may have an eCommerce website that's been around for a while, and it's doing OK. Except you want...
In the present serious scene, it's not to the point of building a site, but rather you really want...
The World Wide Web is the world's largest association of local area networks for the rapid exchange of information....
Are you ready to design that eye-catching website? Whether you are building your website for your new small business...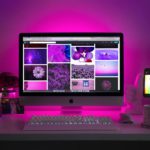 A website is a beneficial tool for your business and among the best tools to attract more clients and...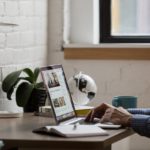 A website design is a crucial element that determines the success of your brand. Your target audience is likely...