If you are getting the 500 internal server error on your browser. Then, this is a very common or general HTTP status code that declares something is wrong on the website's server. There is a possibility that your server could not be opened specifically on the browser. The best possible explanation is that some wrong code was found on website servers, or too many visitors which your server was not capable of handling, or possibly SQL database stopped working because of wrong optimization or overload.
The 500 Internal Server Error is also a "server-side" error. That means there is nothing wrong with your PC or Internet connection. But instead, it's the web site's server that is creating the problem. You can refresh the webpage and restart it again ( to recheck)

Things to remember about 500 Server Internal Errors
Sometimes your websites can phrase 500 errors. And there are many codes but they're all saying the same thing. You can see there's a general server issue going on anyhow. Some general causes aren't anything you can do.
500 Internal Server Error is a Problem on Your website's Server error on one or more of your pages. This is an error message that might be seen on any of your devices. There are many Internal Errors that you can see. But here are some main reasons for 500 Internal Errors for your website or webpages.
List of Codes 500 Error
500 Internal Server Error
HTTP 500 – Internal Server Error
Temporary Error (500)
Internal Server Error
HTTP 500 Internal Error
500 Error
HTTP Error 500
That's an error
Reason of 500 Internal Server Error
While working on the server. If you will make any mistakes over the server where your website is hosted to store your website which can be seen to the clients. You could see it on any browser of any operating system or your mobile.
This is going to server error responding code. This will indicate to you and clients that the server has encountered an unexpected conditional error. This can cause it to prevents it from fulfilling the request. The message indicates to you that something, in the general way something is wrong.
This error can respond to a generic "catch-all" response. This Usually indicates that the server cannot find a better 500 error code to the response.
How to Fix 500 Internal Server Error?
The 500 Internal Server Error is a server-side error that you see on your browser. And the meaning of the problem is probably with your website's server not with your computer or mobile or local internet connection. But this is also true that there might be something wrong on your end.
You can try it by selecting the refresh to reload. When you are using Chrome Browser or Firefox Browser you can right-click and there will be a dialog popup that will open up. You can reload that webpage by choosing to reload option.

You can also try pressing F5 or CTRL+R. In case of your laptop or computer keyboard is with FN(function Key) you can try Fn+F5. These options will reload the webpage that indicating you 500 Errors. Sometimes the 500 Internal Server Error is a problem on the webserver that is temporary.
1. Clear your browser's cache
Whenever you face these problems, you must try to clear your browser's cache. Because sometimes the Browser's cache can give your error response. Think, if there's a problem with the cached data of the page you're watching, it can cause HTTP 500 issues.
Sometimes these Internal Server Errors are not regularly caused by cache issues. But you can have, occasional changes on the server that may cause you to see the error go away after clearing the cache. It can be counted as harmful to your website.
Please Note: What is Cookies?
The Cookie is a small piece of data stores on the user's computer when a user surfs any website to see something informative. The web browser stores the browsed data while browsing a website. Cookies were designed to give you the best experience of the visited website to respond to reliable mechanisms for websites to remember stateful information or to record the user's browsing activity.
2. 500 Internal Server Error: Delete your browser's cookies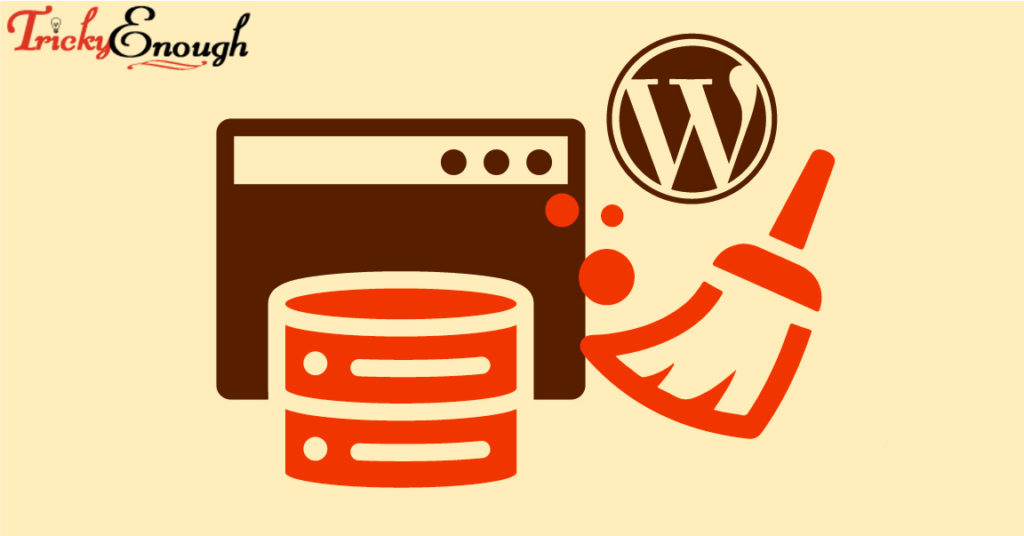 You can also fix 500 Internal Server Error issues by deleting the cookies. If this is causing only on your Browser. These are associated with the website you're seeing the error on monitor. When you deleted the cookies, you must restart the browser to experience cookies with fresh data on the browser.
How does Web Server work?

Whenever your visit or clients visits a website in the browser. The same browser sends a request to the webserver where your files are stored. The same server start processes the request and it responds with the requested resources that could display what you are looking for.
You are using web Browser like Chrome and Firefox. You can check the webserver response by inspecting element.

Your server response includes as usual one of the HTTP status codes to indicate the status of your web browser's response. You must know, not all of these HTTP status codes stand for errors. If your request is a 200. It is an OK status code. This means that server can process the request successfully.
You must understand The 500 Code family class of HTTP status codes. This indicates that something's wrong with the webserver. These errors can let you the current response that cannot carry out your client's request that looking for. A big reason is due to a timeout between servers.

When a client tries to find something and your server is not able to provide resources. The web server is waiting too long for a response in the indicated time. The main problem probably cannot with the client's device or internet connection that you using.
504 Gateway Timeout error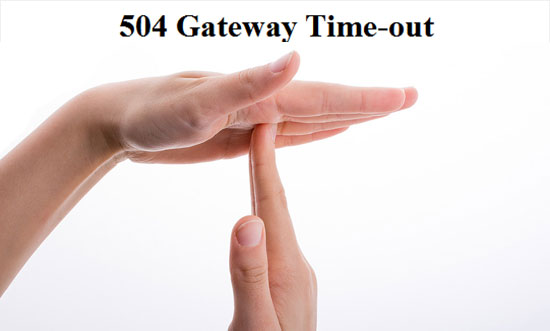 Although the 504 Gateway Timeout error doesn't let you know it occurred. It could be hard to find pinpoint what is causing the server timeout as well. The Website clients often face 504 Gateway Timeout Error and this is a common error that can be fixed shortly. If 504 Gateway is shown to clients that can affect the website bounce rate. You may fall for ranking. If you know about Technical SEO then you may think about how this error can cause you to drop your ranking in search result pages(SERPs). Therefore You must be aware of this gateway timeout error.
The main cause of the 504 error can be an extra load on your server, or your SQL is not able to load properly. And You may need to have more resources for your server.
Concussion:
Hope you have understood a piece of knowledge about 500 Internal Server Error. You have to clear the cache so that you could have fresh surfing over the browser. You must also consider clearing cookies and restarting the browser. Some Errors are temporary and some errors can cause your website's ranking. You must be master to solve 500 Internal Errors so that your clients could not ever face any problems.