A blog is an excellent tool. They can be used for promoting products or services. But blogging is very time-consuming work. To keep up the interest in the blog, the posts have to be regular. And they also need to be engaging and varied. At a certain point in time, you cannot fill all the needs of the blog yourself – you need another writer. The question is – where and how writers for your blog?
Defining The Target
So you are at the beginning of your quest for new blog writers. First, you must decide why do you need them. There can be many reasons. For example, you are busy with your other projects and need someone to regularly upload posts. Or you would like information from a trusted source. Sometimes you just want more varied content. These reasons determine several crucial things:
Places you need to go to find writers
If you are starting a health blog, you would not go to an IT forum. You would go to medicine-related sites and platforms for medical specialists. Determine the main topics you would like to have a text about and refine your search accordingly.
Whether guidelines would be required;
You would need guidelines in many different instances. You would need to determine how unique the posts should be, what tone would they be written in, and so on. Also, you would need to decide if you would like your texts to be SEO optimized. All those factors contribute to the instructions you would be giving out.
Amount of time you would need to spend in your search and training;
How high of quality would you be expecting? Do you need a professional expert, with SEO skills or do you just need a person great at expressing what he thinks and feels? The first one would be much harder to find. And the second option would possibly require constant control and a period of training and explaining things.
What kind of people you need to hire.
Here, I do not mean specialists or amateurs. I mean their personality traits. For a fact-based blog, it is better to go with a person who likes to follow rules and guidelines and adheres to instructions. For a life experience blog, an outgoing person with an engaging style would be a better fit.
Now – Look Around You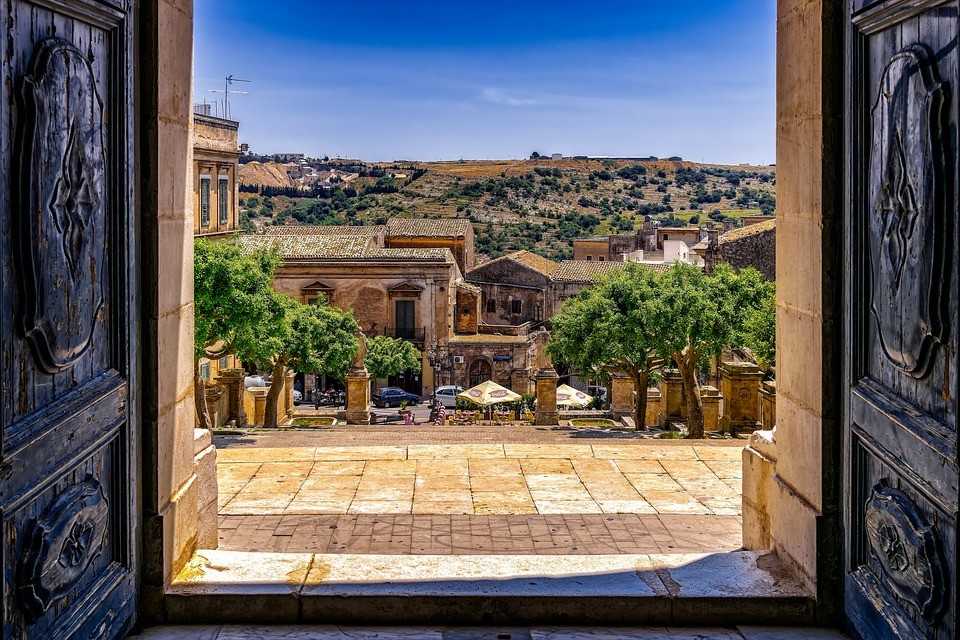 If your blog is new, there are several ways to attract guest writers to fill it. For example, if your blog page has a comment section – take the time to read it. A good blog post on an interesting subject is quite likely to attract people with similar interests. A great discussion would be flowering. And some of the people discussing things and finding solid arguments for their points are very likely to be good writers, too. Visit their pages, look at what they write about and how. Choose somebody you can speak to and discuss things with, the one you feel connected to. Having a writer with a similar vision is a great way to go about guest blogging.
Another option is to make a special page which would allow the visitors to make their own posts. This option is a bit more complicated and resource-consuming for several reasons:
Guidelines have to be put in place for potential posters. There should be a code of conduct and a list of topics you would like to discuss.

Writing means investing time and energy. So, you have to think about what can you offer people to make them want to write. Always clearly credit your guest bloggers, invent some prizes or offer modest compensation.
Find Someone Knowledgeable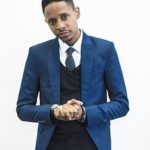 Another way to get a good guest post is to invite a specialist on the subject. Do you own a health blog? Go to medicine-related sites; look up professors at relevant faculties, research personal doctor pages. Need an IT specialist – go to technical forums and discussions. It does not need to be overly famous or recognized. What you need is real expertise. And in return for this, YOU can make this person better known by the public.
He Who Advertises Will Find.
If you want really good quality, it is not enough to just look around. Moreover, you won't always know where exactly to look and whom to ask. That is why you have to face reality. Both time and money are required to hire writers for your blog. The best places for this are freelancer sites with a good reputation. Before you place an ad, you would need to answer some questions:
What topics would you like to cover for your blog? List some keywords to make the search easier.

Is it important to have a home-based writer or you can find someone international?

Is it important to find a truly native speaker? Would a person with excellent grammar and writing skills work as well?

You should think of guidelines for your future employees in advance. Think about the style of writing, whether you would need SEO optimization, what sources you will consider reliable, and so on.

It would be great to buy a good plagiarism checker in advance – you would need them during the vetting process. And afterward as well! It is also good to ask whether your potential writer is familiar with plagiarism checkers himself.

Decide if credentials are needed. Do you need someone who has a diploma or Ph.D. in a related field? Or do you need a person experienced with the required topics?

How much freedom would your workers have? Are you going to prepare assignments with instructions or are you ready to give the writers free rein with the topics?

Have test assignments at the ready. You have to understand what would you like to see and compare your expectations to the reality you are sent. Filter the applications accordingly;

How many workers do you need?

How heavy would be a workload? How often you need posts to appear – every day, every week, several times a day? It would be good to decide on the word count as well.

Write down how much you are ready to pay. Compare to how much the applicants are asking, and what quality of work they would show you. Adjust your payments accordingly. Clearly tell what the applicants should expect regarding the compensation.
Put all your requirements into a simple ad with an easy-to-understand language. One of the sites that helps you find writers is an essay writing service for college students. You can find many expert blog writers there also. There are also sites devoted to social media specialists only.
Keep in mind: the quantity and quality of workers your ad would attract depend on the topics you choose. You could get more than 100 applications if your blog is related to some hot issues, such as business or cryptocurrency, etc. On the other hand, you risk getting rather a small pool if your blog is specialized. You would need good experts if your blog offers educational content, or is devoted to an original idea. In any case, you would need to read through applications, interview the most promising candidates and provide them with tests.
Hire A Professional Team.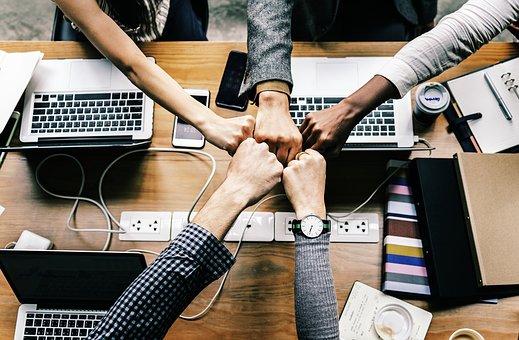 Today, many sites offer various writing services. You only have to describe what you need to get a result. These services already have teams to assist in your area, so you can be sure that you will get a beautiful write-up. But to be on the safe side – check the reviews and ratings of their fellow professionals before making a choice!
The Key Is To Be Proactive
As you can see, it is both easy and difficult to hire a blog writer. Whether you reach out to your visitors, post an ad, or turn to a professional business, you need to understand your requirements in advance. You also have to plan to spend some time on the search and evaluation. The good thing is that the question is already part of the answer. The better you visualize your dream writer, the more likely you are to find one!
Suggested:
How to become a technical writer?