Do you know just like every other thing, even the world of search engine optimization is constantly changing? A...

With more businesses going online, it is important that their websites get more visitors and the website's visibility is...
Are you familiar with this situation: you check the site statistics and see that the traffic is consistently high...

SEO is a damn valuable free marketing tool, but it's not as easy as one would expect. To newbies,...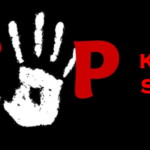 To achieve success with SEO in the future, you should understand your users, think like a machine, and deliver...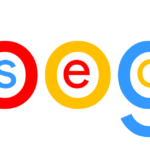 Why you need a professional SEO consultant? Is in-house SEO a really bad idea? If you have these questions...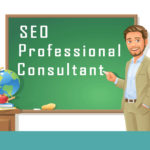 When you have a business of any kind, the returns of any of your investments is very important. This...

The sudden onset of the coronavirus has thrown us all into disdain. What seemed like a faraway virus has...

As businesses worldwide continue to realize the importance of taking their services online and establish themselves as strong players...