In the age of online shopping and an abundance of virtual business, your website has the power to generate...

If you are working for or looking to work with an SEO consulting firm you should ensure that you...

SEO is a mechanism that helps Google to determine which websites are eligible for search engine queries. Dynamic companies...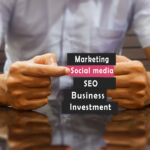 "Update" is a daunting word for any SEO specialist. With Google making up to 3,200 algorithm changes per year,...

Have You searched about the TikTok influencers as a part of the TikTok marketing strategy? Nowadays, the value of...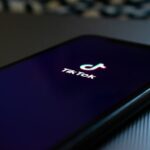 Digital marketing has been one of the rising fields of online business and It has been projected to much...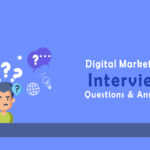 There are over 2 billion blogs published each year all over the world. It's a cut-throat competition out there...

If you are new in the field of business then most probably you are looking for the marketing of...

"Content is King" is an old saying but is still very relevant today and will remain so for a...