There are so many benefits that come with using your business's Twitter account as a part of your brand's marketing strategy. One such benefits are that twitter helps you find local customers to help build your client base, especially for small businesses.
These are the customers that are closer to your business location; you can easily reach to increase the likelihood of making sales. Thus, connecting with your local customers is an excellent way of securing a steady revenue stream. In this article, I will take you through the best ways to find local customers with twitter.
 1. Optimize your profile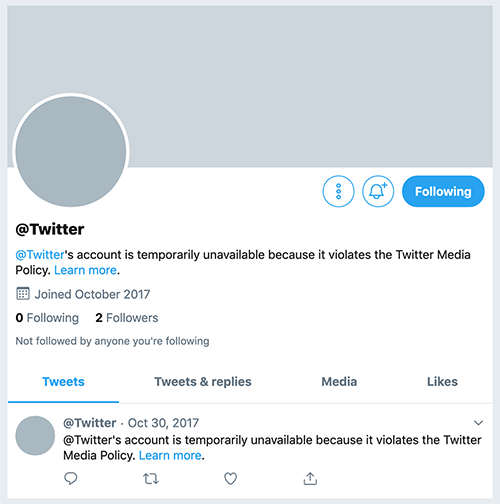 After a potential customer interacts with your first tweet, the next thing they will likely do is to look you your brand's Twitter profile. So it is vital that your profile stands out and contains accurate information that the customer finds useful.
A high profile should have the right image that represents your brand; it could be your logo or a picture of your product. So ensure that you make good use of your Twitter avatar and header. You can also provide your contact and business' website URL in your bio. It is a great way to get more customers to your website and help drive more traffic.
Then, of course, your tweets and replies section need to populate with relevant and insightful tweets. So when your customers and potential customers explore your profile, they get to see useful information and the impression that you are there to help, and not just sell your products.
2. Add your business location to tweets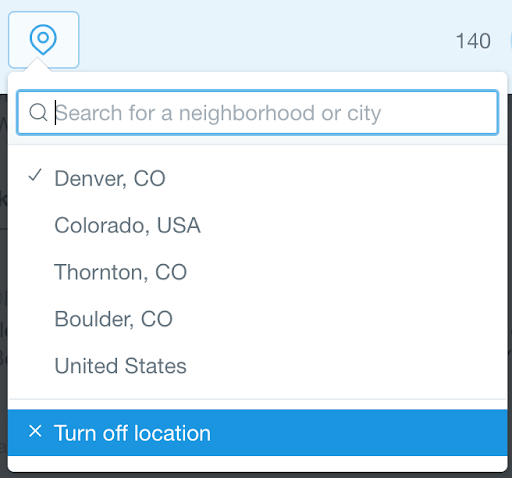 One great way to reach customers' within your area is to use the location feature on your tweets. It increases business visibility to users that are close to your location and, likewise, those who are passing by. They can easily find your business location when they click on the location marker icon on your tweet.
To activate the location feature, you will have to turn on the location. Once you have composed your tweet, click on the location icon to "Turn On Location" from the pop-up box that appears. You get suggestions from Twitter on what area to put in, or you can type in your preferred location. Once you have selected and saved the location, it appears in your subsequent tweets.
 3. Use the Twitter Advanced Search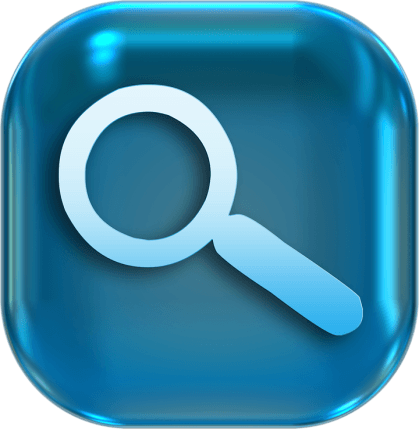 Just like on other social media platforms, Twitter also allows you to explore using the advanced search icon to find anything you're looking for. Particularly for business looking for new customers, you can use keywords that relate to your product and also your location to help you draw up related tweets with ease. Going through the search result may take a bit, but you get access to a local market you may not have otherwise had.
For example, if your business offers writing services like Online Writers Rating, you can use keywords your customers will likely use when looking for your kind of product. You can use keywords such as "cheap online paper writing services," "best dissertation writing," "student essays," etc.
From the search, you can quickly identify your potential customers, follow them, and also send them tweets informing them on ways you can meet their needs.
 4. Keep your tweets interesting
Getting to the point where you have amassed a decent amount of followers/potential customers is not enough. You need to engage them to interact with your tweets and buy into your product or service. One way to achieve this is to post new tweets that catch their attention and keeps them coming back.
Twitter has a 140 character limit, so your tweets need to be clear and straight to the point. You also need to post frequently, use current business trends, so your followers see that you're in the know.
You can also include links where more information on the product can be found. However, because most people rarely click on links, you can consist of images and a short and catchy description that entices them to click on the link.
 5. Influencer marketing 
Another great way to reach local customers' on Twitter is to make use of influencers. Influencer marketing entails using an individual that influences your target customers. You can have an influencer endorse your brand, engage in Twitter chats about your product or service. Their followers can quickly join in on the conversation, follow you and buy into your brand.
When targeting a specific audience for your brand, you need to work with an influencer that they can easily relate to.
 6. Advertise using Promoted Tweets
Another great marketing tool on twitter is the promoted tweet feature. Using this feature is a great way to get the attention of new customers for your business in target areas.
With promoted tweets, you get to prominently display your tweets on the timelines of customers that are already following you and also potential customers that are yet to follow you on Twitter.
Promoted tweets also help you target specific areas. For example, if you have a special offer for people within a particular location, your promoted tweets focus only on the timeline of customers within that location without having to bother those outside the target location.
Promoted tweets are marked "Promoted," and they are usually time-, context-, and occasion- sensitive. They can serve as a great way to inform customers about new products, make important announcements, or generate buzz for an event.
7. Give special offers
Special offers are certainly one of the easiest ways to get more customers on Twitter and likewise, any other platform. People will certainly buy from your brand when they see freebies and discounts.
Promos and giveaways are also a great way to give back to your old customers. It also draws potential customers to notice your business and check out your product or service.
 8. Diversify your content
When using just words to push your content, it might not be enough to keep your customers or potential customers continuously interested. You will have to mix up your content choices to keep it from getting stale.
Aside from written posts relevant to your business, you can also share posts that will interest your followers. For example, if you sell margarine, you can put up short videos or images on different recipes using your product.
9. Discover Leads With a Local Hashtag Search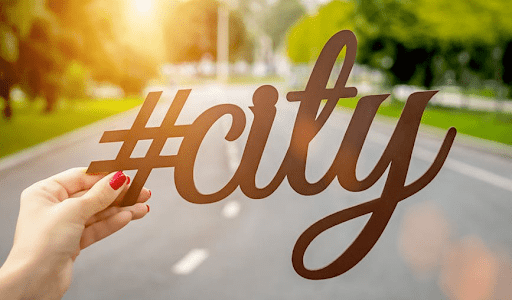 10. Discover Leads With a Local Hashtag Search
The use of hashtags has always been a great way to make your content discoverable to users, especially on Twitter. Hashtag still serves this function since it was made famous over a decade ago.
A hashtag intends to discover content, and the right hashtags can lead you to your target audience, especially those who have never come across your product. You can include hashtags that include your location and trending topics so local customers can easily find your tweets. For example, if your business is located in Australian a great hashtag to use at the moment will be #AustralianOpen.
 11. Join your local community
Lastly, a great way to reach your local audience is to connect to their local communities on Twitter. Follow accounts of the local chambers, business organizations, prominent community leaders, etc. that can help promote your brand.
Suggested:
How Twitter Can Bring Traffic To Your Website?
Twitter Tips: Ninja Tricks For Reputation Repair.
Conclusion: 
When done right, Twitter is an excellent and valuable resource you can use when you are trying to generate leads and attract new customers within your area.