To build your online client base you certainly need to optimize your website for Google's other important search engines. Search Engine Optimization plays a key role in promoting your business and increasing conversions. If you want more and more people to visit your website and recognize your business as a reputable brand, you should include SEO in your marketing strategy.
To decide whether your business needs local or regular SEO, you need to learn what makes them different!
Regular SEO vs Local SEO
SEO is basically a process of directing traffic to your website. Ideally, a good website attracts both quantity and quality traffic.
So, What' s Quality Traffic?
The term, ' Quality Traffic' refers to your website visitors searching exactly for the products or services you offer them.
SEO is mainly responsible for increasing your website's organic traffic. Organic traffic refers to people who reach your website through organic search.
What' s the Difference?
Local SEO is basically a subcategory of your overall SEO strategy. It mainly focuses on the geographical components of search. When people implement local SEO strategies, they typically want to optimize their website for local search. This strategy is typically used by retail stores because local SEO helps them in increasing foot traffic to their physical store as well.
The point I, local SEO is more effective for increasing the foot traffic to your brick and mortar business than it is for increasing your website traffic.
Since the search competition in your local area will be considerably lower than the high-value keywords used for online shopping; focusing on local SEO will help your business become popular faster.
Why Small Businesses Need Local SEO?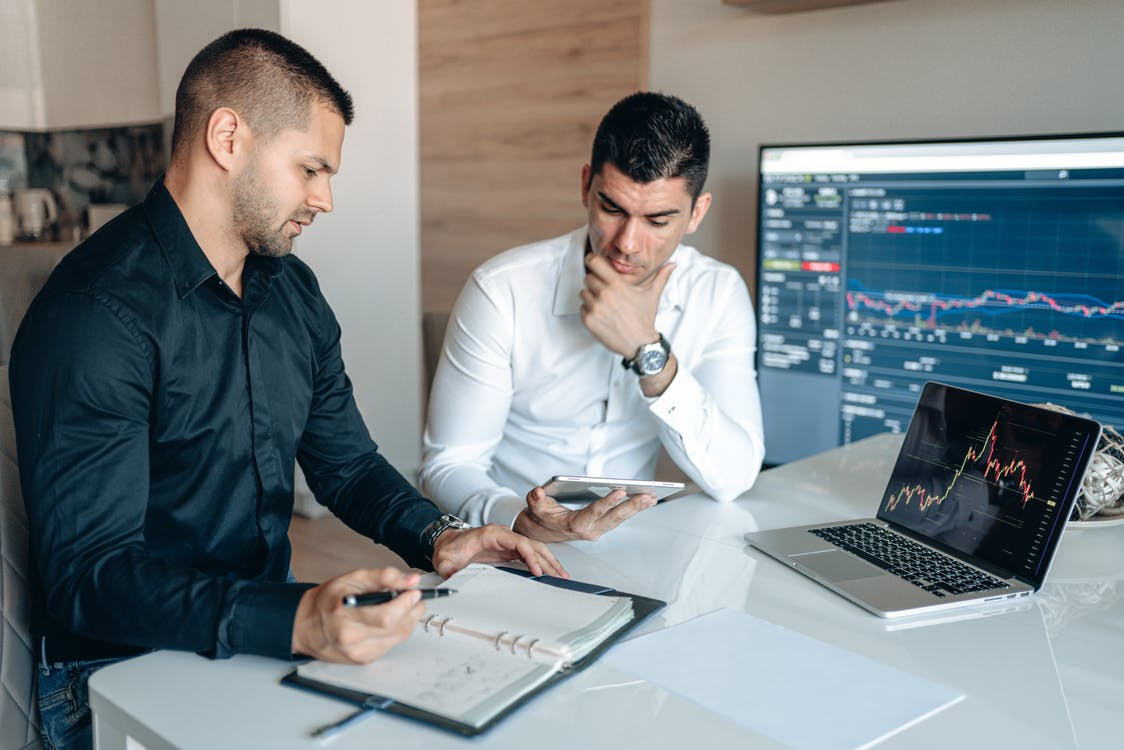 Grab your phone, open Google, and search, ' ' best Chinese restaurant' '. Now check out the results. Does it show the best Chinese restaurants? Probably not! The top results won't be the top Chinese restaurants in the world or even in America, nor will they be a part of a massive chain. Often, you'll see locally-owned restaurants in your city or the restaurants near your location. That's how Local SEO is important!
According to a study, about half of all the queries on Google are local searches. Therefore, even if people perform some random search, Google often shows local businesses in the results. Google reported a 900% rise in searches including the phrase, ' ' near me tonight/today ' from 2017-2019. In order to meet the requirements of its searches, Google started providing results for such queries, based on, relevance, prominence, and proximity.
This implies that, if your business lies in the proximity of someone searching for your products and you've your business' s local business listings then there's a strong chance that they'll find your business on Google.
Benefits of Local SEO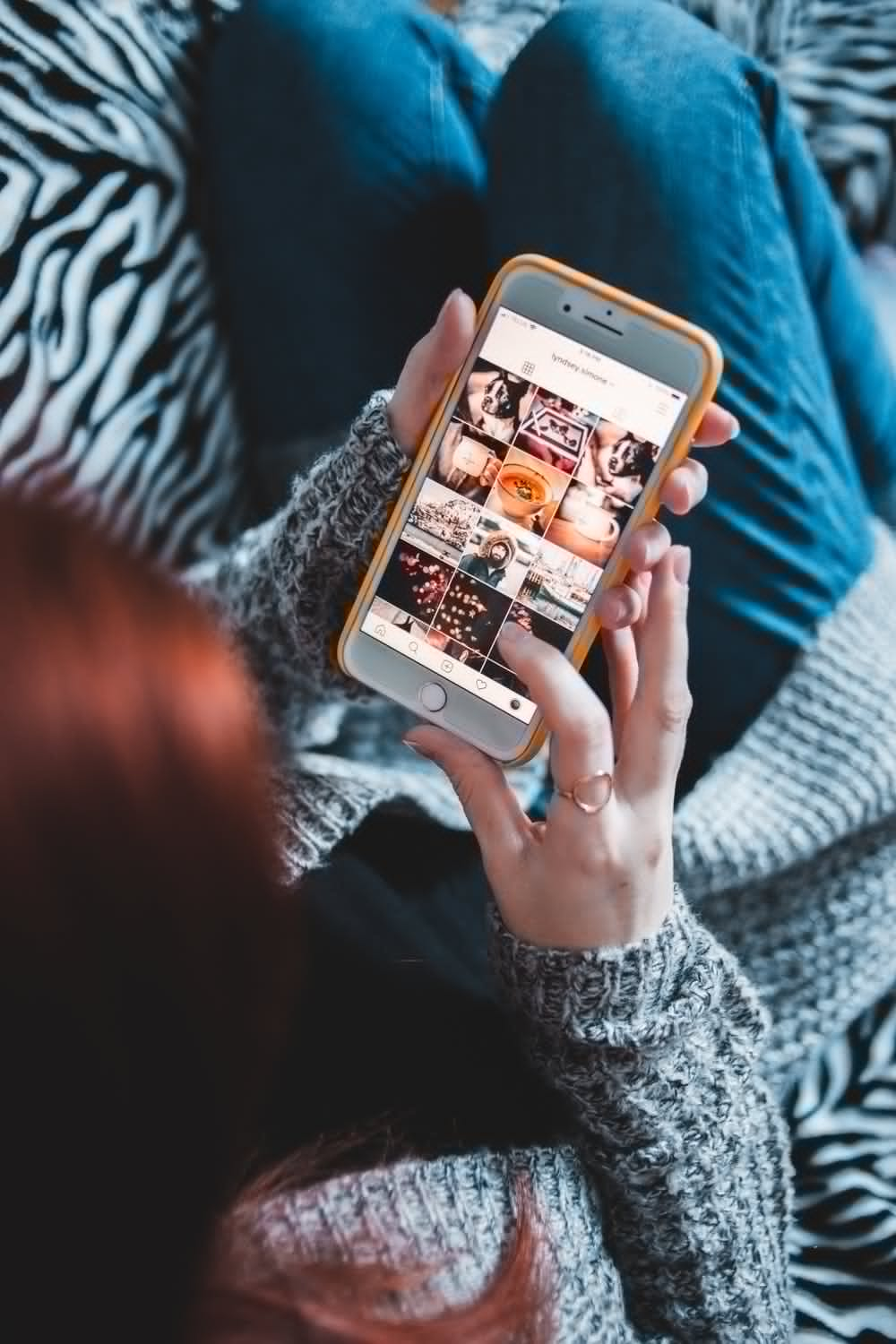 Cost-Effective Marketing
Let' s face it: Managing your business information on several online directories isn't an easy job! Search Engine Optimization may take a significant amount of time and effort, but the results are certainly worth the effort. Tools like Facebook and Google My Business to create your business listing without a penny! It's the type of marketing that doesn't require you to make huge financial investments.
Improve Online Visibility
According to a study, 72% of consumers who search for a local business tend to visit a store within 5 miles of their location. So, what does it mean? If you appear in someone's Google search, they're more likely to visit your store and you may be able to capture new leads for your business.
Increase Conversions
About 80% of local searches performed on smartphones or other mobile devices, convert into sales. When you optimize your website for local SEO, Google puts you in front of your potential customers, at the exact time they search a product or service online; which increases the chance of them purchasing your products or at least learning more about your business offerings.
How to Use Local SEO?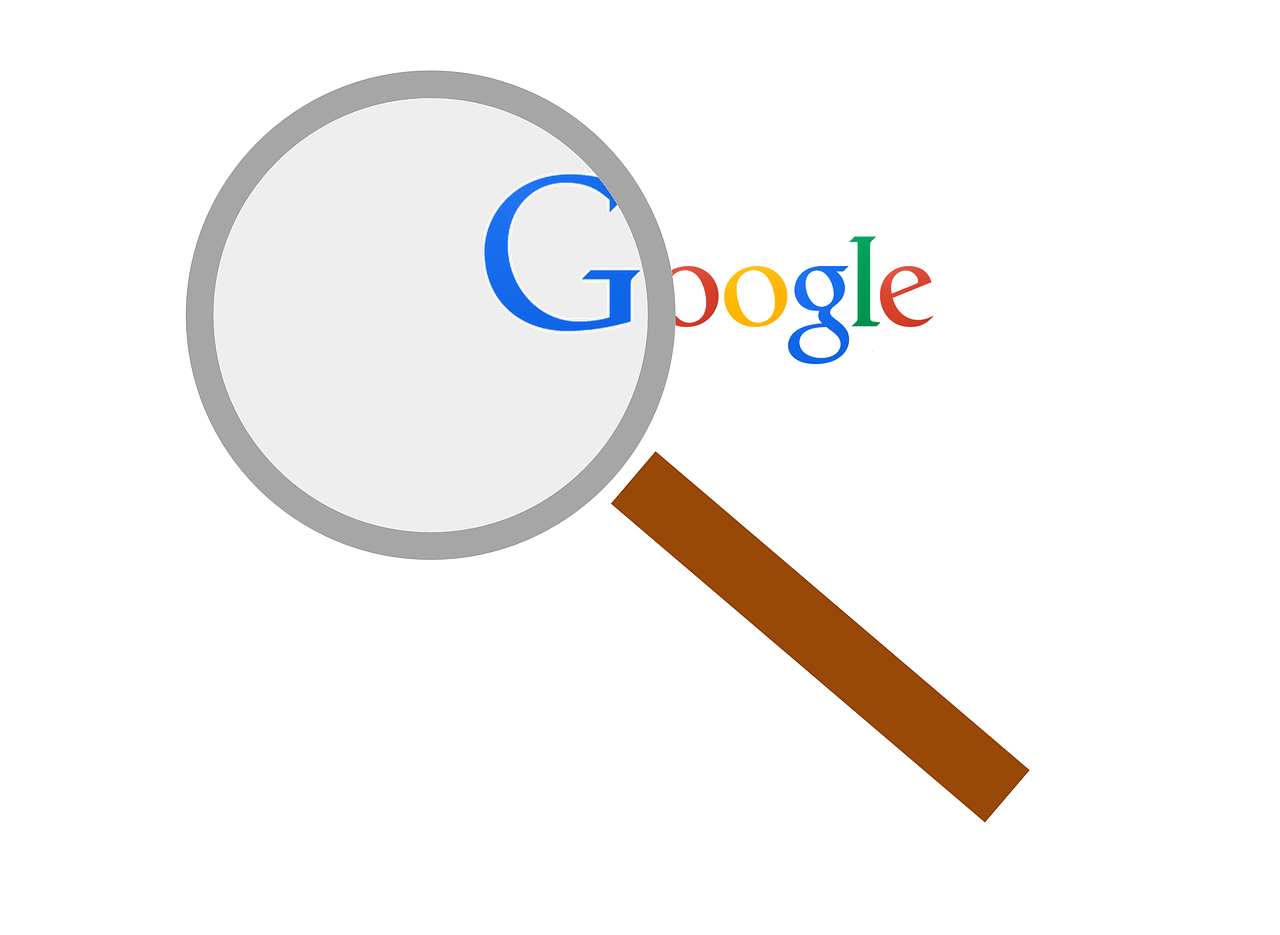 Create accurate and consistent local citations. Create as many business listings as you may, but make sure that you're entering the correct details.
Create a Google My Business profile for your business. This will also help you monitor reviews about your business on Google and will allow you to make quick updates and interact with your customers with Google Posts and other amazing features!
Create a mobile-friendly website and must add a location-specific about us page to your business site.
When your business grows larger, you can integrate your local SEO strategies with general SEO efforts to ensure that everyone finds your business regardless of their location.