While most businesses are focused on means of improving cybersecurity, physical security remains essential. Aside from virtual threats, companies...
Businesses can no longer afford to disregard the power of digital marketing. With a plethora of tools and techniques...
You can use the editable files in the business for the storage of the data, easy accessibility of the...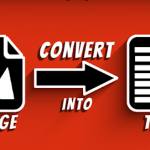 As a Software as a Service (SaaS) manufacturer, you already know that customers want products that meet their demands....
When it comes to the future of eCommerce, every year brings new inventions, modifications, and approaches. The shift in...
Starting a business is often a thrilling journey. It is one filled with endless possibilities. However, before you embark...
Competition online is fierce, with many entrepreneurs opening up e-commerce sites. It's a great way to make money, so...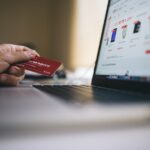 Email marketing is a great way for small businesses to stay connected with their customers and build stronger relationships....
 The long-term survival of a business depends on growth. But how can you make it happen quickly? That certainly...