Blogging is one of the oldest ways to make money online and still one of the most profitable. According...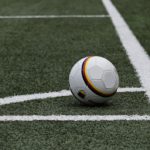 Gone are the days when a business's phone system was limited only to landline networks. Today, with the help...

The majority of businesses worldwide are struggling, especially in the wake of the COVID-19 pandemic. Markets are crashing utterly...

Today the most booming industry is the e-commerce business and growing by leaps and bounds. Shopping online used to...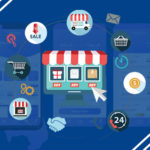 Owning a business in the present digital world is not a big deal. Today, many are capable enough to...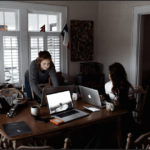 Everything has been moving virtual and do the businesses. Nowadays, online presence has become the new normal. There is...

When society progresses more and quicker into a booming technological period, so do our corporate practices. Point of sale systems...

Introduction: 500 Pips is a trading platform that features a full range of trading opportunities. Features and offers provided...

Many people like the idea of innovation, but figuring out where to start a business can be difficult. What...