Meta Threads highly anticipated competitor to Twitter made its debut on July 5 and experienced a remarkable surge in popularity. The app benefits from a smooth integration with Instagram, giving it a significant advantage in user adoption and attracting advertising investments once it reaches full readiness.
Although Threads is still early, marketers should be prepared to explore its potential. Here is what marketers should be aware of regarding Meta's Threads app.
Threads leverage Instagram to accelerate its adoption.
Meta has a distinct advantage with the Threads app, offering users a seamless and hassle-free sign-up process. Users can effortlessly set up their accounts when they download Threads by utilizing their existing Instagram profile photo, bio, and link. They can also quickly and easily follow the Instagram profiles they already follow with a single tap. We could download the app in less than a minute and create a reliable Threads account.
Incorporating Meta Threads into Your Social Media Marketing Strategy
Marketers are revisiting their Twitter strategies as they navigate their presence on the Threads platform. While the overall tone and types of posts on Threads resemble Twitter, there are notable distinctions to be aware of:
Absence of ads: You might have noticed that Threads does not currently support advertising through Meta's ad network. Even though Meta has paid influential people to use the platform early on, advertisers still require the ability to post thread advertising.
No hashtags: Hashtags play a crucial role on Instagram, but Threads currently does not incorporate them. It is anticipated that hashtags will be introduced on Threads, potentially creating a connection with Instagram's hashtags and content, blurring the boundaries between the two platforms.
No "trending topics": Twitter's "What's Trending?" section is trendy and facilitates instantaneous participation in global debates. This feature will likely introduce on Threads alongside hashtags. In the meantime, marketers should be proactive in participating in important Threads discussions.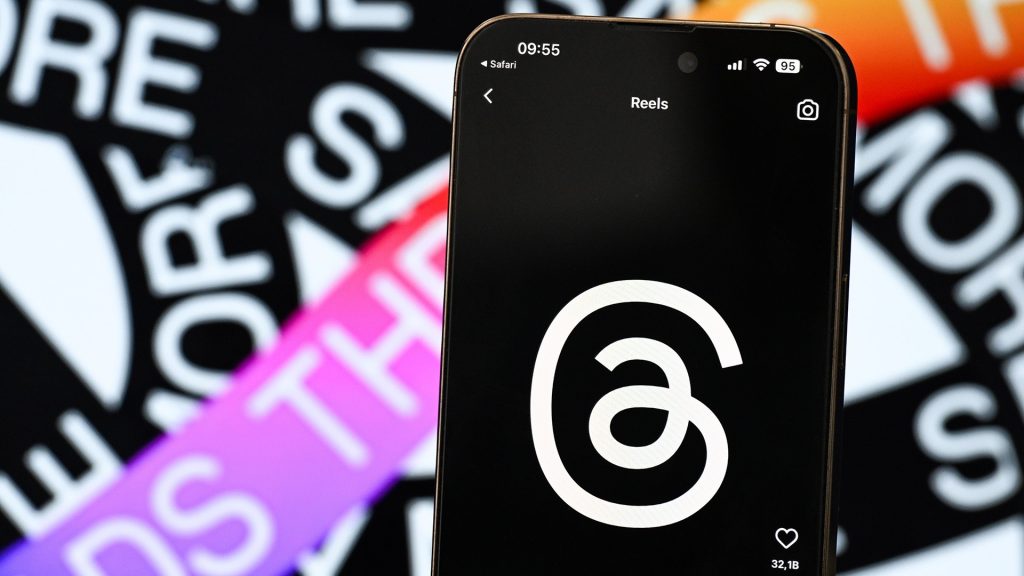 Use existing content with some modifications
By refining your messaging, brands can swiftly repurpose their existing content from platforms like Facebook, Instagram, or Twitter for Threads. Threads, like Twitter, are built around user interaction and discourse. Therefore, be prepared to respond to questions actively, engage with other posts through comments, and steadily grow your audience through consistent interaction. Users appreciate engaging and entertaining content relevant to current topics, and occasionally, a well-placed meme can be a great addition to your strategy.
Why do marketers need to emphasis on Meta Threads?
The Threads app offers a seamless entry into the platform for marketers, facilitated by its tight integration with Meta's core products. This integration allows marketers to enjoy a centralized platform for scheduling posts, analyzing performance, and managing advertisements.
However, it's crucial to acknowledge the heightened importance of privacy and political influence concerns surrounding Meta. The company faced significant regulatory obstacles in launching Threads in the European Union. It reflects ongoing concerns over compliance with privacy regulations. Furthermore, Meta has yet to settle the substantial $1.3 billion fine imposed by the EU in May, underscoring the lingering financial repercussions of their previous actions.
Marketers must carefully consider these factors while evaluating their involvement with Threads, ensuring they maintain a cautious approach regarding privacy and regulatory compliance in their marketing efforts.
Has Twitter Lost Its Relevance?
Since Elon Musk turned Twitter private in 2022, the firm has encountered serious difficulties. With Musk's leadership, controversies surrounding massive layoffs and technical issues shortly after the acquisition led to public outrage. As a result, Twitter's ad revenue plummeted, causing its estimated value to drop to approximately $15 billion, representing a significant decline of up to 40%.
Blue Sky, an app created by ex-Twitter CEO Jack Dorsey, is just one of many Twitter-like services that have appeared in recent years. However, Threads stands out because it successfully converts millions of users from Meta's other platforms. This trend indicates that one in four Instagram users creates a Threads account. The number of Threads users could surpass Twitter users, potentially occurring within a few months.