It's Murphy's Law: just when you can least afford delays, things go wrong in a way that no amount...
Retail branding strategy is becoming the trendiest marketing term in the world of retail. Retail branding is a way...
It was a time when blogging was just a periodic entry of posts. People used to describe their daily...
SEO can be a confusing and intimidating topic for content marketers. While there are many SEO tactics you can...
User generated content is the result of people sharing photos on social media about how they interact with a...
Once Instagram was a platform where users could post photos of their pets and expensive coffees. However, Instagram has...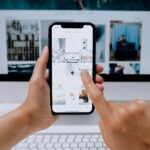 You may have heard about the content being king, but when it comes to the type of content, it...
It's no secret that the internet is a vast marketplace. It's also not hard to see that everyone wants...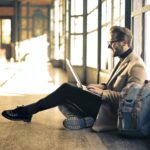 Social media has many purposes, and while some use it for practical reasons – such as communication or marketing...