Businesses can no longer afford to disregard the power of digital marketing. With a plethora of tools and techniques...
Planning an advertising campaign is a crucial stage in any company. If this is not done, advertising campaigns often...
Our world today is a lot smarter owing to AI which has made it possible to automate tasks and...
Having a strong brand identity is essential for standing out and achieving success. A consistent and coherent brand message,...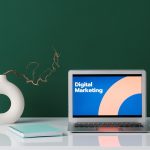 In the world of marketing, understanding your target audience is crucial to the success of any business, doesn't matter...
Even though technology has reached an immense role in marketing that marketing specialists could solely concentrate on, for now,...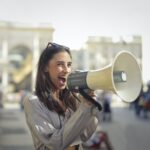 Competition online is fierce, with many entrepreneurs opening up e-commerce sites. It's a great way to make money, so...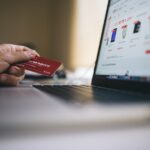 Email marketing is a great way for small businesses to stay connected with their customers and build stronger relationships....
It might be challenging for anyone to choose their selections because the network monitoring industry is diversified and offers...