Business mail refers to any physical mail sent or received by a business. This can include invoices, contracts, marketing...
Why digital marketing matters before we discuss the three digital marketing strategies and their expenses. Digital marketing lets you...
Many firms would only survive with a sizable marketing spend. It is the foundation on which a marketing campaign's...
SEO is hard; there's no doubt about that. Google algorithms change, keyword trends change, and your very audience changes...
If you're planning an event, big or small, it's vital to have a marketing platform. An event marketing platform...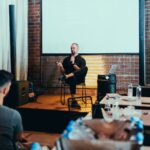 Whether you are looking for work in your own country or are planning to move abroad, here are the...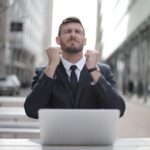 Why Bother Tracking Your Ads At All? For What Reason? Ideally, you will want to have a website that...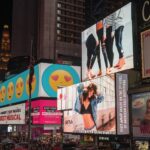 Whether you're starting up a new website or have had a longstanding website that is lacking clicks, you may...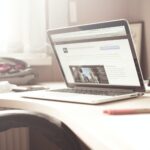 Big data is crucial when it comes to understanding your target audience and their preferences. You may even use...